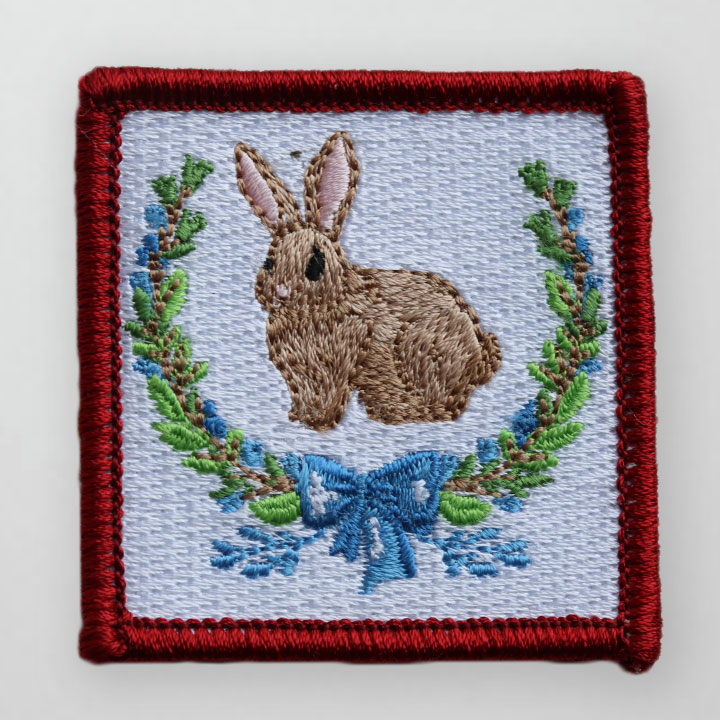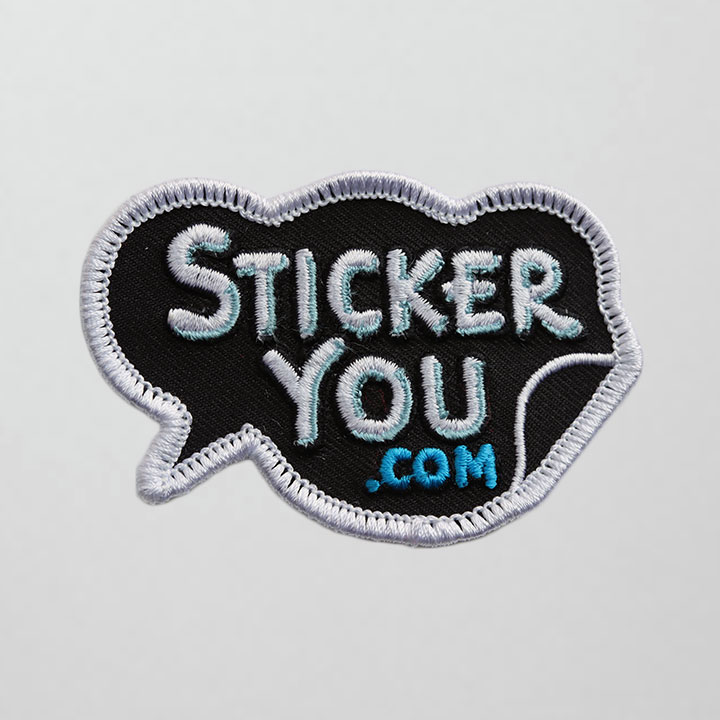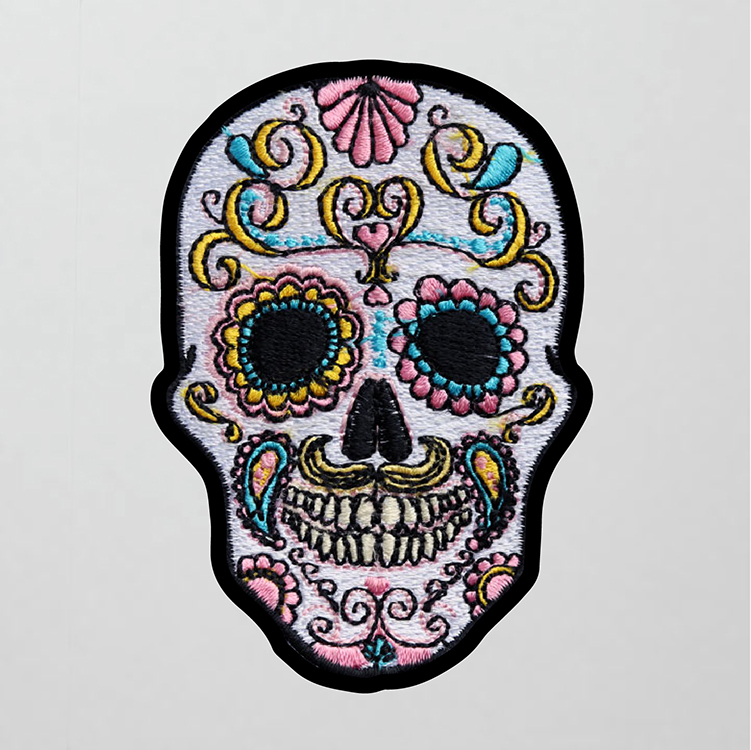 Get your needle and thread ready - you can now make your own custom Embroidered Patches! These patches are made of a high quality, thicker thread for a more durable product. The embroidered style gives your logo a luxurious way to brand your business or your personality.
•
To order Printed Patches, click here.
•To order Woven Patches, click here.
Learn More
More About Embroidered Patches
Missing instructions? Get your instructions here!
When it comes to creating patches, the type of patch you choose will affect the overall look and feel of your patches, but also the durability, longevity, and the patch's ability to stand up to weather and washing. StickerYou uses Embroidered Patches to provide you with high-quality, attractive, and long-lasting patches.
FAQs:
Q: How do I create my own Embroidered Patch, I only see Custom Patches?
A: As they are a specialty product, for now you have to go through a sales team to create your order. If you fill out the form here, a sales rep will get back to you as soon as possible and keep an eye on your junk mail as sometimes the responses end up in there!
Q: Is there a minimum for the amount of Woven Patches I can order? What if I just want one patch?
A: There is a minimum requirement of 500 patches. If you are just looking for a minimum quantity of 1 patch, you can order our Printed Patches here!
Q: If I want to reuse a patch, is that possible?
A: It is! If you sew your patch on, simply un-stitch it when you want to re-apply it to another material and you can resew it like new!
Q: What's the difference between Printed, Embroidered, and Woven Patches?
A: Printed patches have a smooth surface. Embroidered Patches have a thicker thread, and Woven Patches have a thinner thread, not as classic as the fully Embroidered Patches look but the feel and style is still there, and more details are visible.
Fill out this custom quote form below and a StickerYou associate will respond to your inquiry promptly with a formal quote.
Product Features
Easy to Apply to All Fabrics
100% Satisfaction Guaranteed
No Minimums
No Set-Up Fees
Washing Machine Safe
Apply with an Iron
Any Shape
Sew On (Optional)
---
Reviews (4189)

Delaney B.
Verified Buyer
8/5/2020
My order was received a
My order was received a few days late, but it was worth the wait! They look amazing, and I can't wait to give them to my group!

Chelsea D.
Verified Buyer
8/5/2020
Affordable and exactly what I
Affordable and exactly what I had in mind! Great service

8/5/2020
Love my stickers!!!!
Such a great website! Stickers come fast and they're perfect!!

Letravian K.
Verified Buyer
8/5/2020
Gets the job done! They
Gets the job done! They worked perfect for my lemonade bottles!

8/5/2020