How to Create Custom Patches
September 7, 2017
|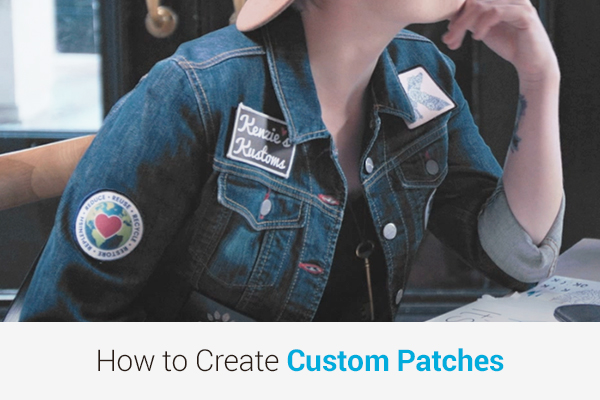 We made some new videos to show you just how easy it is to order our products. Check out this video on our Tailor-Made Patches:
StickerYou is the only platform that gives you full control over creativity and customization, your imagination is the only limit. Whether you are a small business owner looking for staff uniform solutions, or you just really love decorating your attire with patches, StickerYou can make your message stick. Any shape, any size, any quantity.
Need more info on our Custom Patches? Check out our other blog "New! Using Patches For Your Business".
Related Blogs:


Get other great ideas, inspiration and sweet deals delivered directly to your inbox by signing up for our newsletter here.

StickerYou blog posts are written and published by members of the StickerYou team at our headquarters, located in the beautiful city of Toronto, Canada.