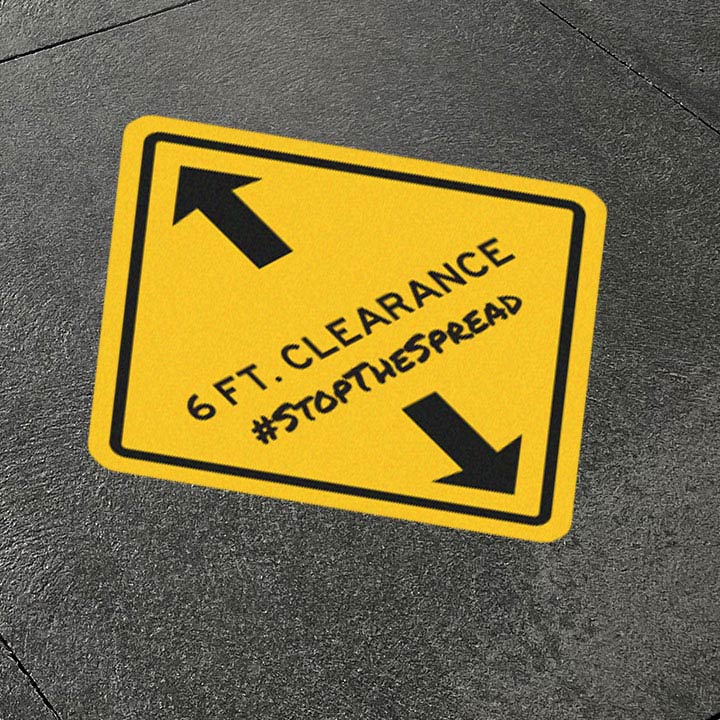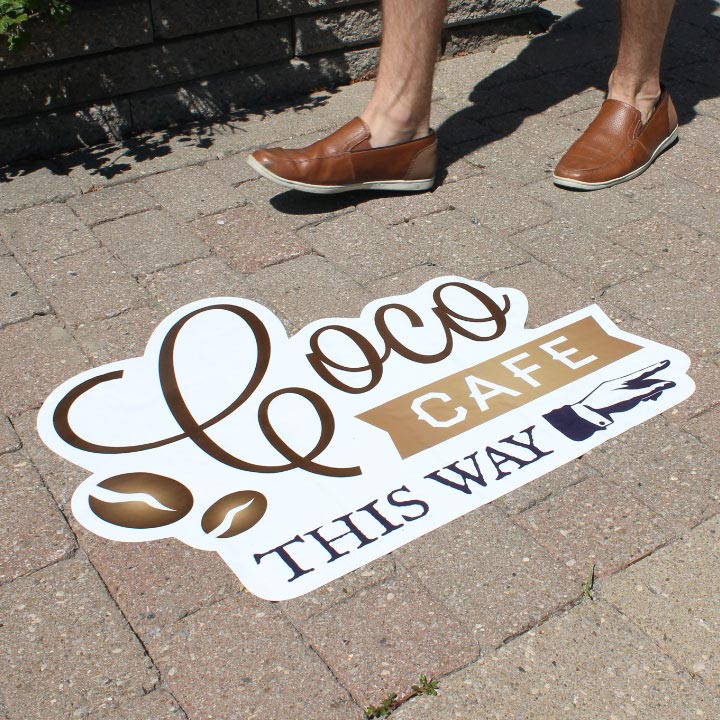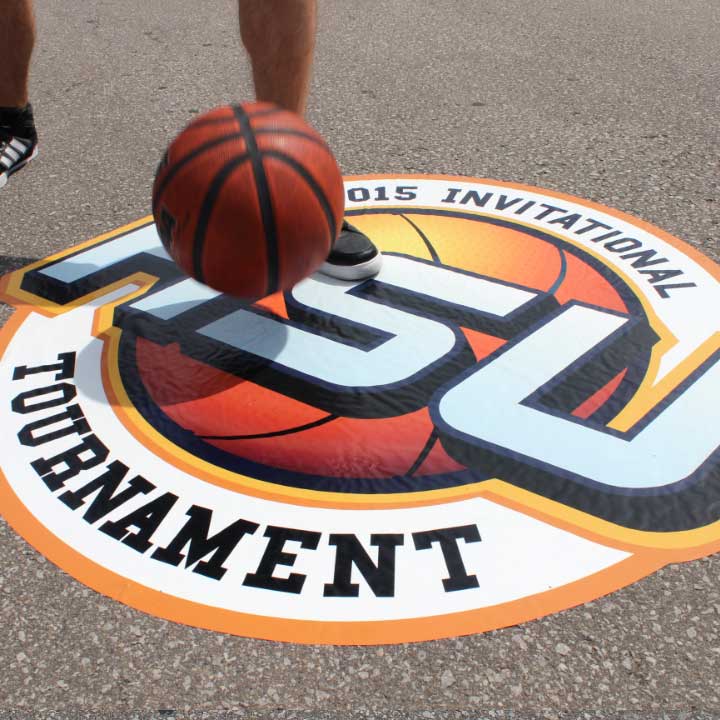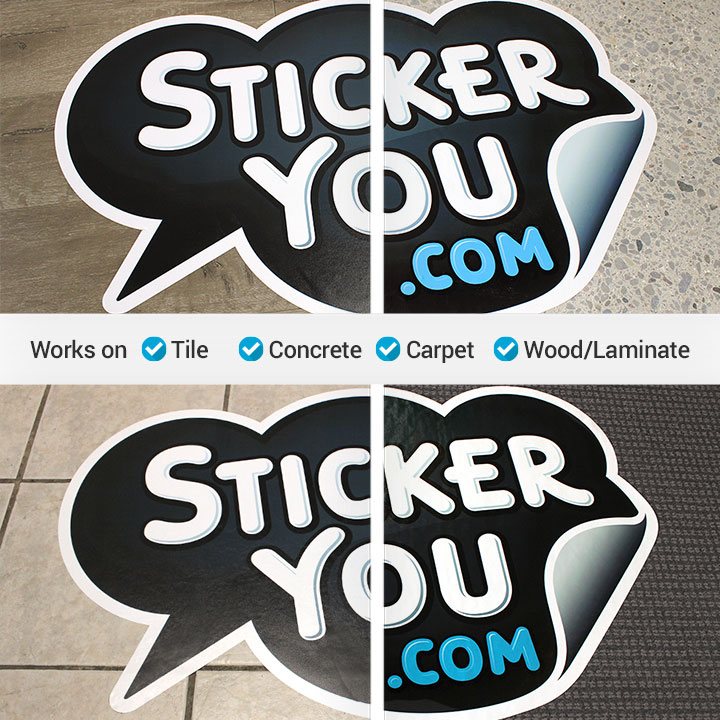 StickerYou's super durable custom Street Decals are flexible vinyl decals that stick to any surface, are slip resistant and laminated to withstand pedestrian and vehicular traffic. Perfect for outdoor marketing, events and signage - while also being removable. Order in any shape and any quantity by filling out our Custom Quote form below.
Got an event or need a temporary solution for street signage?
StickerYou's
Indoor Floor Decals
can be applied to outdoor street surfaces as well, and lasts 1-3 days.
Order Now
Learn More
Learn More
---
Reviews (6656)

9/13/2021
I had a great experience again. It is nice how previous purchases are saved so that it is much easier to re-order.

9/13/2021
Awesome! Perfect and great quality. They worked with me on the design when a red flag was raised due to the size of the font.

Jessica A.
Verified Buyer
9/10/2021
Appreciate how prompt StickerYou was with a reprint of these items. They did a beautiful job and I'm satisfied with the result.

Phaedra C.
Verified Buyer
9/10/2021
Very easy to order, and the removable, round labels we order are high quality.

9/10/2021
Looks great! Very good quality. Exactly as designed, color, form, size... We put it on a skydiving helmet!