Calling All NewBees!
March 28, 2017
|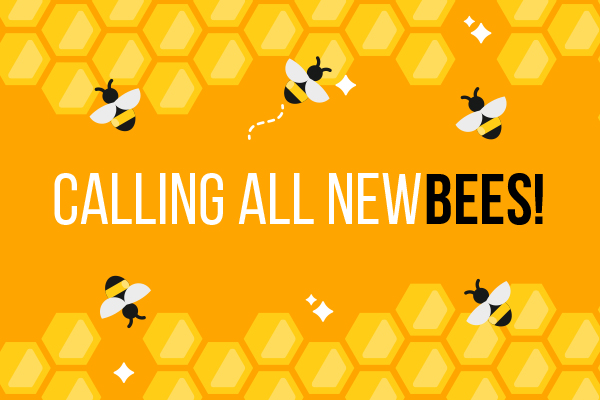 StickerYou was recently at the Michigan Beekeepers Association Convention and we loved speaking with the NewBees, (as they nicknamed themselves 😊), and experienced pros. Whether you are a NewBee or a pro in beekeeping, customizing your products with labels is a great way to showcase your beautiful honey, honor the bees that made it and help your business grow.
StickerYou is the perfect place to create your own unique, custom labels for anything from honey to beeswax lip balm. You can upload your own logo, or use one of our handy bee-themed templates in our online editor to create the perfect label for your product.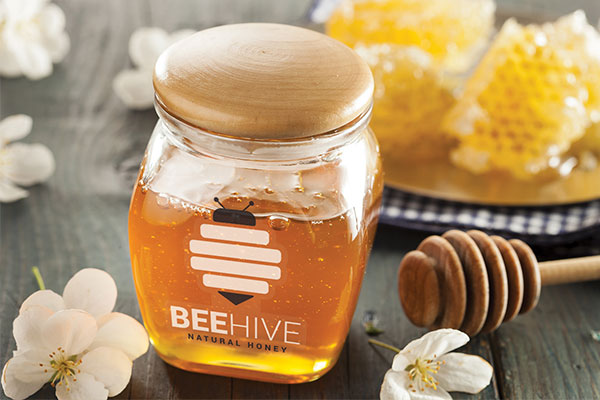 Choose a clear label to showcase your product and avoid hiding that beautiful golden honey!
Our removable clear (or white) vinyl is the perfect label for you if you plan on recycling your jars. They are waterproof and dishwasher safe, but will peel off without leaving any residue, or pieces of paper on your jar - saving you time AND your fingernails!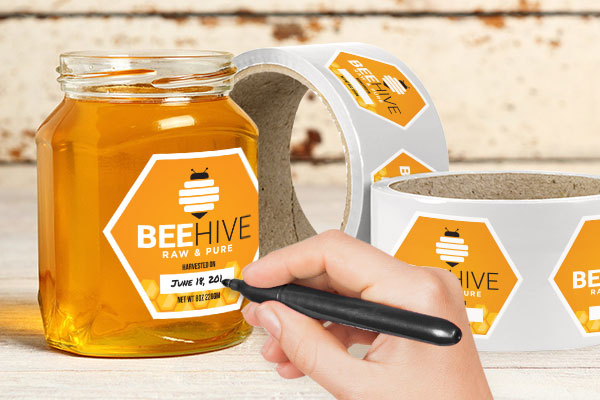 Need specific weight or nutrition facts on your product? You can customize your label to include that information or you can use our NEW writable, matte labels so you can write on a specific flavor varieties, best before or packing date.
Create and customize your perfect label that is worthy of the delicious honey and the bees that produce it!
StickerYou blog posts are written and published by StickerYou Crew members from our headquarters located in the beautiful city of Toronto, Canada.
Get other great ideas, inspiration and sweet deals delivered right to your inbox by signing up for our newsletter here, or follow @StickerYou on Facebook, Twitter, Instagram, Pinterest, Google+ and YouTube.