Compete With The Big Brands
March 8, 2022
|
Innovation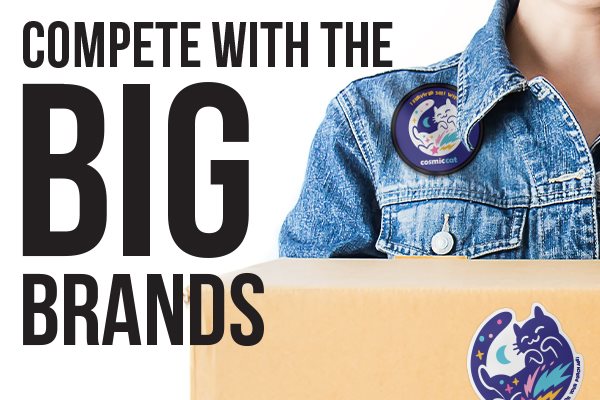 Share this post:
Emerge with a bang and compete with the biggest brands around. Give your marketing and branding strategies a complete makeover, with premium products that will set you apart from the rest!

Check out these clever ideas you can incorporate into your marketing strategy to build relationships and reach new clients. Growing your business doesn't need to be expensive, or complicated!


Grow your business by generating leads with guerilla sticker marketing
Guerilla marketing consists of marketing strategies that are innovative, unconventional, and low-cost - and guess what? Stickers are all of those things! In fact, guerilla marketers spend ~90% less on advertising due to leveraging unconventional approaches.

Consider creating branded stickers you can put up in any public place or unsuspecting location, and include some sort of promotion or deal in order to reel in the general public. Using a QR code or web address, you can bring potential customers to your site, and give them an enticing offer in exchange - talk about low cost lead gen. Vinyl stickers are weather resistant, making them particularly useful for this tactic.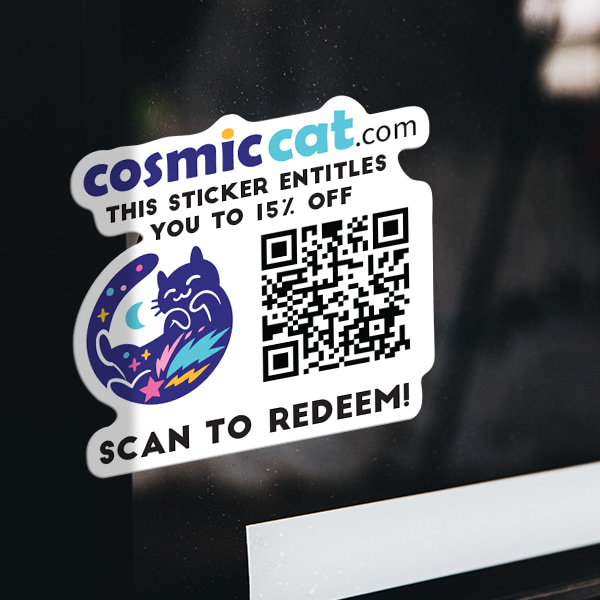 Turn your customers into avid fans using branded patches
Customers love supporting brands they enjoy interacting with. If your business is one that promotes relationship building or repeat purchases/visits - why not make some branded merch?

For example, you can create personalized branded patches - with a fun slogan, tagline, or message, and offer them to your customers. These can be applied to any smooth fabric, where they will continue to build brand awareness for you for years to come!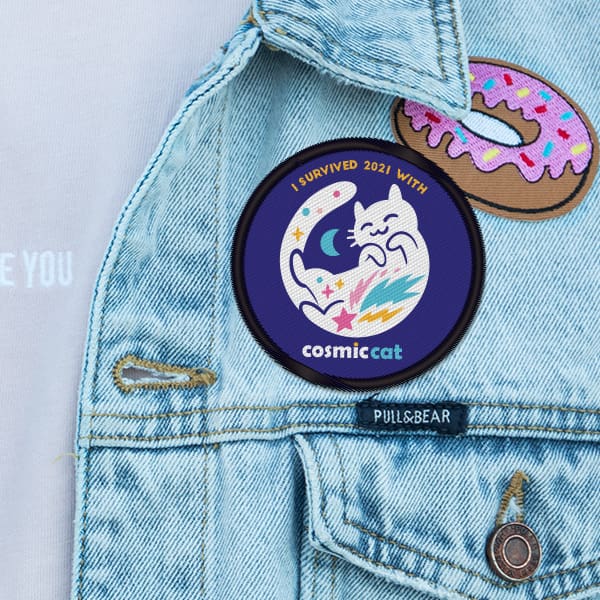 Leverage packaging pouches to give your packaging game a glow-up
If your business offers a tangible product, you definitely want to take a look at our packaging pouches. Our pouches are available in a variety of sizes and materials, and arrive with your labels already applied.

Say goodbye to the time consuming and difficult process of applying your own packaging labels - let us do the work for you. Take your product presentation to the next level, and amaze your customers with this premium product. After all, 52% of consumers have changed product brands due to new packaging design - so don't fall behind!

Even if your business does not sell physical goods, promotional items should not be neglected. Promotional water bottles with custom labels can be a great (and refreshing) way to get your name out there at events.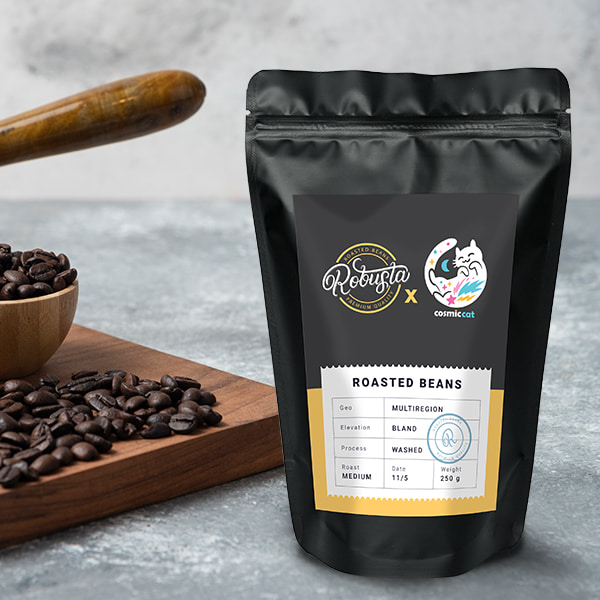 Use decals to market in captivating, eye-catching ways
Sometimes, the marketing techniques that are most successful are the ones that catch you off guard. Decals are the perfect tactic for communicating messages in a unique way - as they can be applied to any wall or floor surface.

For example, you can create some custom die-cut decals to place outside your shop or storefront, inciting bypassers to come check out your product or services! Build brand awareness and interest in your business, without lifting a finger.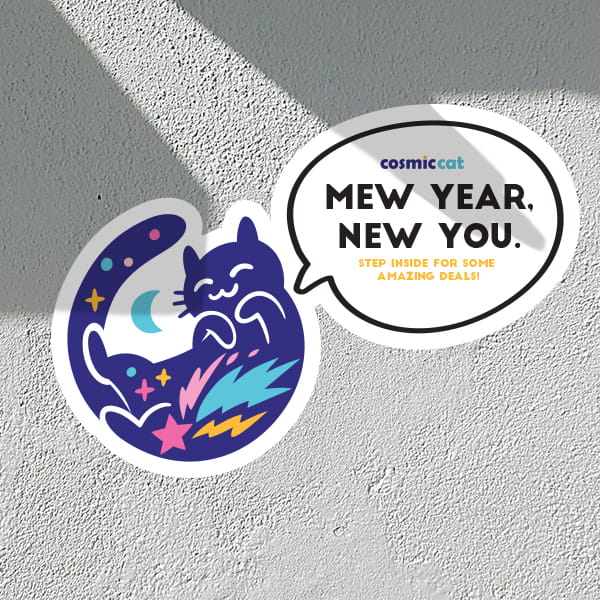 Get the premium, professional finish you deserve with labels
Our variety of custom labels are the perfect opportunity to brand otherwise generic or plain packaging or products.

Available in quantities as low as 250, labels are an extremely cost-effective way to add your branding to almost anything. From packaging and branding to events and swag, the versatility of labels is what makes them so useful!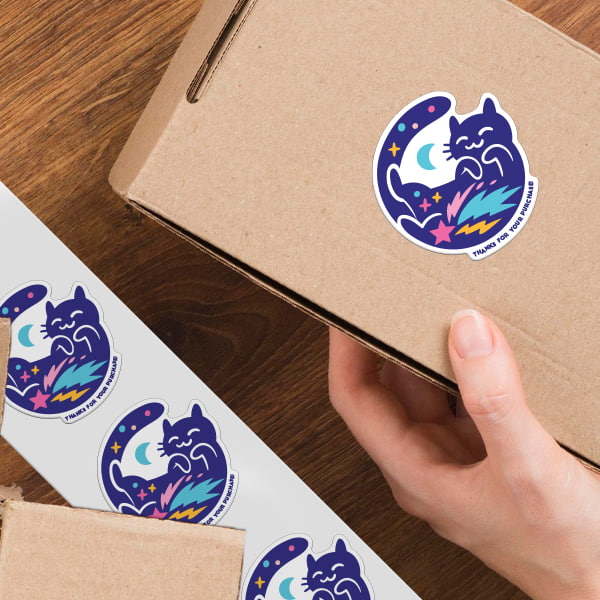 Want more great ideas and inspiration? Follow us on social, or sign up for our newsletter for amazing deals delivered directly to your inbox.
StickerYou blog posts are written and published by members of the StickerYou team at our headquarters, located in the beautiful city of Toronto, Canada.