How to Create Custom Decals
November 17, 2017
|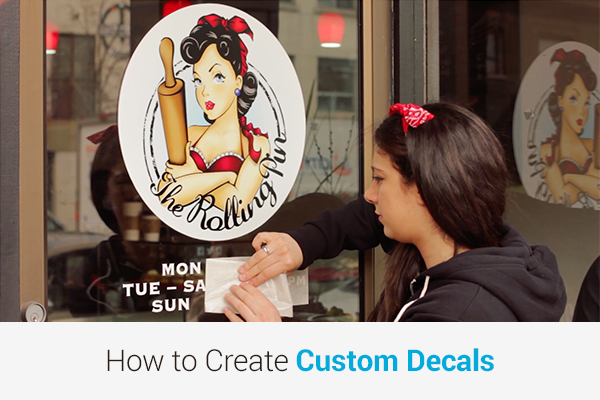 Share this post:
We made a new video to show you just how easy it is to order our Custom Decals. Check it out:
StickerYou is the only platform that gives you full control over creativity and customization, your imagination is the only limit. Whether you are a small business owner looking for great marketing ideas, or you just really love quality sticky products, StickerYou can make your message stick.
Can't decide which product is right for you? Check out our other blog "Stickers vs Labels vs Decals".
Related Topics:
Want more great ideas and inspiration? Follow us on social, or sign up for our newsletter for amazing deals delivered directly to your inbox.
StickerYou blog posts are written and published by members of the StickerYou team at our headquarters, located in the beautiful city of Toronto, Canada.