If your guy or gal is not so keen on the gooey romantic stuff, make them LOL with these hilarious pun-filled Valentine's gift ideas, using everyday objects and some funny stickers!
1. For when it just feels ripe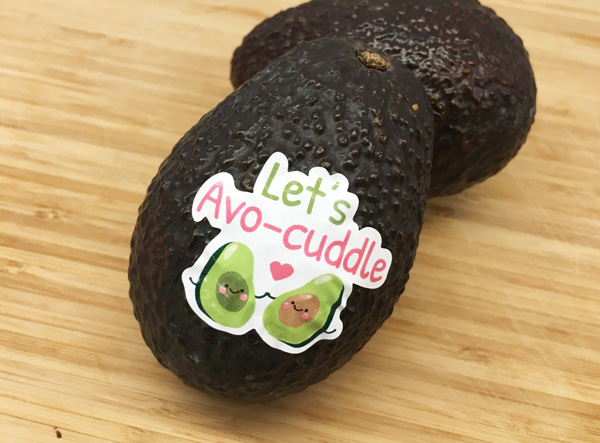 Buy this sticker here.
2. For the pear-fect couple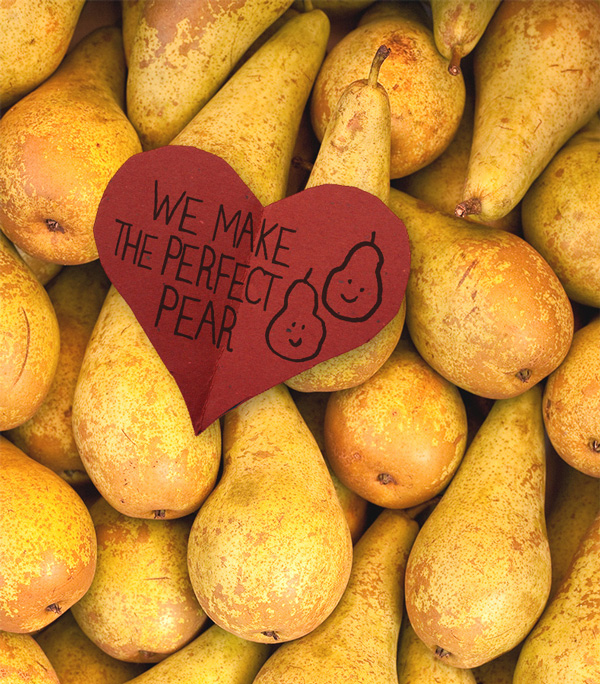 3. For the chocoholic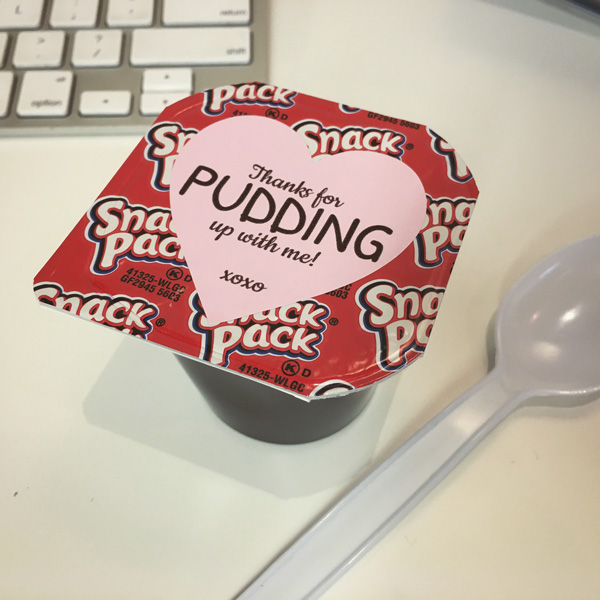 Buy this sticker here.
4. For your sweetie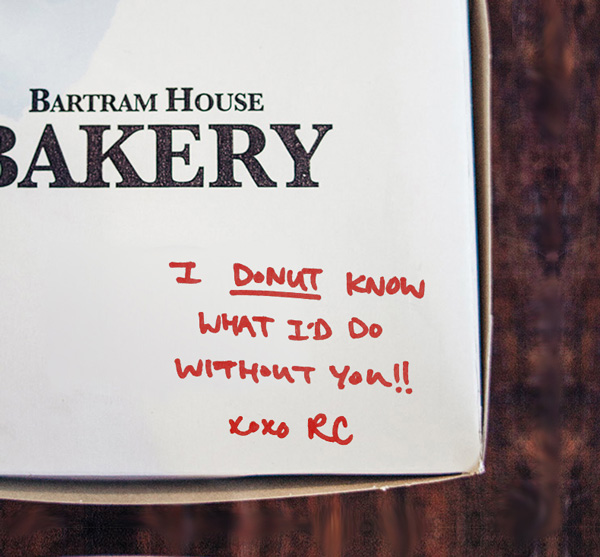 5. For when you've got nuttin' but love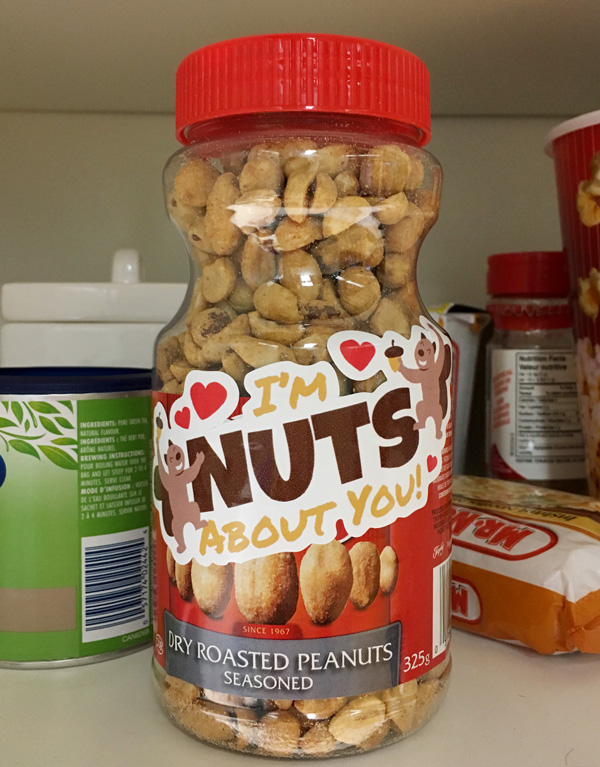 Buy this sticker here.
6. For the martini lover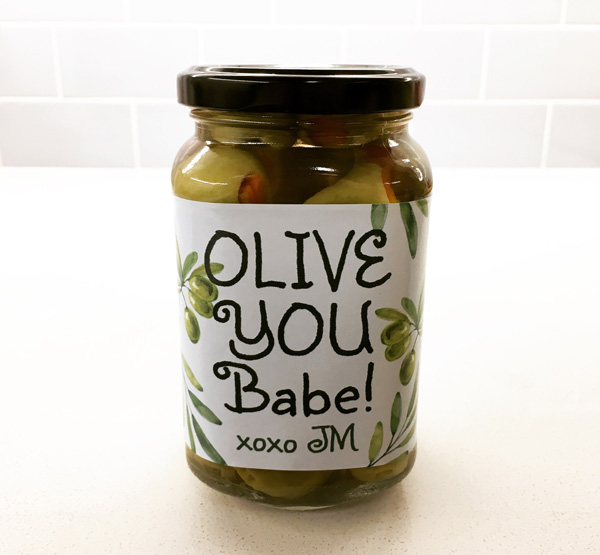 Buy this custom jar label here.
7. For the early morning riser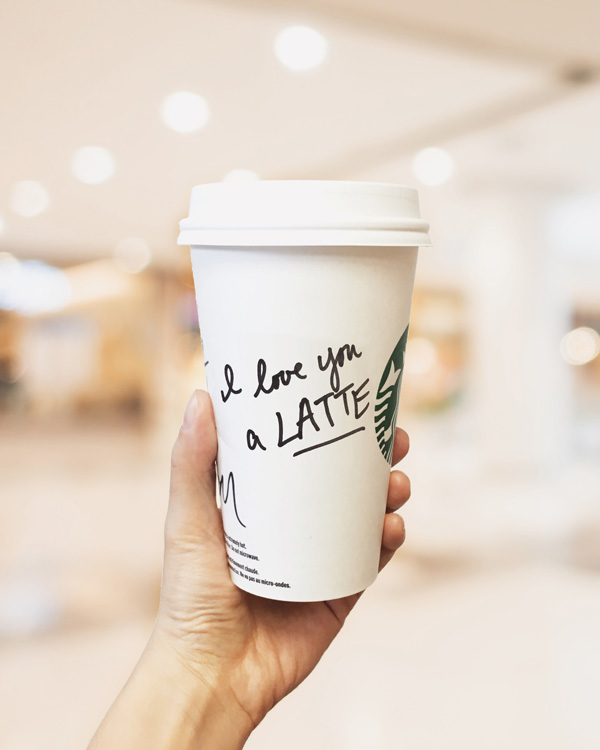 8. For your perfect match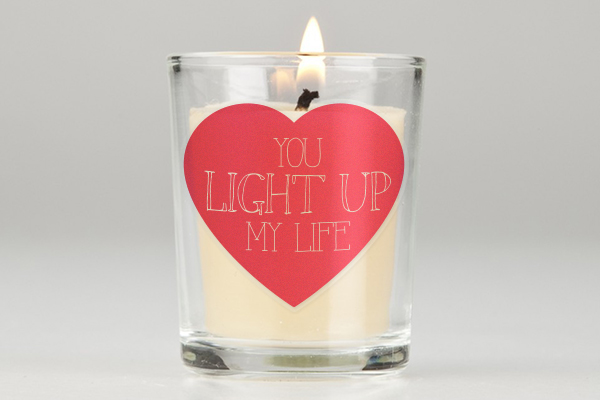 Buy this sticker here.
9. For your sweetie pie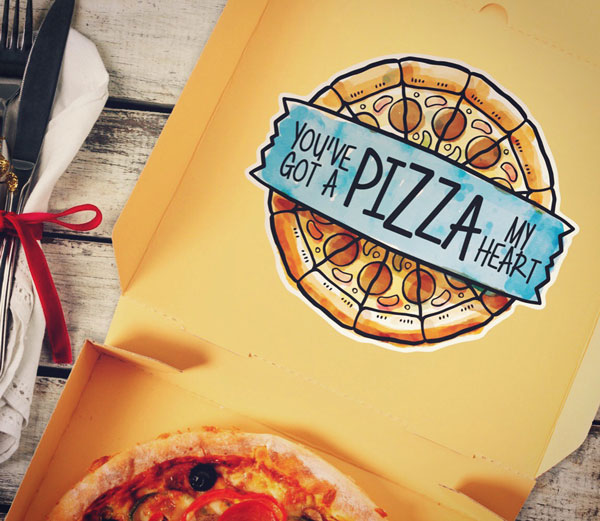 Buy this sticker here.
10. For someone to wine down with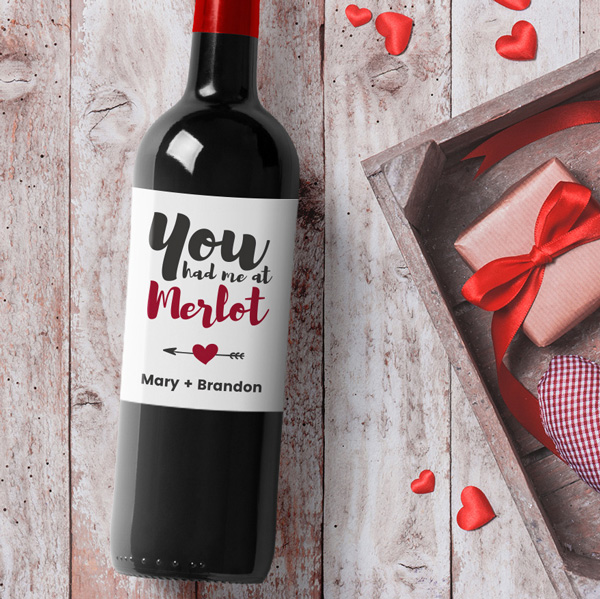 Buy this wine label here.
11. For when you need more wine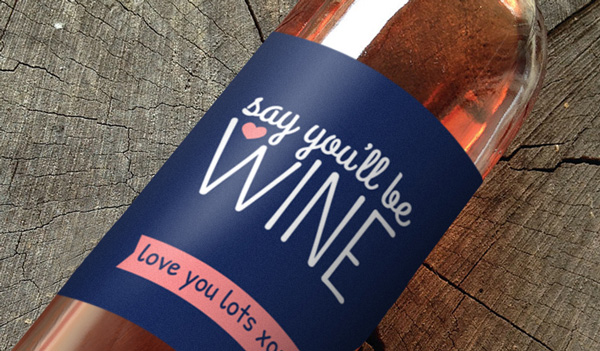 Buy this wine label here.
12. For the veggie lover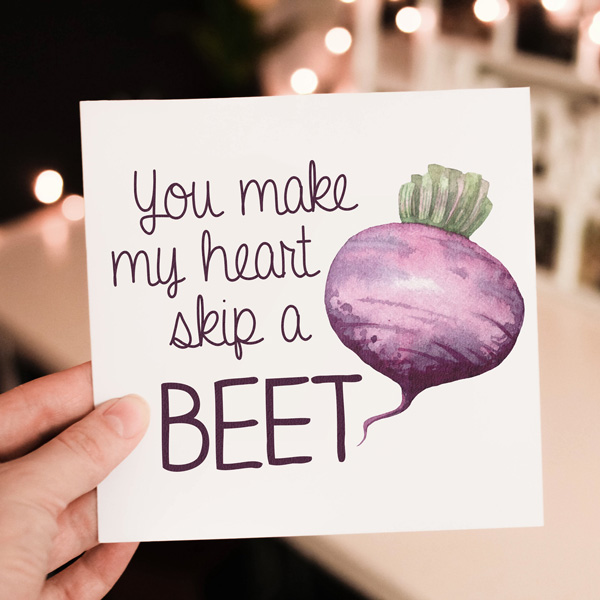 13. For puckering up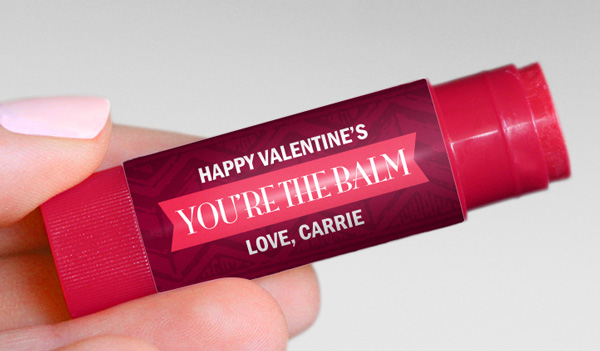 Buy this lip balm label here.
14. For a love that lasts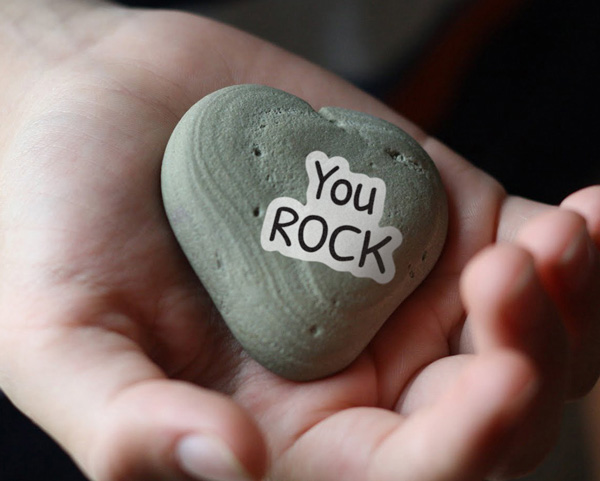 Make your own custom sticker here.
Check out StickerYou for custom funny stickers, labels, decals, tattoos, iron-ons and all things sticky for your DIY needs! Have a Happy Valentine's Day!
Check out the latest from our Instagram:
StickerYou blog posts are written and published by StickerYou Crew members from our headquarters located in the beautiful city of Toronto, Canada.
Get other great ideas, inspiration and sweet deals delivered right to your inbox by signing up for our newsletter here, or follow @StickerYou on Facebook, Twitter, Instagram, Pinterest, Google+ and YouTube.