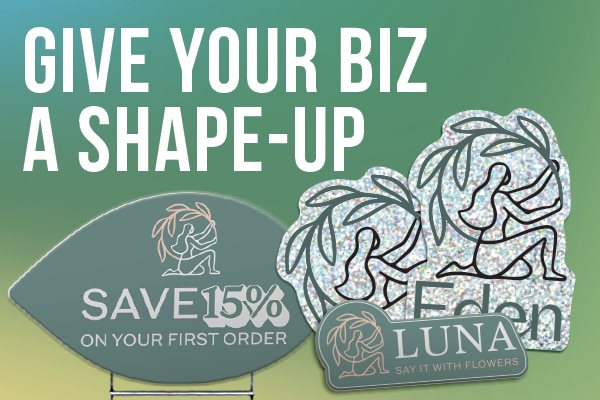 Share this post:
As your business grows, your branding and awareness should too.

Give yourself the one-up on your competitors by giving your brand strategy a complete overhaul using the power of custom products!


Take your product packaging up a notch
As a business owner, you may ask yourself: how can I captivate the attention of my audience? Oftentimes, this begins with packaging. Creating a product that stands out from others, and visually rises above the rest is a surefire way to peak the interest of your audience.

For example, if your packaging currently exists on a label that has a basic shape, consider creating something custom contour die-cut, to add that premium finish and appeal.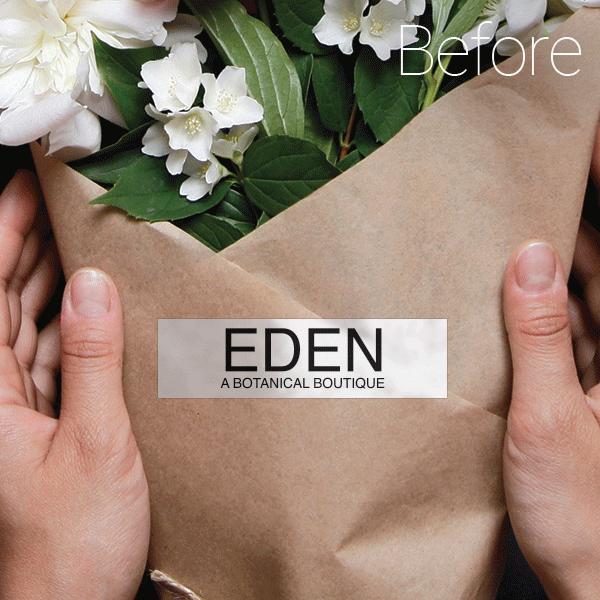 Establish professional, polished first impressions with your audience
Believe it or not, brand awareness can be built without you having to lift a finger. In-store signage is an excellent way to solidify your brand identity with your audience, and this can be done using decals!

As foot traffic enters your business location or storefront, ensure you're gaining impressions on your logo and branding by creating some wide-format decals for your windows and walls. This will help your audience recall your brand in the future, and will build your top-of-mind awareness.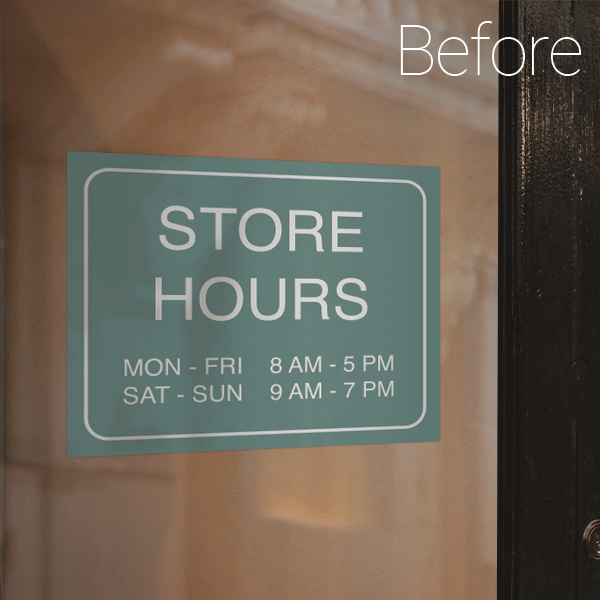 Give your uniforms and branded apparel a specialty overhaul
Your employees are the touchpoint between your customers, and your business. Oftentimes, this is where relationships are truly built, and long-term customers are established. Ensure your employees are presenting a professional, polished image with custom name badges!

These name badges can be specialty die-cut to any shape, and feature a magnetic backing to avoid any holes or damage to clothing. Customize them with your business logo, employee name, and even a slogan or tagline!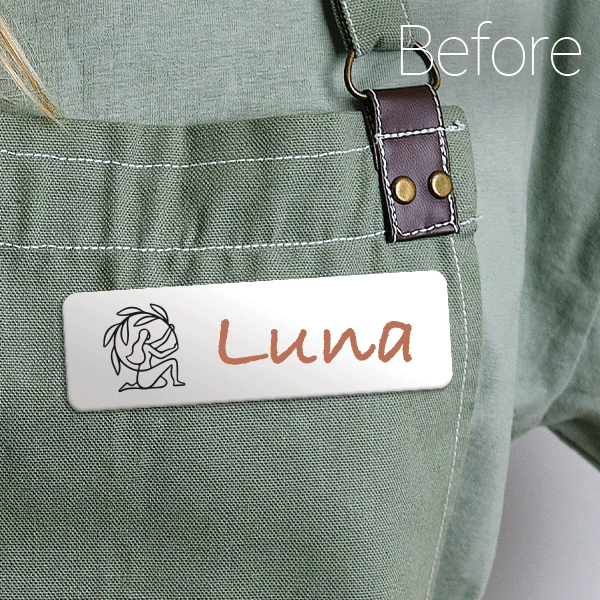 Transform your swag and branded stickers into the talk of the town
Swag, gift-with-purchases, and small branded keepsakes are an excellent way to let your customers know that you care about them. When checking out customers or shipping e-commerce orders, consider including a free branded sticker with purchases - allowing your customers and fans to rep you wherever they go!

Our vinyl stickers are available in a wide variety of materials, including more flashy finishes like holographic and glitter. Alongside this, you can order these stickers in any quantity, meaning you don't need to commit to ordering thousands!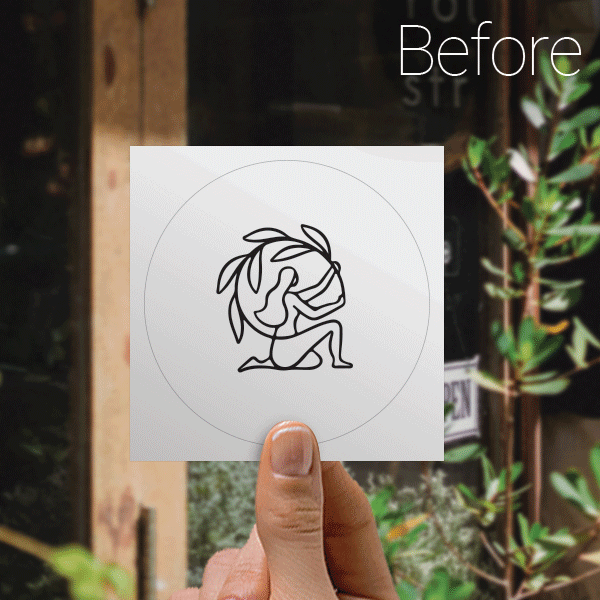 Guide foot traffic to your storefront with eye-catching yard signs
If passerby can't find your business or storefront, how will they interact with it? Yard signs are the ideal solution to guide people to your business, and peak the interest of people walking by. This is an excellent method of generating additional leads, and securing new customers.

As a tip, include a welcome offer or promotion on your yard sign, to incentivize people to visit - this could be a 15% offer for new customers, a free consultation or quote, or whatever works best for your product or service.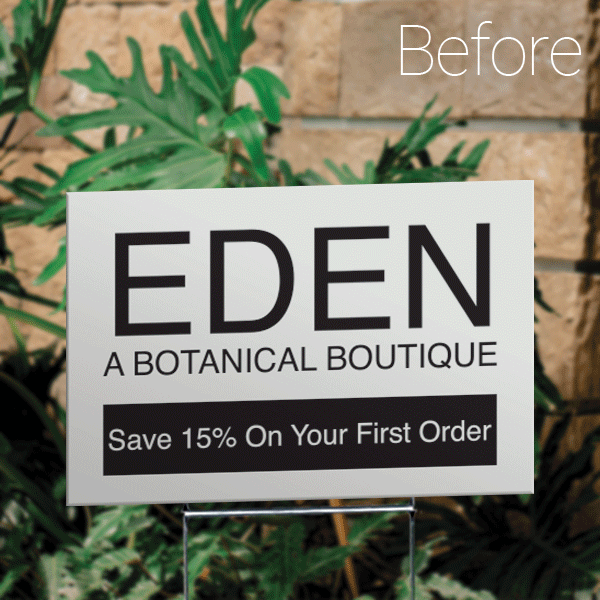 Want more great ideas and inspiration? Follow us on social, or sign up for our newsletter for amazing deals delivered directly to your inbox.
StickerYou blog posts are written and published by members of the StickerYou team at our headquarters, located in the beautiful city of Toronto, Canada.