Bring in the New Year Right with Custom Products
December 7, 2016
|
"New Year, new me!" we've all heard that saying before – why not make this the best year yet? If you're like us, you love the idea of a fresh start and an opportunity to be the best you! Why not kick off that mentality with the best and most memorable New Years party ever? Check out these tips to ensure your party blows everybody else's party out of the water!


Custom Wall Lettering
Wall vinyl wall lettering is a great a non-obstructing way to decorate your house without sacrificing any floor space for dancing! Display your proudest accomplishment, biggest, goal, or even a thank you message your close ones for a great year. Maybe you pulled a Kylie and "like, realized stuff" with your friends this year?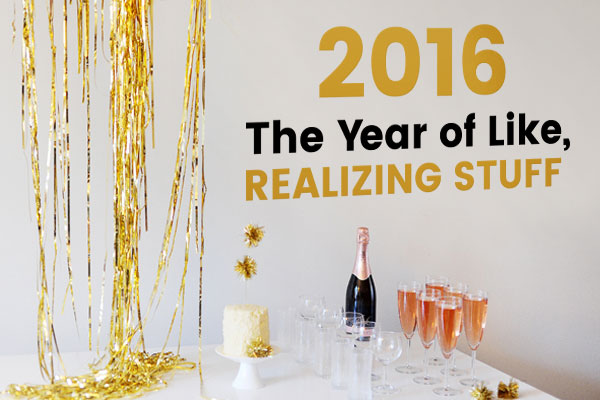 Custom T-Shirts
Making a custom t-shirt or iron-on transfer is a great way to rep something at your party? Did you accomplish your fitness goals of 2016? Now's your time to show off! Did you finally find the courage to cut your clingy ex? Tell the world!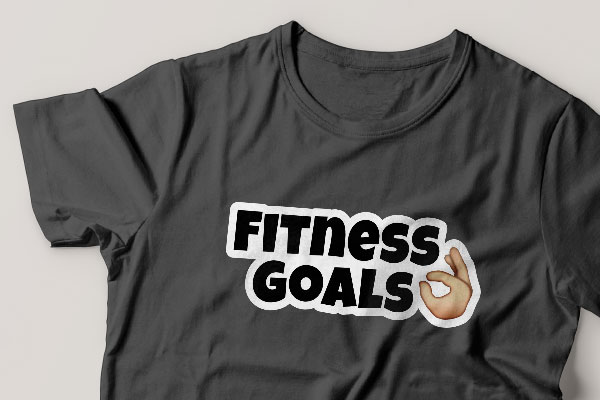 Witty Tats
Custom temporary tattoos make great party favors for you and your friends! If you're planning on hitting the bar after, show everyone your tats and make them buy you a shot – talk about a return on your investment! Or you can play it safe like everybody else and get standard "HAPPY 2017" tats.. nah!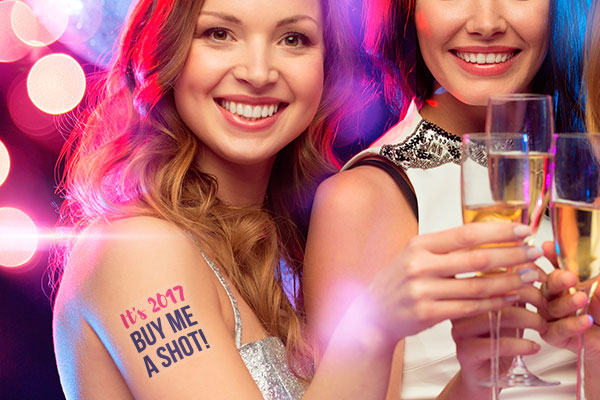 Clear Sticker Mugs
Looking for an inexpensive and easy DIY gift for your friends and family? Catchy slogan glassware are all the rage right now – and they're super, super easy for you to make! Check out these "Wine not?" glasses @gabrielaandthings made with our clear stickers. Let's face it; it's never not time for wine.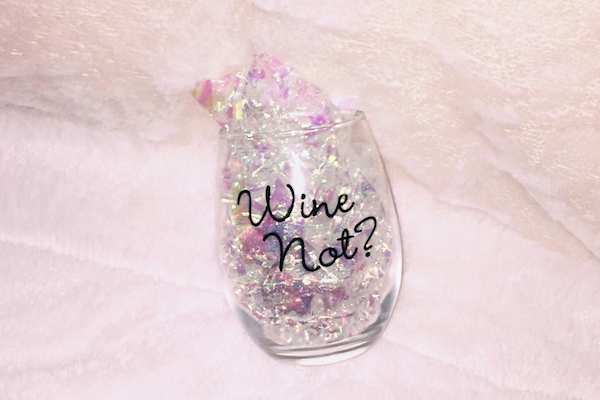 Be Thankful
This one is by far the most simple and easy tip for a great New Years party. Have fun, be thankful, and remember to cherish the family and friends that you hold close to your heart! Life is short and time goes fast - don't forget to remind everybody how much they mean to you! Happy 2017, and make this the best year yet!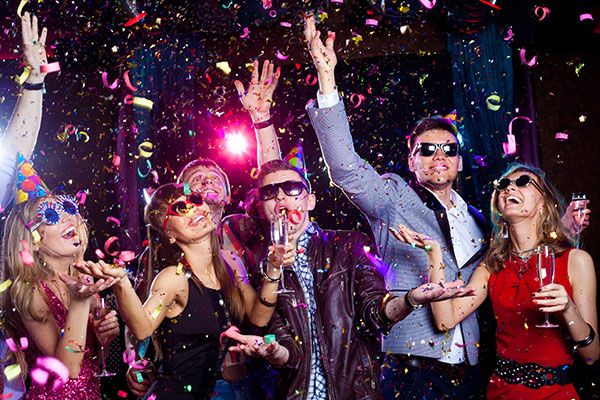 Get other great ideas, inspiration, and sweet deals delivered right to your inbox by signing up for our newsletter here.

For even more business branding, and life hack ideas, check us out on Facebook, Twitter, Instagram, Pinterest, Google+, and YouTube.