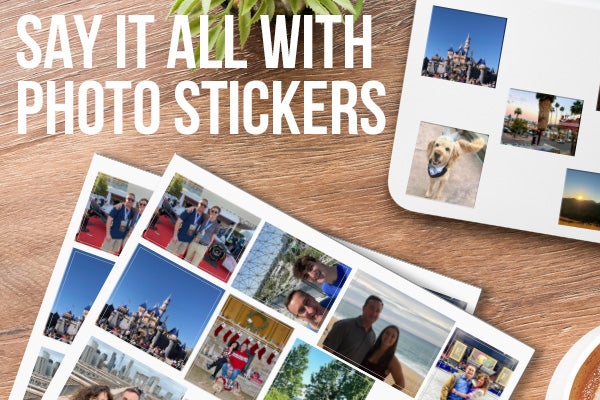 Share this post:
Say it all with photo stickers! Thanks to our cutting edge printing technology, StickerYou gives you the power to create sticker pages featuring as many different designs as you'd like. Print these stickers in any shape, and choose from a variety of our pre-loaded die-cut shapes.

Create pages of photo stickers for events and celebrations, packaging, social media, personal expression, and so much more! Check out some of the many ways you can amplify your expression with these photo stickers.


Commemorate your pets and furry companions
Let's be honest, your pet is your life, and you see them as an extension of your family (maybe even your child?) Well - using our Sticker Editor, you can convert a photo to a vinyl sticker, and create customized pages featuring all of your fave snapshots of your fluffy friends! Decorate your belongings with these stickers, and you can take your pets with you everywhere you go.

You can even have these stickers custom die-cut around the shape of your design, leaving no background or clutter around the focal point of your design. Need some help removing the background? Try Adobe's free background removal tool! Simply upload your image (preferably with clear edges), remove the background, and save your file as a transparent PNG!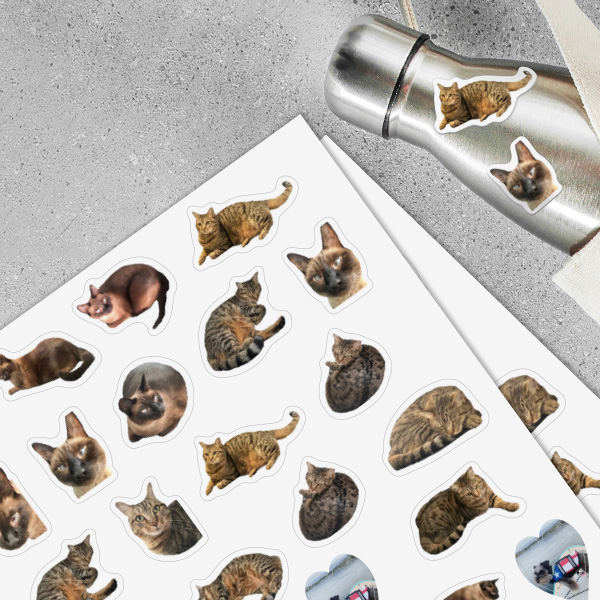 Add personality and a human approach to your packaging
In today's business saturated world, it's refreshing to see the love and care that goes into products. If you own a small business, consider taking a more "human" approach to your packaging game.

Incorporate some photo stickers of you, or your employees into the design of your packaging to show the lovely faces behind the products you love. Consumers love to support small, local businesses - so make your roots known!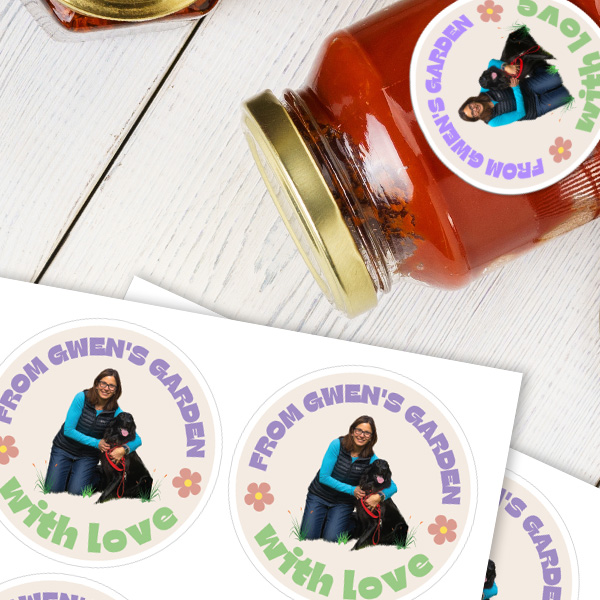 Create customized gifts for your friends and family
Customized pages of photo stickers are one of the most versatile, sentimental, and cost effective gifts you can create for so many different occasions. From weddings and anniversaries, to birthdays and graduations, photo stickers are here to help you commemorate the fondest times you've had with the people you love.

For an added artistic element, you can even take your favorite photos and turn them into digital illustrations - without lifting a finger! You may have seen some AI illustrations from your friends all over social media lately (it's gone a bit viral..) - this is done using the Lensa app.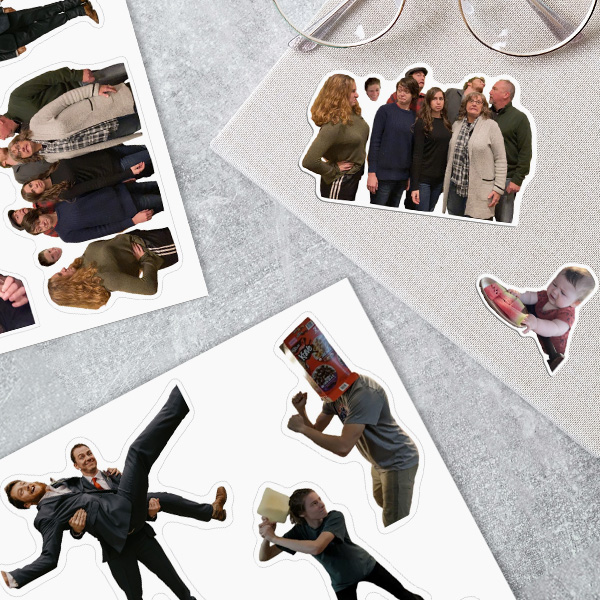 Relive your fondest travel memories and experiences
Stickers are a fun keepsake to keep the best times in your life alive. Reignite your fondest travel memories with custom sticker pages featuring your fave photos from the various places you've visited throughout your life.

Think of it like scrapbooking, with a twist! Print as many different stickers as you'd like per page, and create a collection of photos you never want to forget. Pro tip: you can also create some awesome memory pillows by printing your photo as iron-ons - turn any blank pillow sham into a photo pillow featuring your travel experiences.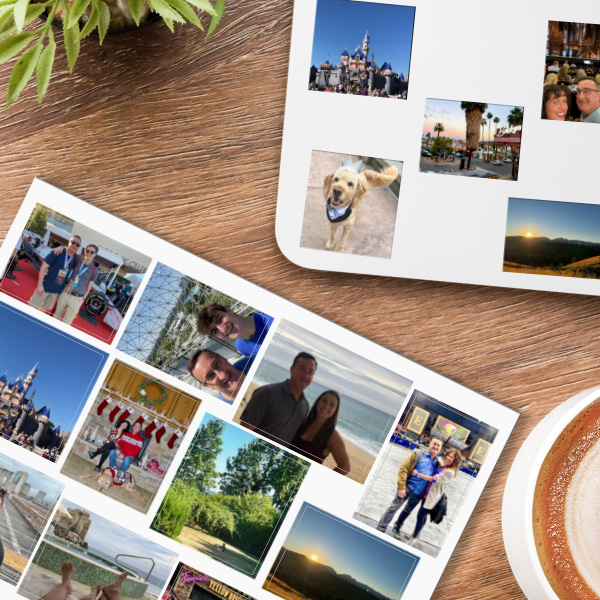 Promote your social media everywhere you go
Are you an influencer, public figure, or somebody who is simply addicted to social media? Well, have we got news for you!
Photo stickers
make it easier than ever to grow your following on your favorite platforms, without you having to lift a finger.
For example, you can create photo stickers of your Snapchat QR code, Bitmoji, Instagram QR code, Memoji, and so much more! Slap these stickers anywhere you'd like, and have people scan your stickers to connect with you digitally.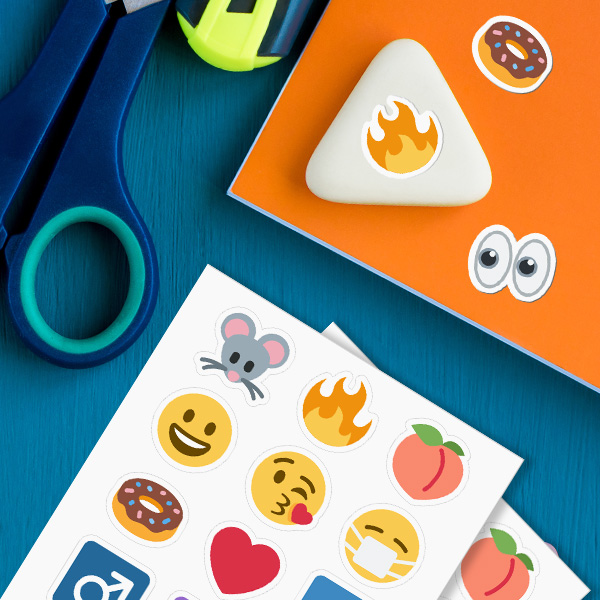 Ready to bring your photo sticker masterpiece to life? Create your own products in just a few clicks. Get started by heading over to our Sticker Maker - just select "Stickers", and the "Multiple Designs" option. You have the choice between both permanent and removable adhesive.
Want more great ideas and inspiration? Follow us on social, or sign up for our newsletter for amazing deals delivered directly to your inbox.
StickerYou blog posts are written and published by members of the StickerYou team at our headquarters, located in the beautiful city of Toronto, Canada.