How to Show off Your Pokémon GO Team
September 15, 2016
|
Share:
Pokémon GO T-Shirts
Represent your team using our
custom iron-ons
. Whether you're Mystic, Valor, or even Instinct you can create your own custom images and iron-ons to put onto any t-shirt! This can be a great conversation starter when battling gyms, attending meet ups, or when you're just out and about catching Pokemon!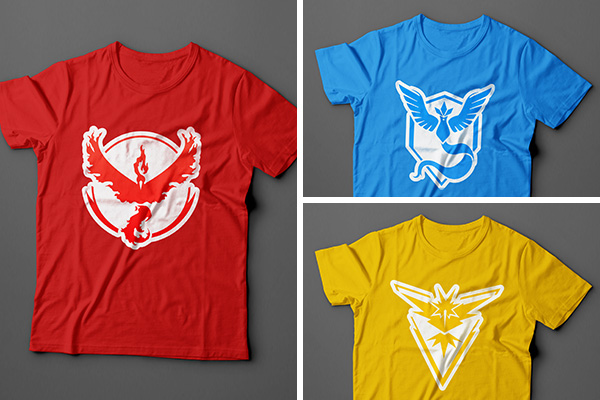 Our iron-ons also work on tote bags, so you can create custom bags to bring around! Just make sure the tote you're using has a smooth surface that you can iron with full heat.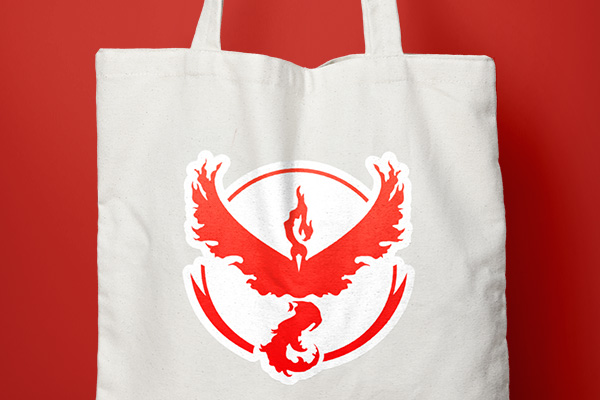 Team Stickers
At StickerYou, we have no minimums when it comes to printing stickers. This allows you to print any quantity of custom stickers you'd like. Why not hand out some
stickers
to your other teammates, or stickerbomb the city to show off your team (we won't tell, promise)!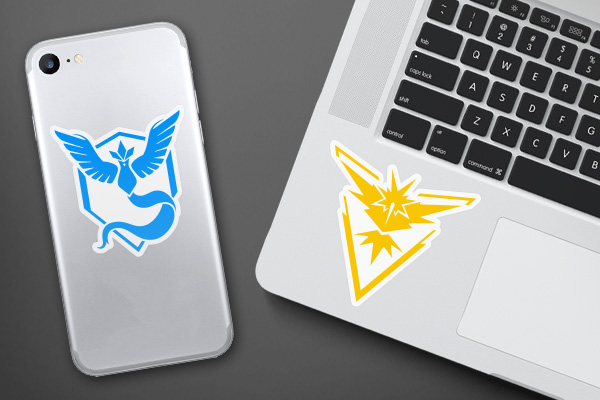 Temporary Tattoos
Temporary tattoos are easy to make, easy to apply, and are a super fun addition to any
Pokémon
celebration/event, or maybe even a
Pokémon
themed birthday party! Our
temporary tattoos
last for several days, and can be a great way to show off your favorite
Pokémon
team and inspire some friendly competition.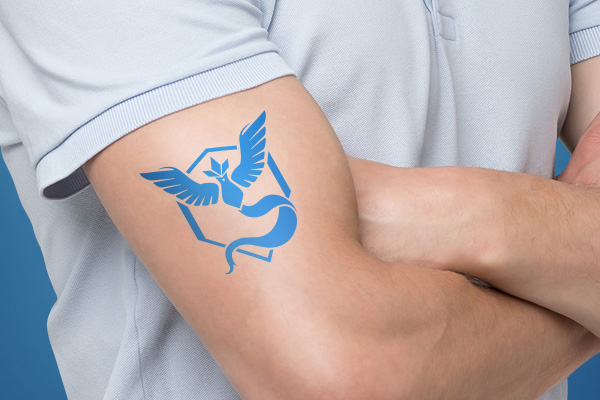 Bumper Stickers
Bumper stickers are great for promoting things and attracting attention. Whether it be a graphic, team logo, or funny quote,
bumper stickers
are sure to draw eyes and add a flare to your vehicle. Upload any logo to create your own custom stickers using our
Sticker Editor
!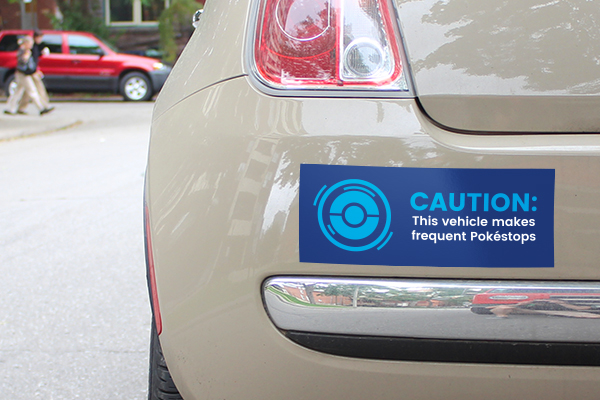 Get other great ideas, inspiration, and sweet deals delivered right to your inbox by signing up for our newsletter
here
.
For even more business branding, and life hack ideas, check us out on Facebook, Twitter, Instagram, Pinterest, Google+, and YouTube.