Spread The Holiday Cheer
November 9, 2021
|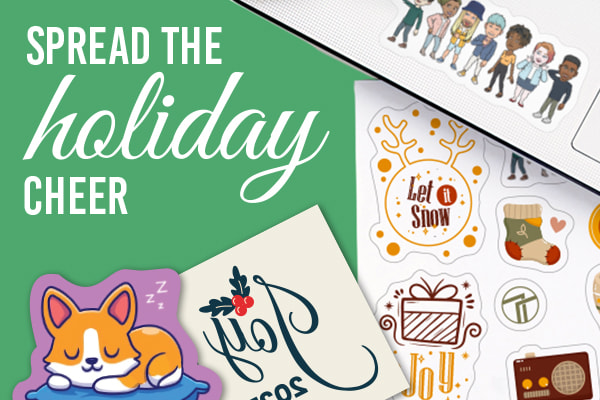 Share this post:
'Tis the season! A time full of memories and gift giving is upon us. Let's face it, selecting the perfect gift can often be challenging - but it doesn't need to be!

Today, we're sharing some festive personalized gift ideas - it's time to celebrate your friends, family, and coworkers!


Show some employee appreciation with custom branded sticker pages
Sticker pages are the perfect way to show your appreciation for somebody special in your life - creating a completely customized gift adds another level of sentiment and personal expression.

Using our sticker pages, you can add as many different designs as you'd like, and print them on individual pages! From inside jokes and selfies, to memories and motivation, you're free to fill your page with good vibes, and create something special that pays homage to your employees and friends.


Create memory pillows using iron-ons of your fave memories
Looking for a gift for somebody that you've shared many experiences and good times with? Create some custom memory pillows.

Our iron-on transfers are perfect for applying to smooth fabrics, including pillows shams! Print your favorite travel photos or wedding pics, and apply them to pillows to create a special kind of decor that will stick around for years to come. They're easy to apply with any commercial iron-on, and will stay put (even through the wash)!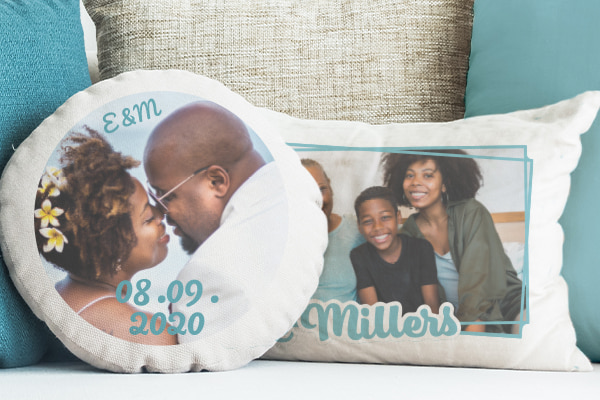 Add some branding to your homemade canned goods with labels
Are you into canning, or making your own festive sweets and treats over the season? Why not add another level of personalization to your products.

Our roll labels are available in a wide variety of materials and finishes, allowing you to pick the perfect substrate for all of your goods. Adding your name, small business logo, or flavor/scents to your products has never been easier!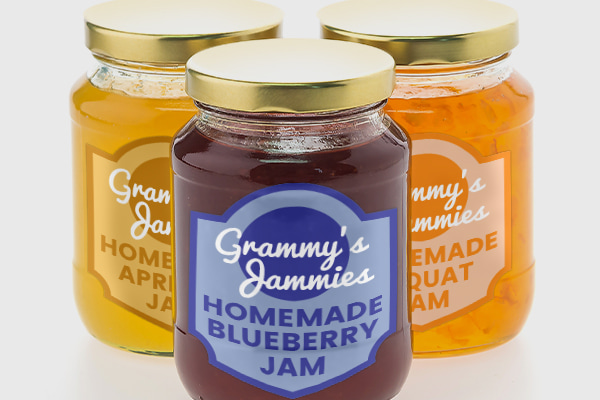 Use temporary tattoos to create completely personalized holiday ornaments
Here's a little life hack for ya - our temporary tattoos can actually be used as transfer decals! This is a great way to create custom branding or personal expression to almost any smooth surface.

Create custom pages of temporary tattoos, and add your designs to candles, jars, ornaments, and so much more. We've tested them around the office, and they've held up for multiple years without falling off or fading!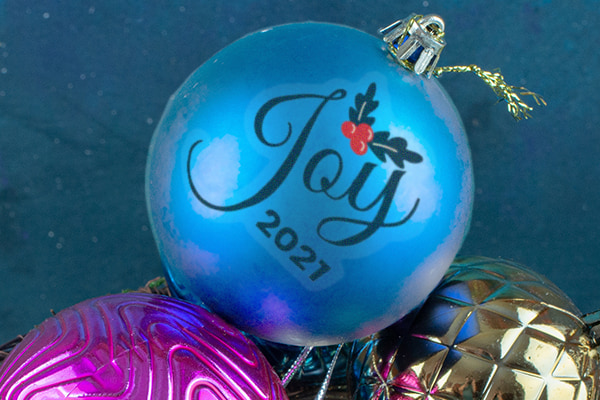 Honor your furry companions with customized sticker pages
Got some furry companions running around the house? Pay homage to them with custom stickers! Pet illustrations have been massively popular the past few years, and are a great way to show your love and affection for your furry friends.

These make a great gift for your partner, friends, or even yourself! Personalize your Hydro Flask, laptop, phone case, and so much more.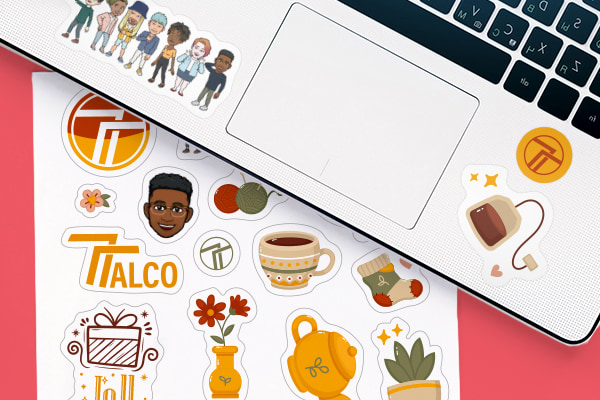 Want more great ideas and inspiration? Follow us on social, or sign up for our newsletter for amazing deals delivered directly to your inbox.
StickerYou blog posts are written and published by members of the StickerYou team at our headquarters, located in the beautiful city of Toronto, Canada.