Customer Creations: Best of 2016
December 30, 2016
|
All year long, the StickerYou crew enjoys seeing our amazing customers order unique and fantastic creations. We're even more delighted when they share how they've used their sticky products for their brands, events, or sometimes even personal use!
Once again, we've compiled some of the best and most talked about customer creations of 2016, and we hope to see even more wonderful creations in the new year to come! Remember to include photos in your reviews, share on social media and tag us @StickerYou to be featured.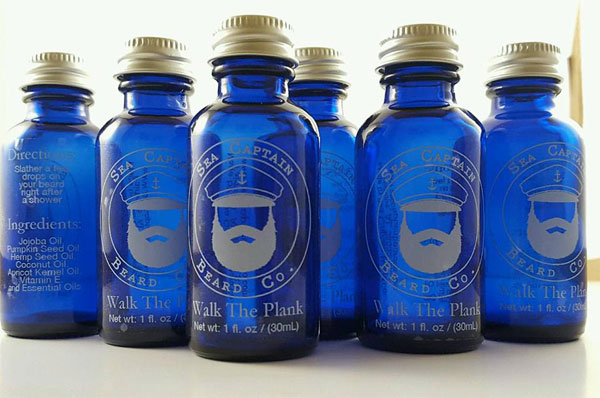 Sea Captain Beard Co.
We love how perfectly our clear labels with white ink turned out on these cobalt blue glass bottles! Sea Captain Beard Oil was created by a former emergency paramedic who spent 2 years sending hundreds of oils across the US in trial batches, continually testing until he found the perfect recipe. This small family business even tried labels from 5 different printers before determining that StickerYou clear labels were the most clear and could withstand water and oil! Be sure to check out their website and Facebook page to see some of their other products including butters, balms, soaps and more.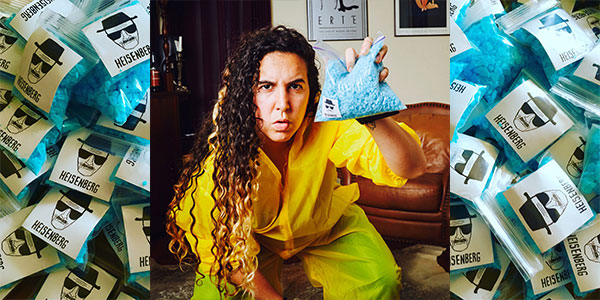 Debbie Rotman's Breaking Bad Costume
This pic that photographer Debbie Rotman shared piqued our interest because we are all fans of the hit show Breaking Bad. Debbie completed her amazingly detailed costume with little bags of blue "meth". Hopefully, she was only handing out blue candy to the kids that night! We love your creativity Debbie!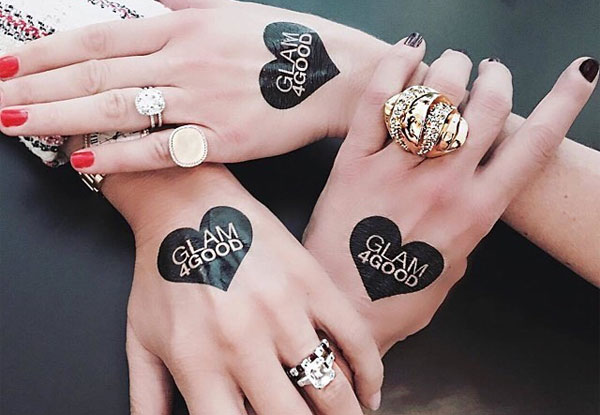 Glam4Good
Fighting for a cause has never looked so good! GLAM4GOOD used our temporary tattoos to create a global non-profit community through beauty and fashion! We love the movement they are creating, and are so happy to watch them celebrate social impact and empower others around them.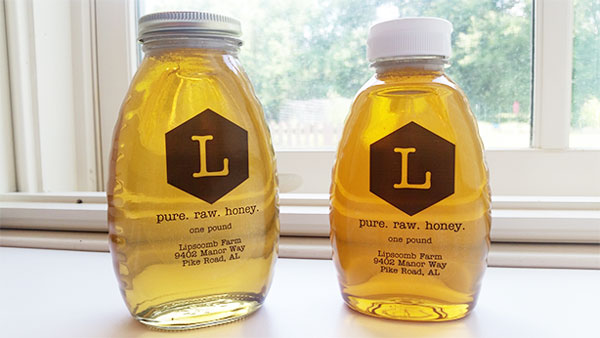 Honey Labels with a Good Cause
We love a good charitable small family business story! These honey jars are sold in Pike Road, AL, and 100% of sales go to a non-profit organization called International Neurology Services. They donate EEG machines to mission hospitals in developing countries where neurologists can study the effects of epilepsy remotely. They set up their first two machines in Kenya in September and hope to bring one to Cameroon in 2017. Who knew these sweet honey jars can bring so much knowledge from across the globe?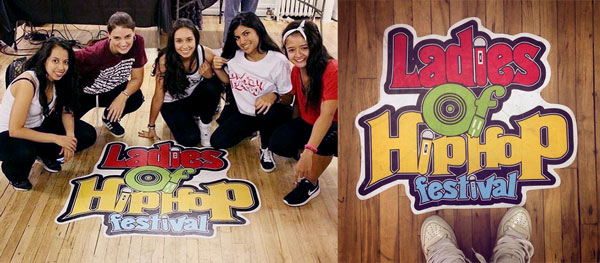 Ladies of Hip Hop Festival
LOHHF started in 2004 as a dance-training program. They offer workshops, performance opportunities, international artist exchanges, public talks, and more! LOHHF trains, educates, and creates the next generation of women in the Hip-Hop dance community. Girl power!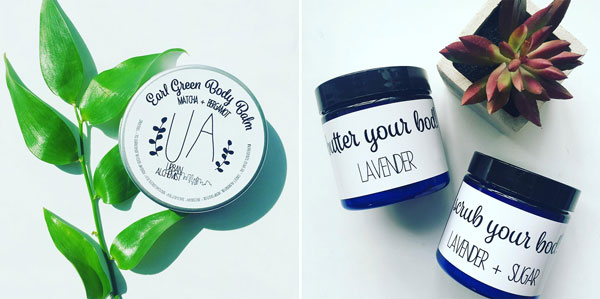 Urban Alchemist
Skin care for the modern hippy – Urban Alchemist is a Toronto-based natural skin care line. All ingredients are fair trade, 90% organic, and sourced as locally as possible. Shoutout to them for creating a very earth friendly company, and inspiring others with their great products and packaging!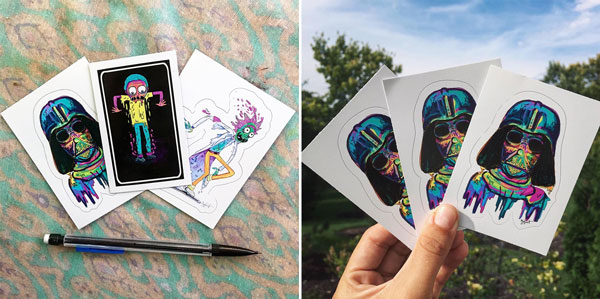 Lyn Sweet Art
Lyn Sweet is a painter/illustrator from Missouri who creates amazing trippy art. We wanted to feature her because her works of art are totally unique and radical! Lyn is certainly talented; it's a pleasure to watch her works of art being printed.



Photos by @a.perion
Fix The 6ix
Fix the 6ix is a grassroots organization that addresses poverty in Toronto. This organization launched in March 2016 thanks to the help of several students at York University – we're super honored to work with them and learn about their amazing cause! To read more about them, check out our blog post feature.



StickerYou blog posts are written and published by StickerYou Crew members from our headquarters located in the beautiful city of Toronto, Canada.
Get other great ideas, inspiration and sweet deals delivered right to your inbox by signing up for our newsletter here, or follow @StickerYou on Facebook, Twitter, Instagram, Pinterest, Google+ and YouTube.