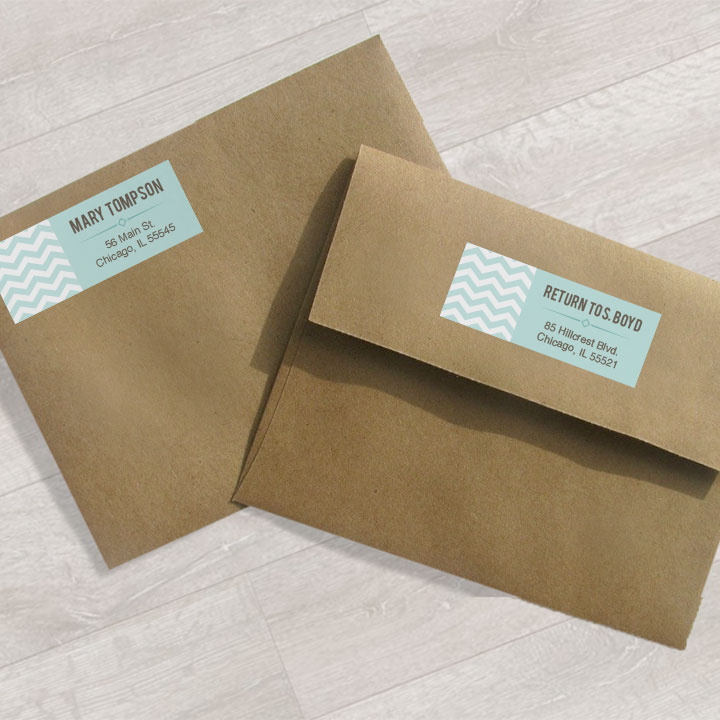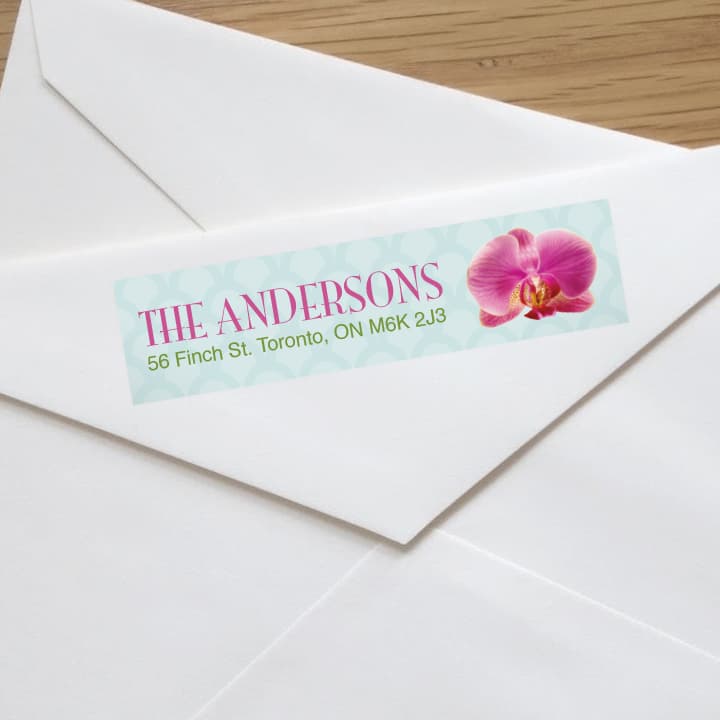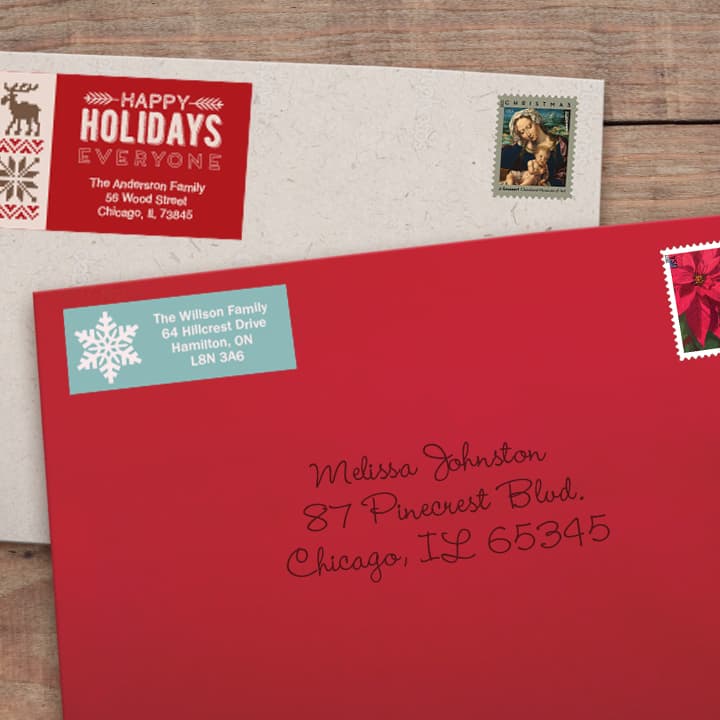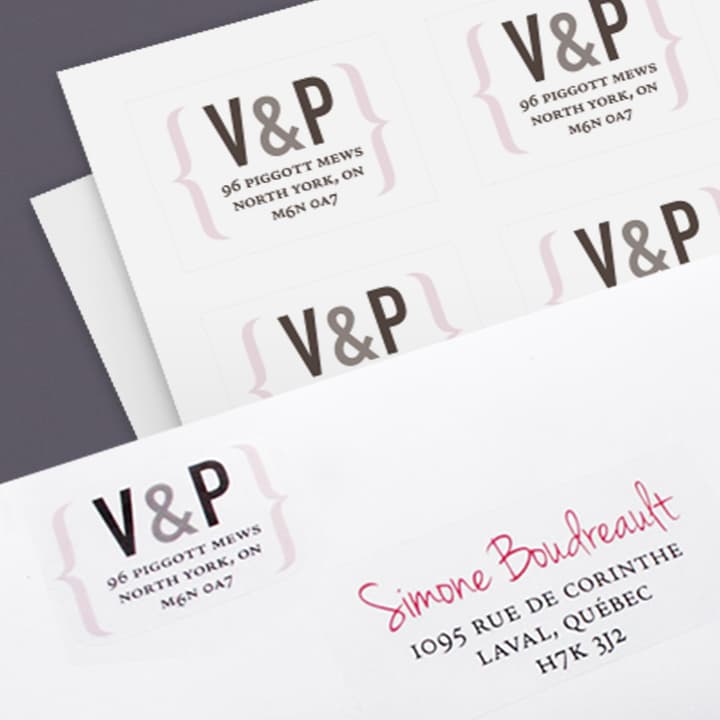 Mailing address labels are great for saving time, as well as making your mail fun and unique. For wedding invitations, include a photo of the bride and groom on the return address label, or make address labels for a gift, great for new homeowners!
For better value, order your design in Roll format (minimum order 250 labels, same design) - you can easily select this option in the Online Editor.
$9.99
for 1 page of labels
Learn More
Learn More
---
Reviews (1751)

9/23/2021
The service was quick and the sticker creator did exactly what I was expecting it to do regarding the layout!

9/23/2021
I use the lid labels for honey. Creating the label was straight forward.

9/21/2021
Stickers were great! I love the quality of the vinyl!

9/17/2021
Great quality. Looking forward to making my next order.

9/15/2021

Loved stickers. Fun for any occasion

\n--> Mailing address labels are great for saving time, as well as making your mail fun and unique. For wedding invitations, include a photo of the bride and groom on the return address label, or make address labels for a gift, great for new homeowners!

For better value, order your design in Roll format (minimum order 250 labels, same design) - you can easily select this option in the Online Editor.

\n

$9.99

for 1 page of labels

","image":["//d3ccuprjuqkp1j.cloudfront.net/ProductLandingPages/FeaturedImages/Address_1_720x720_20200508141801_0.jpg","//d3ccuprjuqkp1j.cloudfront.net/ProductLandingPages/FeaturedImages/Address_2_720x720_20210113181312_0.jpg","//d3ccuprjuqkp1j.cloudfront.net/ProductLandingPages/FeaturedImages/Address_3_720x720_20210113181317_0.jpg","//d3ccuprjuqkp1j.cloudfront.net/ProductLandingPages/FeaturedImages/Address_4_720x720_20210113181322_0.jpg","https://cdn.agilitycms.com/stickeryou/ProductLandingPages/FeaturedImages/Address_1_720x720_20200508141801_0.jpg?w=125&c=1"],"url":"https://www.stickeryou.com/products/custom-labels/173","aggregateRating":{"@type":"AggregateRating","ratingValue":4.94003,"reviewCount":1751},"offers":{"@type":"Offer","availability":"https://schema.org/InStock","itemCondition":"https://schema.org/NewCondition","price":9.99,"priceCurrency":"USD","seller":{"@type":"Organization","name":"StickerYou","url":"https://www.stickeryou.com","logo":"https://d3ccuprjuqkp1j.cloudfront.net/GeneralImages/sylogo_4x3.png"}}}