I am making:
Same design printed on pages, rolls or hand-outs
More than one design on a page
More than one design on a page
CD Labels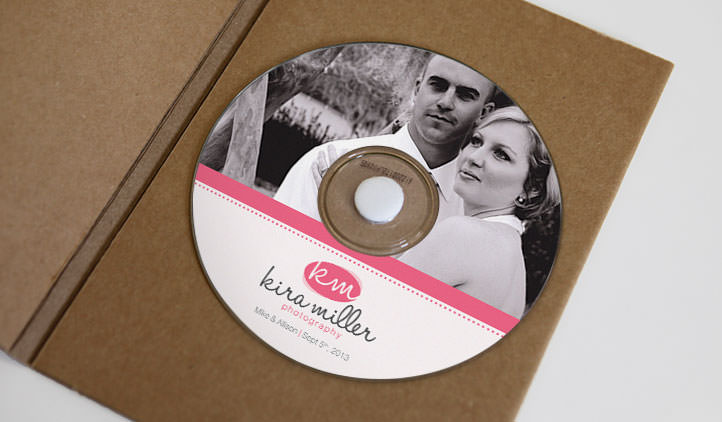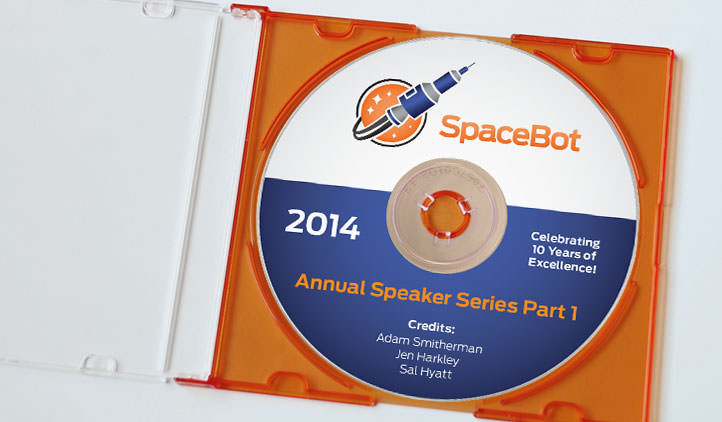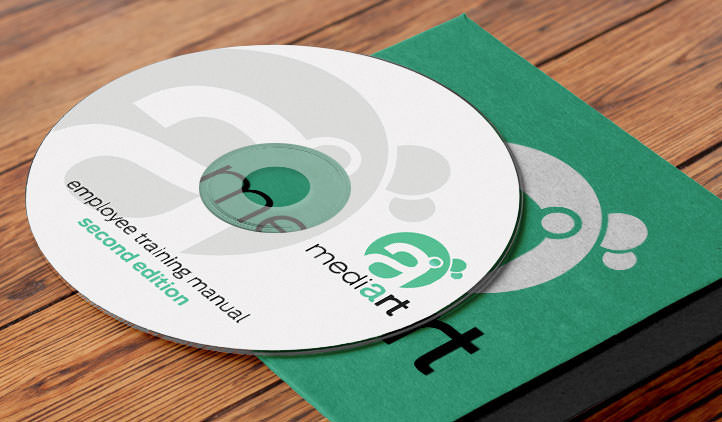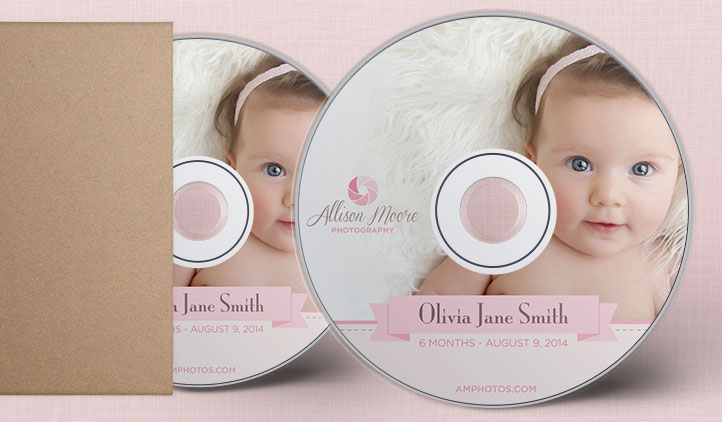 Create your own cd labels for all your treasured photos of weddings, birthdays, family, or holidays. You can also make your own dvd labels! Great for photographers, artists and business presentations to hand out to clients.
Product Features
Writable with Permanent Marker
100% Satisfaction Guaranteed
Removable Without Residue
You may also like
More About CD Labels
Make labels for all your CDs, right here at StickerYou! For blank CDs, use our label templates, and either create your own or use our designs. Are you a professional photographer? Make labels for your clients, and match the theme or colors of their event that you took photos for, whether it's an engagement, wedding, charity event, or birthday party, and impress your clients with the CDs. If you're an artist or in a band, make your label for your next album! Use the same artwork that you have for the CD cases, or CD cover, and make your label to match. Keep your photos organized at home, and make photo discs of all your favorite photos you want to cherish for years to come. Organize them by years, and make a label, using your favorite photo from that year for the disc.
StickerYou's CD Labels are made of high quality, glossy vinyl material. They will stick strong and last long on your CDs. Using our CD templates; they will fit to match the width of a standard shape CD. You can either use the variety of different designs in our selection, or upload your own artwork in our sticker maker! If you want to include text on them, you add it in as you make your label, or write it when you're ready with a pen or marker!
Related Blog Posts
Business Owners: 10 Ways You Can Use Stickers
Alright, we've heard it time and time again. "Stickers are cool...but I'm not sure how to use them in my business". Listen up! We're not talking about your scratch-n-sniff, or lick and stick unicorns and stars kind of stickers. We mean business- Business Stickers! Here's how to use them for your company.
Easy Gifts for Everyone Else on the List
Don't leave anybody behind this holiday season! You can DIY your way through the holidays with super easy, inexpensive, and thoughtful holiday gift ideas for the people on your list that you don't want to forget.
How To Make Your Business Stick!
StickerYou has teamed up with two very different local businesses to help them revamp their locations with custom sticky products. Don't miss this business makeover!