I am making:
Same design printed on pages, rolls or hand-outs
Same design printed on pages, rolls or hand-outs
More than one design on a page
More than one design on a page
Door Stickers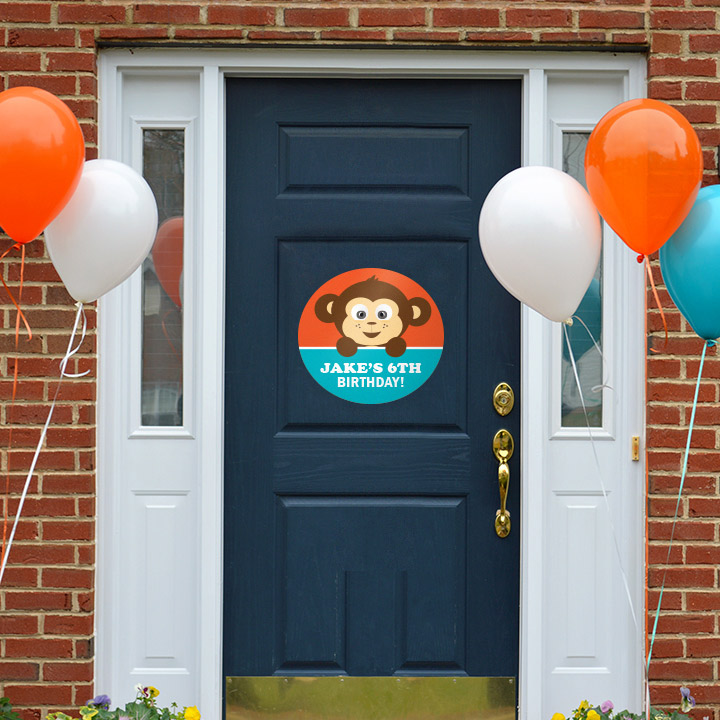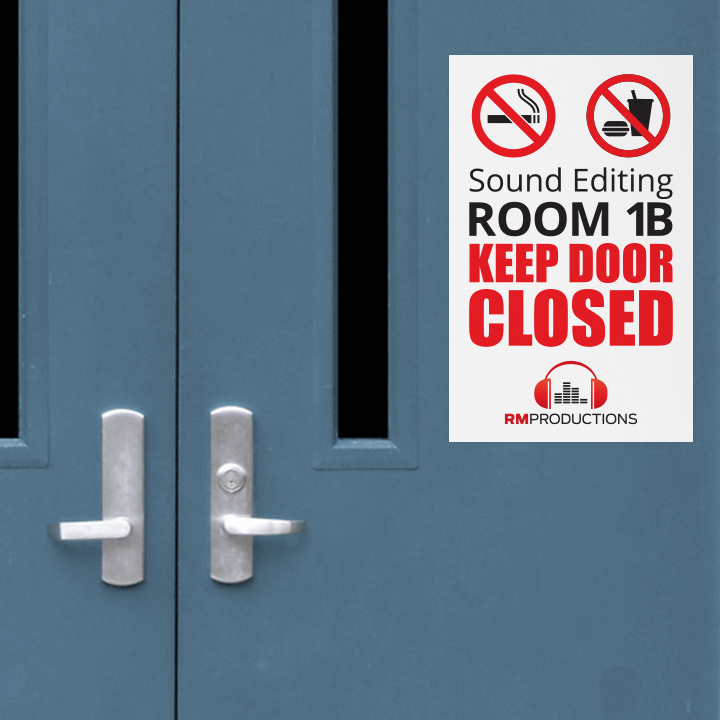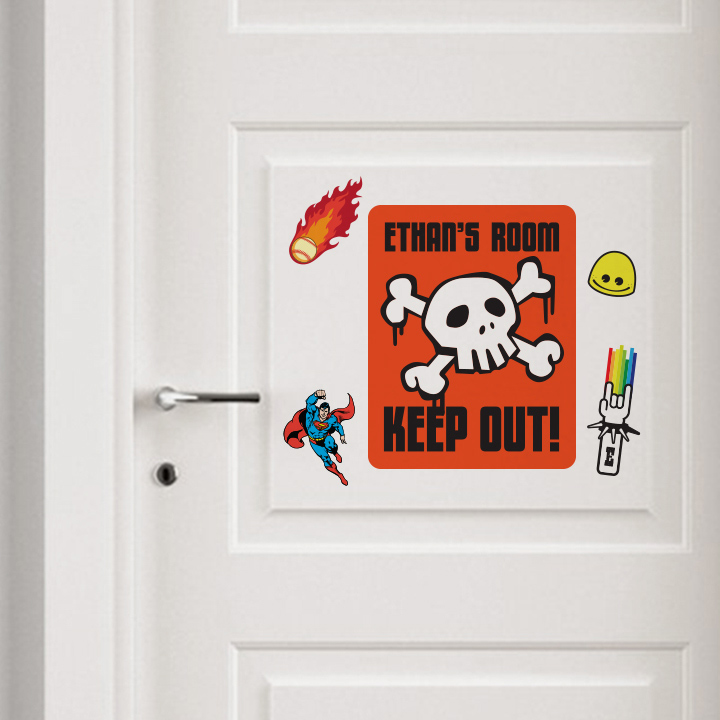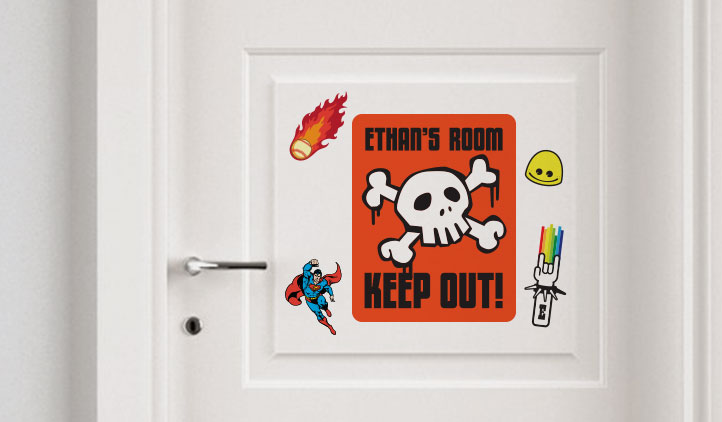 Create customized door signs that are simple to apply and big enough to catch your guests' eyes. Our stickers are printed on high quality vinyl giving them a strong stick, and they can withstand rain or shine so they won't peel off or get ruined!
Product Features
Writable with Permanent Marker
100% Satisfaction Guaranteed
Removable Without Residue
You may also like
More About Door Stickers
Perfect for birthday parties, company events, or kids bedroom doors… create your own door stickers at StickerYou! With all the special events in a life time, milestone birthdays, wedding showers, and holiday parties, create a door sticker no matter what the event! When guests come by, it will help make it easy to find the event so they know they're in the right spot. Customize each sticker to match the event, either by using our templates above, or uploading your own designs. Use sports, princesses, pirates, even use photos of the guest of honor. Alternately, for every day bedroom doors for kids, they can make a "No Boys/Girls Allowed" stickers for their bedroom doors, or just simply have their name.
StickerYou's door stickers are weather resistant, and bubble free so they will go on smoothly with a strong stick. When the party is over and you want to remove them, they will come off clean leaving no messy residue behind to harm your doors. Celebrate today at StickerYou!
Related Blog Posts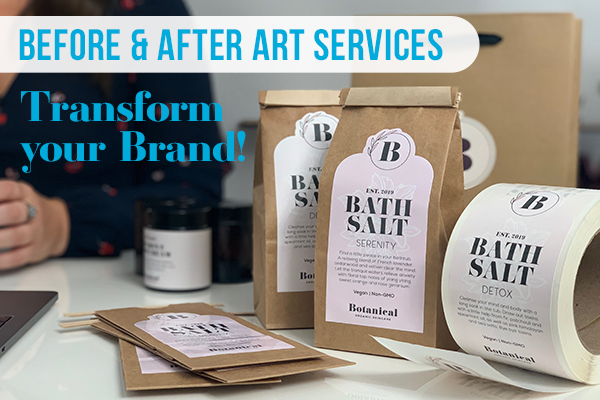 Before and After Art Services
Take a peek inside the world of art services and transforming your brand!