5 Packaging Trends You Should Leverage in 2021
November 10, 2020
|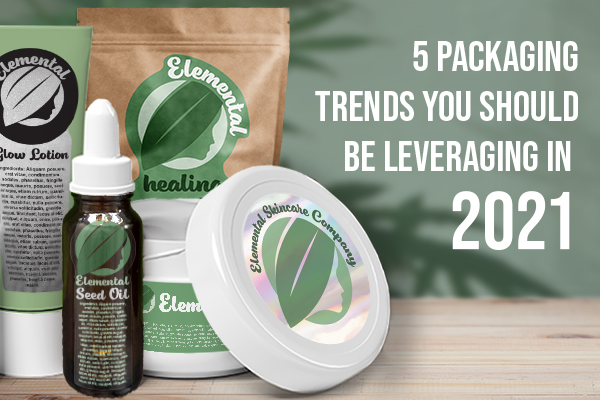 Share this post:
Let's be real, this year has been one full of unpredictable events and unique challenges. Many markets and industries have had to fight harder than they ever have, while others were able to swing a massive growth in product sales and leads.

If we've gained any takeaways from these highs and lows, it's that we can't quite predict what the future will hold. With that being said, businesses should be doing everything possible to amp up their branding and packaging game, and set themselves up for success and milestones.

When it comes to your business brand identity, packaging is a major key to communicating with your customers, adding incremental value, and building a positive experience with your business. Today, we'll take a look at some emerging trends for 2021, to help you step it up and bring it on!


Tell a story with your packaging
With many storefronts being either limited in terms of traffic capacity, or unable to open, many products are only accessible through e-commerce platforms, or curbside pick-up. This presents a new wave of challenges in terms of educating your customers, and building relationships with your brand.

Considering leveraging storytelling to your packaging, allowing them to learn about your products, and what makes your business unique. Add some custom packaging where possible, giving you new surfaces to tell your story, and form a connection.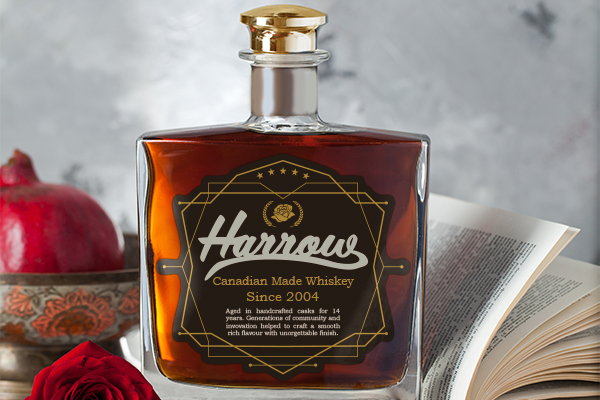 Add personalization and customization to the mix
Adding an element of personalization catered towards your customers clients will allow them to relate to you on a new level. In 2021, customization will be more important than ever, as customers are looking for both relatability and empty amidst times of isolation, lockdowns, and social distancing.

At StickerYou, customization is what we specialize in. We offer custom labels, with no minimum quantities, allowing business of all sizes to step up their branding game. An overwhelming 70% of marketers believe that personalization has an immense impact on their customers - this is something you should keep in mind when building your experience.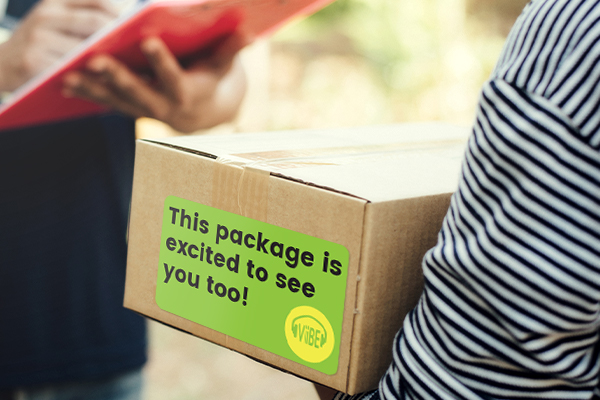 Eliminate costs by decreasing shelf space
The pandemic has created obstacles in our budgets and expendables for many of us. By decreasing the size of product packages, we can begin to eliminate the cost of producing products, and increase the amount we're able to store.

Consider analyzing your product workflow, and identify areas that can be improved upon and updated. Whether it's switching to a package that saves space, is easily stackable, or is smaller overall, you can save your hard earned money and lower transportation and shelf space costs!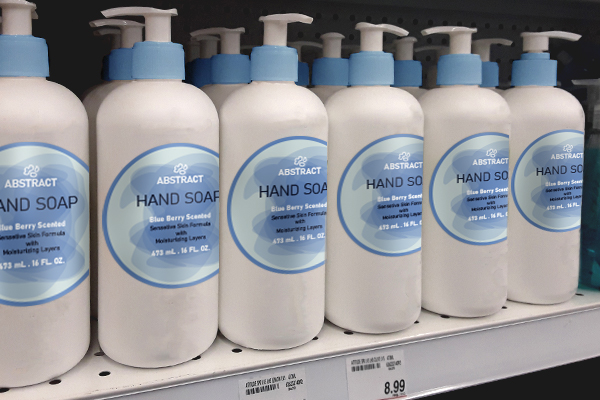 Set yourself apart with eye-catching substrates
In the age of e-commerce and digital platforms, the saturation of products is at an all-time high. Many companies are looking to diversify their product offerings in order to reach new customers, stressing the importance of adding value and setting yourself apart from competitors!

Overall, 72% of consumers in America say that the design of product packages heavily influences their decision to purchase. Consider using your packaging as a way to win over customers. We offer a variety of different substrates you can leverage, from glitter and holographic, to foil! Add an edge to your visuals, turn the heads of unsuspecting customers!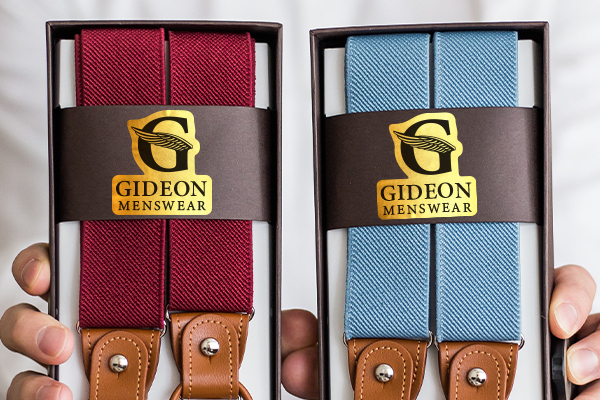 Go green with sustainable packaging
Consumers love supporting companies that care about the environment. From innovating your packaging to source sustainable materials, to giving back to the community with Earth-friendly initiatives, your hard work will not go unnoticed.

Although this trend has been popular for some time, climate change concerns have made it increasingly important for many of us. Looking for a more sustainable packaging alternative? Check out our eco-safe roll label material! Many small efforts can add up, and you too can make a difference in the world.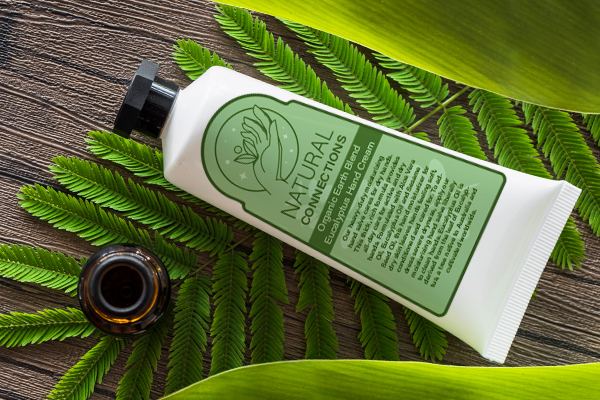 Want more great ideas and inspiration? Follow us on social, or sign up for our newsletter for amazing deals delivered directly to your inbox.
StickerYou blog posts are written and published by members of the StickerYou team at our headquarters, located in the beautiful city of Toronto, Canada.