5 Steps for Designing Better Labels
March 21, 2017
|
Packaging and labeling can bring your brand & product to life and make it stand out. For Tip Tuesday we're sharing 5 steps for designing your best label!
Designing your label is a creative process that cannot be subjected to a strict set of rules. That said, here are a few steps that will help make your label stand out from the rest, while still providing your consumer with all the necessary information.
Step #1: Brainstorming Session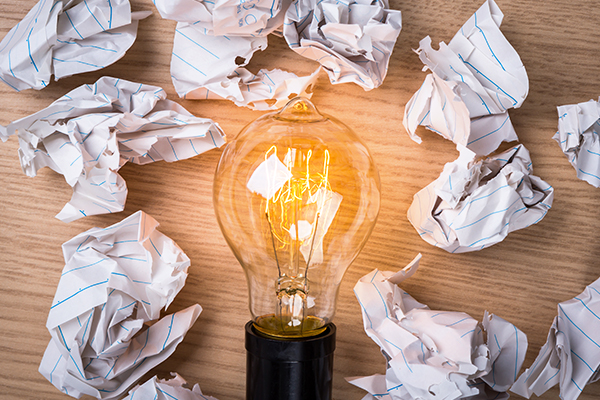 Starting with a brainstorming session is an important first step to any creative design process and should be the first thing you do.
Make a quick list detailing what information you want to be displayed on your package and what overall aesthetic you want for your package.
Make sure to include all the information you want displayed on your package and determine the shape and color scheme of your label.
Consider the container during this part of the process and ensure that the label you're creating compliments its shape.
Also consider your product's contents. If you have a beauty product the overall aesthetic should be clean and minimalist, however, if you're selling an energy drink you may choose to design something more vibrant and eye catching.
Step #2: Think Minimalist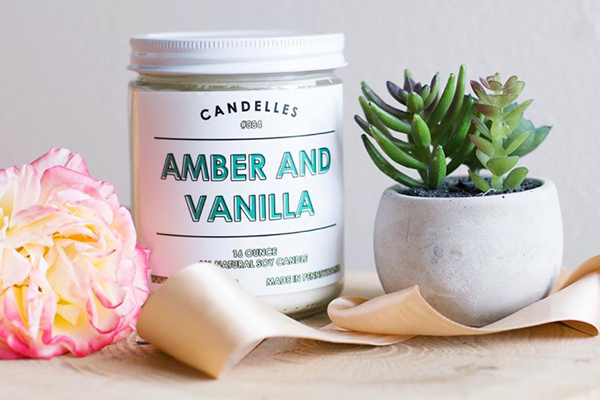 The last thing any consumer wants is to be overwhelmed by graphics or information. The most important (and difficult) part of label design is finding the happy medium between too little and too much information. When creating your product label keep simplicity top of mind while trying to find the most effective way to communicate all of the information you need. Go through your brainstormed list of information to determine the hierarchy of importance and identify what the best way is to communicate each piece of information - is it through text, an icon or even an image? After you've done this, create a "map" of your product label, roughly sketching out how each piece of information will fit on your label.
Step #3: Use Color, Texture & Type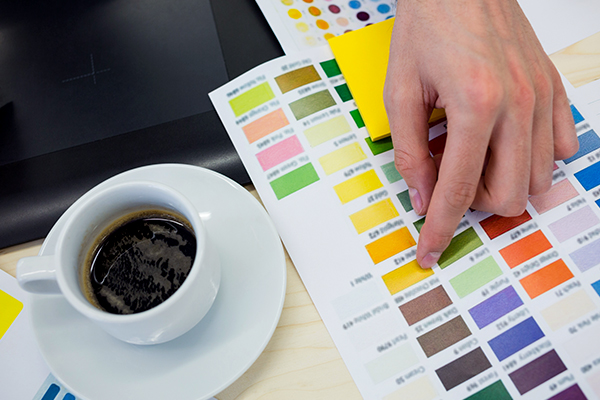 The information you're displaying on your product label serves a purpose and needs to be easy for consumers to read.
Limit the number of fonts you use and make sure the font size is readable. Too many fonts will dilute your message and make it difficult for potential consumers to read.
Choose a font with a large font family so you can use the different weights as a way to differentiate pieces of information on your label without making it look too busy.
Choose vibrant colors or interesting textures for your product label that will differentiate it from other products.
Consider the psychological interpretation of color when designing your package, silver foil labels exude sophistication/high tech feel, kraft paper label can convey earthiness and sustainability, blue packaging can convey trust and authority, etc.
Step #4: Get Feedback From People Who Emulate Your Target Market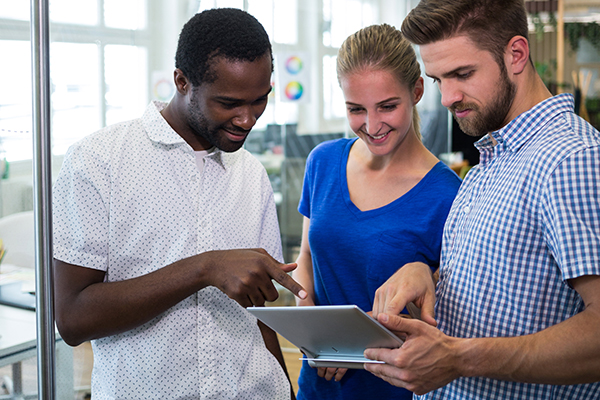 Honest feedback is always useful during the design feedback. Invite a few people you know (VIP customers, employees, etc.) to take a survey asking questions about the label and package design. Build this survey so it can be easily understood if your label design has been successful in creating the appropriate experience for the consumer - did they get the information you're trying to convey and was it easy for them to find?
Step #5: Find a Top Quality and Affordable Printer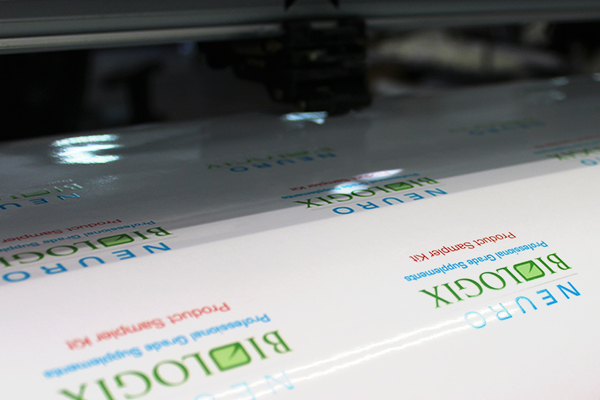 It is so important to find a printer who supports your business goals and wants to see your product come to life with high quality packaging labels. StickerYou is a full service experience that includes optional design services and our proprietary design editor which allows you to create, customize in any size or shape and see your final design all online before you buy. Combine this with our precise die cut technology and high quality printing process & materials and you get a premium packaging label that will make your product stand out.
Creating an ideal label design is an iterative process that takes time, but it's well worth it! Follow these tips and you'll create packaging labels that bring your product to life and make it stand out from the rest. Check out our labels section for more inspiration!
StickerYou blog posts are written and published by StickerYou Crew members from our headquarters located in the beautiful city of Toronto, Canada.
Get other great ideas, inspiration and sweet deals delivered right to your inbox by signing up for our newsletter here, or follow @StickerYou on Facebook, Twitter, Instagram, Pinterest, Google+ and YouTube.