So Cheesy Valentine's Day Gifts
February 2, 2016
|
We LOVE (ha ha?) Valentine's Day as much as anyone else. But honestly, its definitely not one of the bigger holidays, and it's really only super fun for people who are madly, truly, deeply in love with someone (or themselves- Kanye). So we don't blame you for saving your bank account and divulging in some cheaper, and cheesier, Valentine's Day gifting solutions. It's exactly what we do.
Enjoy these super cheesy Valentine's day gifts we've cooked up for you with custom stickers and personalized labels. Great idea for friend-gifting or for putting a humorous spin on the holiday.
For the beer-guzzling-babe in your life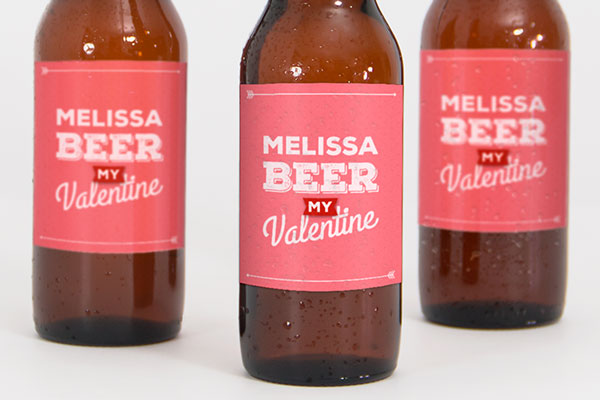 Fancy yourself a baker?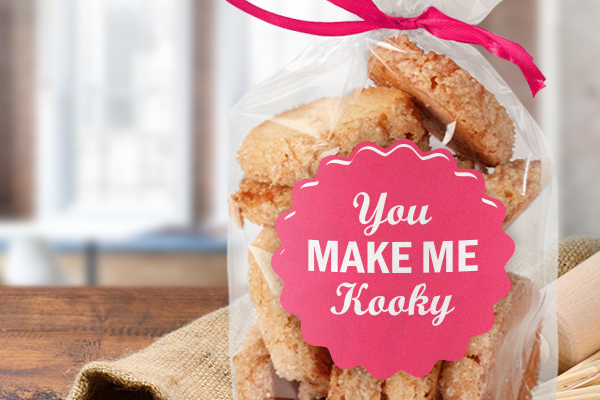 Perfect for your caffeine-hydrated significant other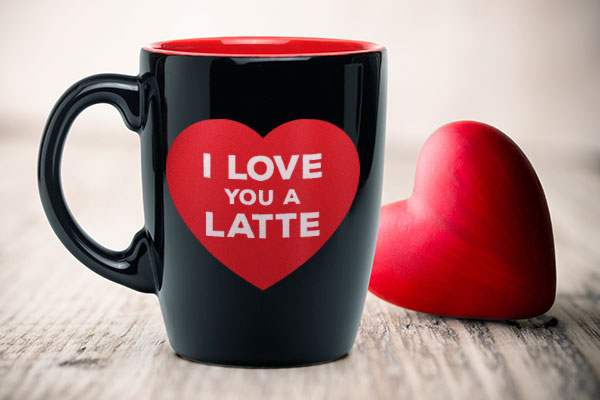 Please make sure they don't have a serious nut allergy first!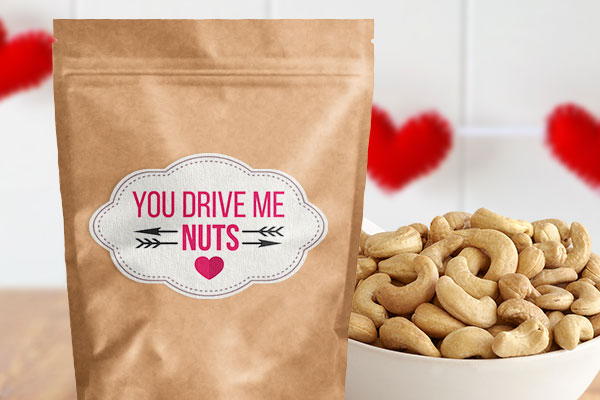 Your hockey-playing-honey will love this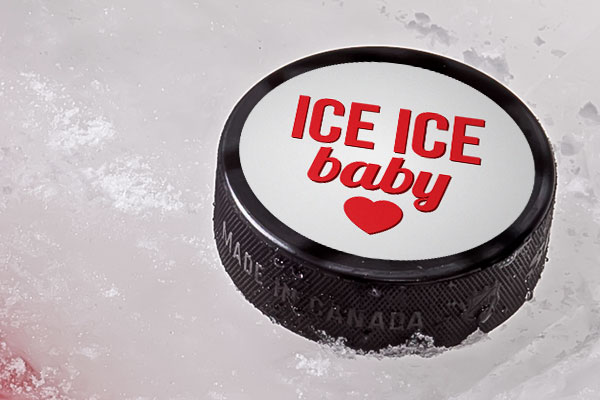 Perfectly safe gift for friends and family with a sweet-tooth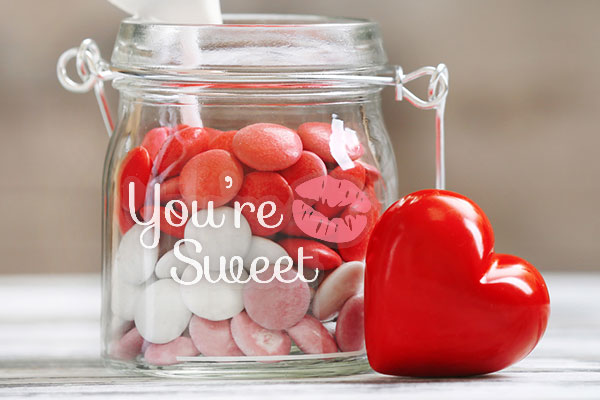 For that Dirty Martini lover (or your dirty Martini lover)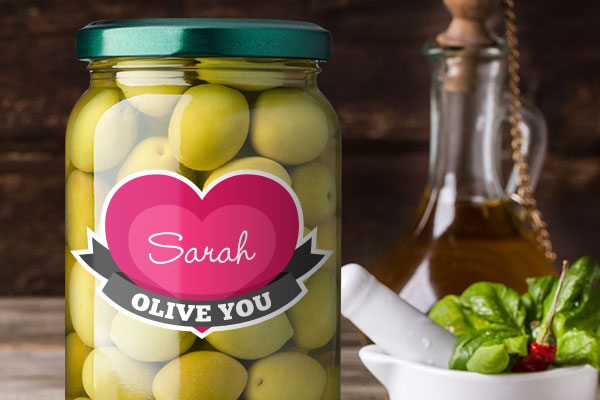 Most appropriate for teachers...I mean..tea drinkers.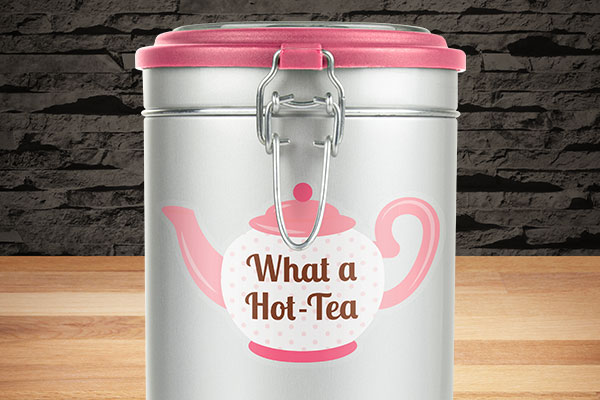 Wear your heart on your sleeve (or arm).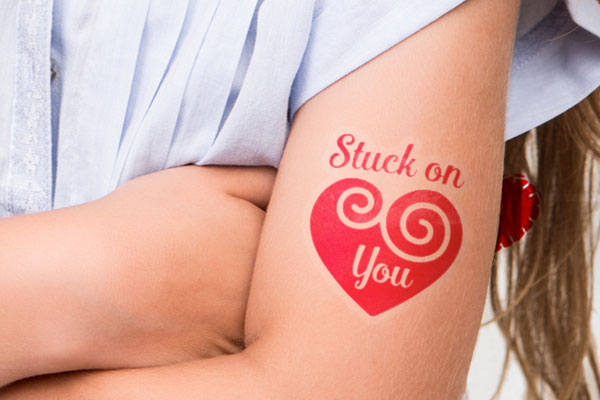 Always be wine? Or always be whining?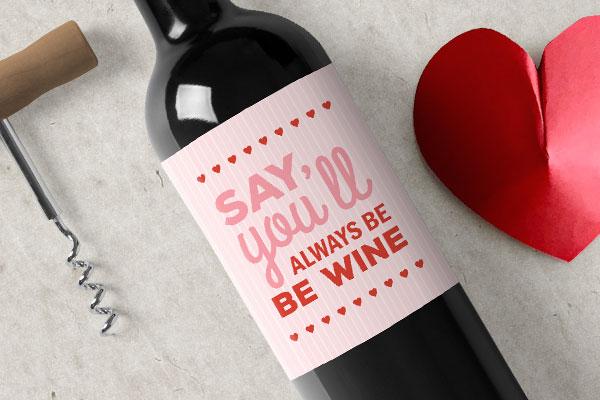 Happy Valentine's Day from the StickerYou Crew <3
Curious about our products? Request a free sample pack to try before you buy!
For even more DIY home decor, branding, and life hack ideas, check us out on Facebook, Twitter, Instagram, Pinterest, Google+, and YouTube.
Get other great ideas, inspiration and sweet deals delivered right to your inbox by signing up for our newsletter here.