Create Custom Easter Eggs Using Temporary Tattoos!
April 14, 2017
|
In the mood for a simple and fun DIY craft? Love celebrating Easter and showing off your cute homemade decorations? Then you've come to the right place! Using our temporary tattoos, you can create your own Easter egg transfers with any custom design you'd like! Check out the simple tutorial below.
Step 1: Cut out temporary tattoos
Start by cutting out your temporary tattoos as close to the graphic as possible. For this step you can use a regular pair of scissors. Keep in mind that the more clear film you cut off, the better, so try to cut as close to the image area as you can.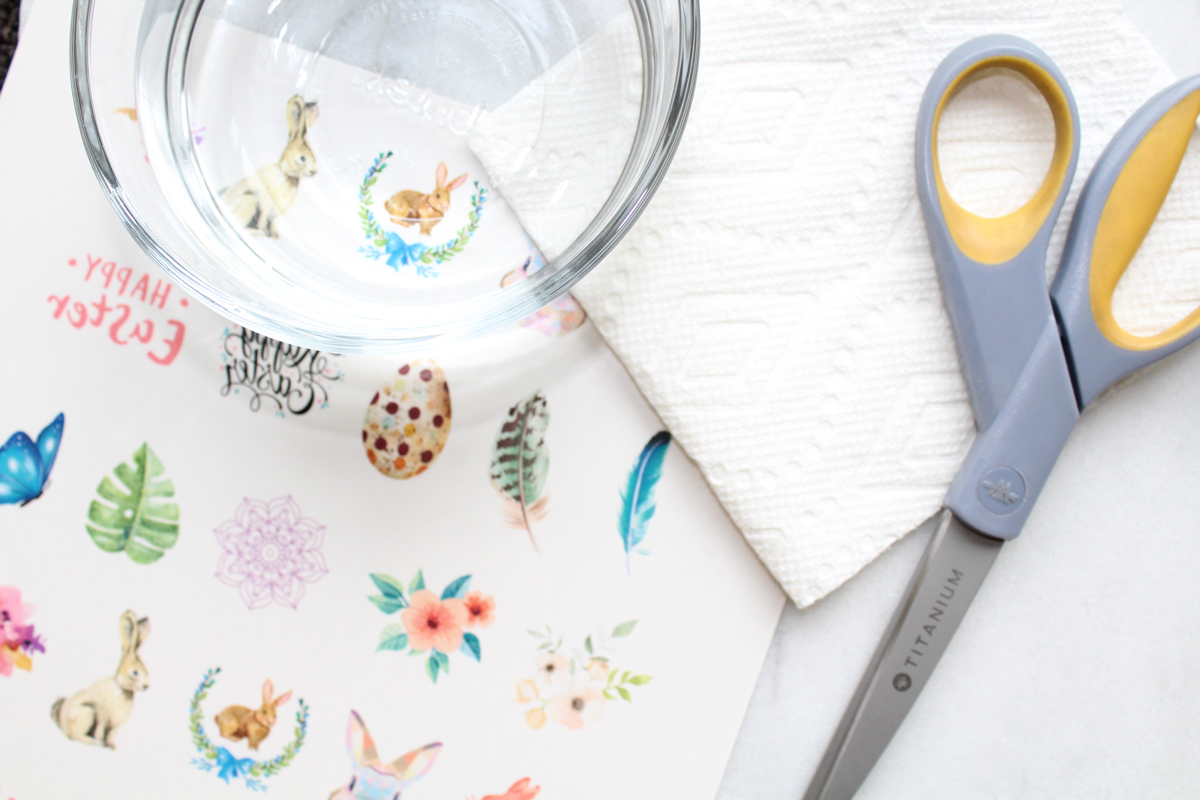 Step 2: Place the tattoo on the egg
Remove the clear plastic layer from the graphic, and carefully place the tattoo face down with the image side touching the egg. You can use regular or hard-boiled eggs, but hard-boiled eggs are definitely more durable and easier to handle!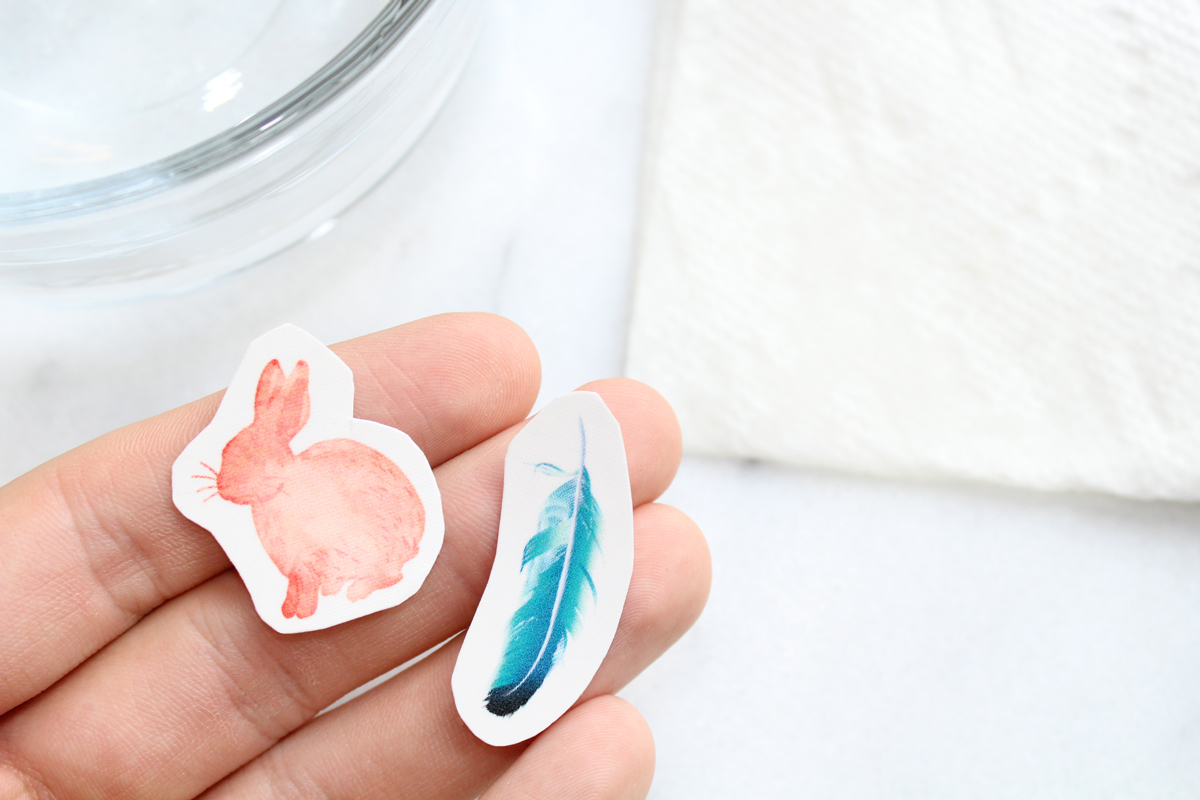 Step 3: Apply moisture to the tattoo
Using a wet cloth or sponge, cover the entire egg with water. Cover for at least 30 seconds, making sure the whole tattoo is wet. Before lifting the whole tattoo off, lift up a small corner or piece to ensure it is transferring okay to the egg. If not, continue to press down on the tattoo to ensure it all transfers smoothly.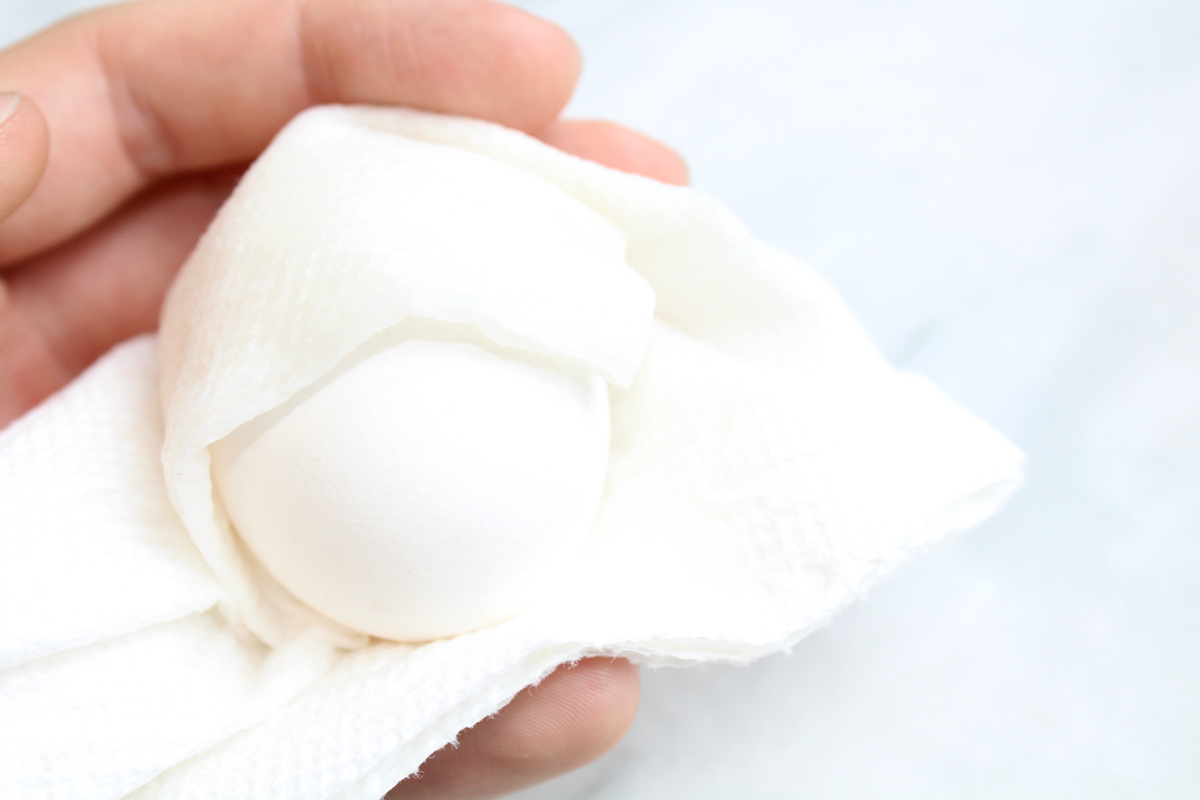 Step 4: Remove the tattoo backing
Remember to handle delicately, and remove the backing slowly and carefully to ensure a clean and smooth transfer! Let the egg dry for up to an hour to ensure that the image area is dry and will not rub off or knick on anything it comes in contact with.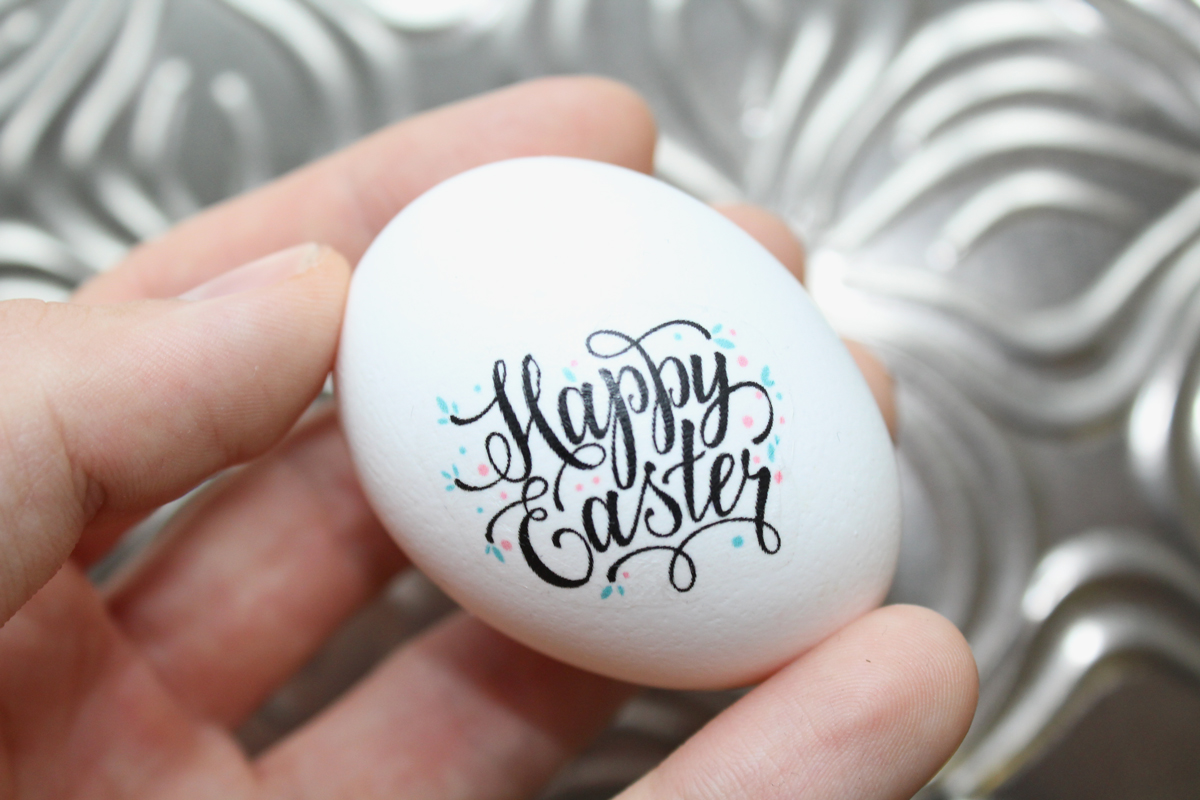 Step 5: Show off your custom Easter Eggs
Now you're ready to go! For some simple decor, try putting the eggs in a jar or glass vase with some long decorative wood shavings to create a cute table centrepiece! Check out some additional inspiration below.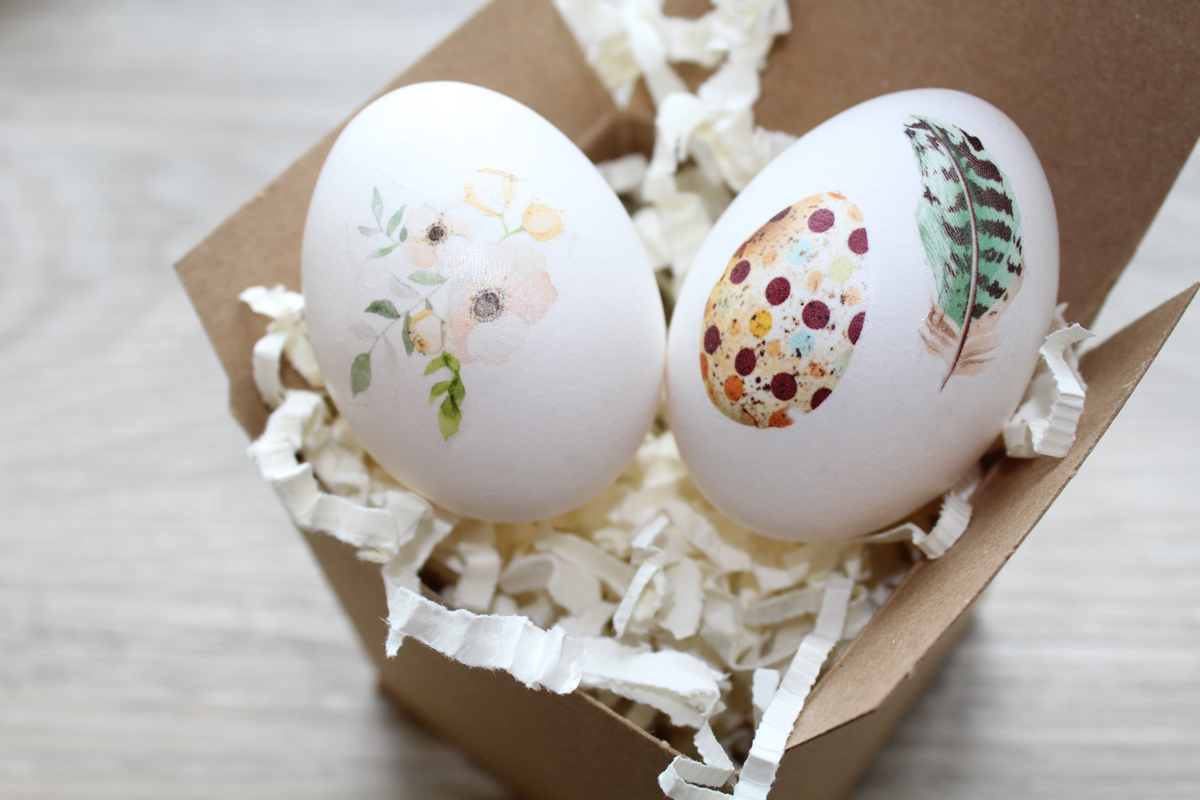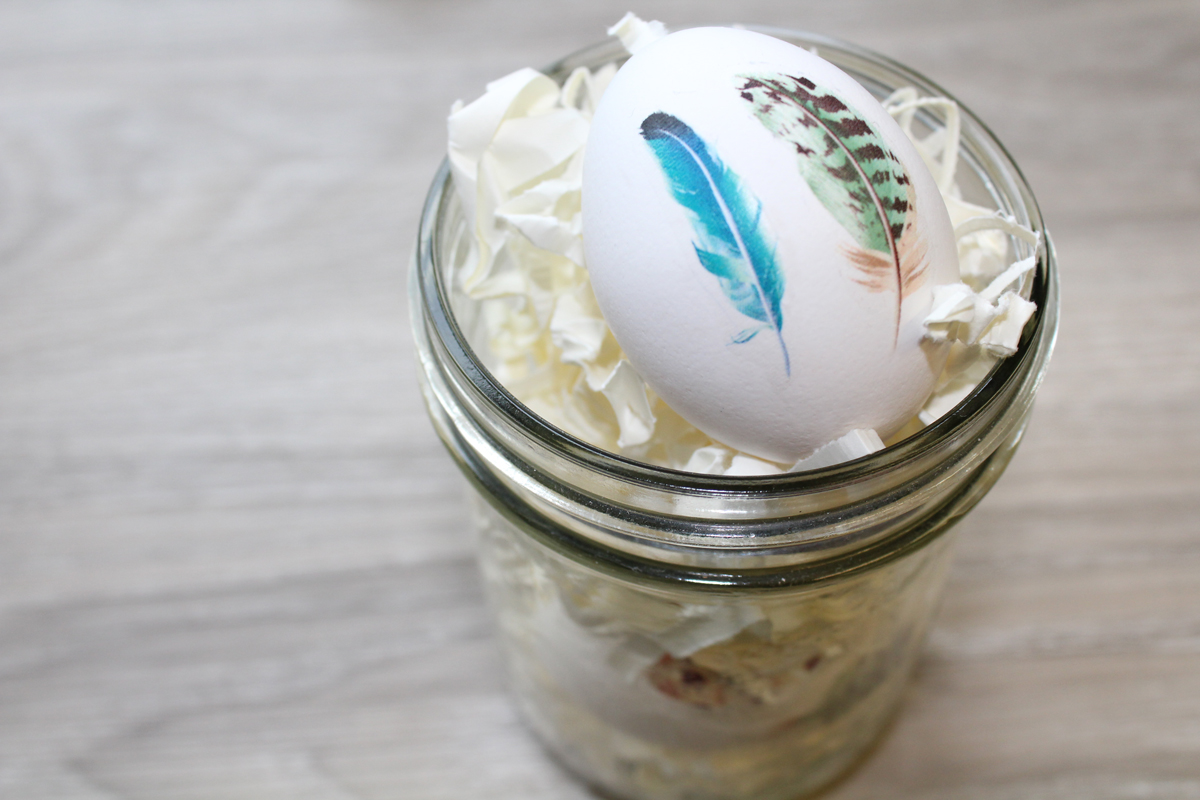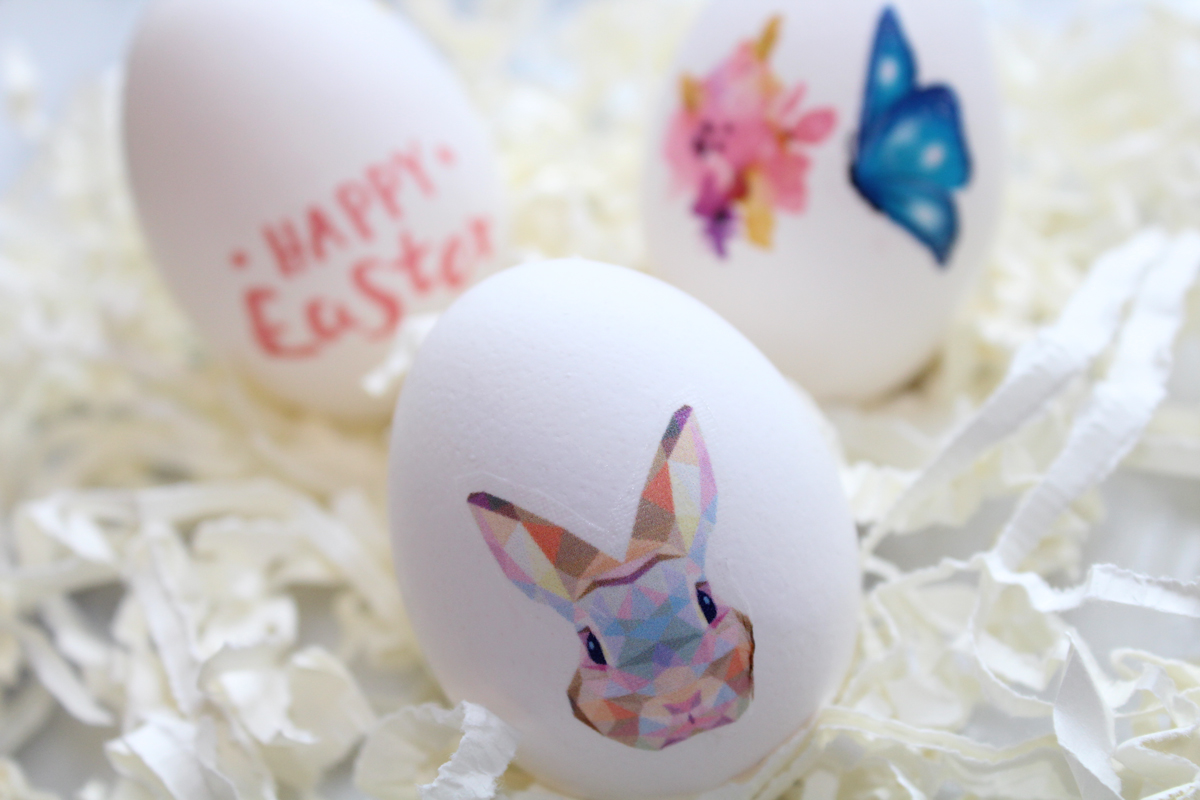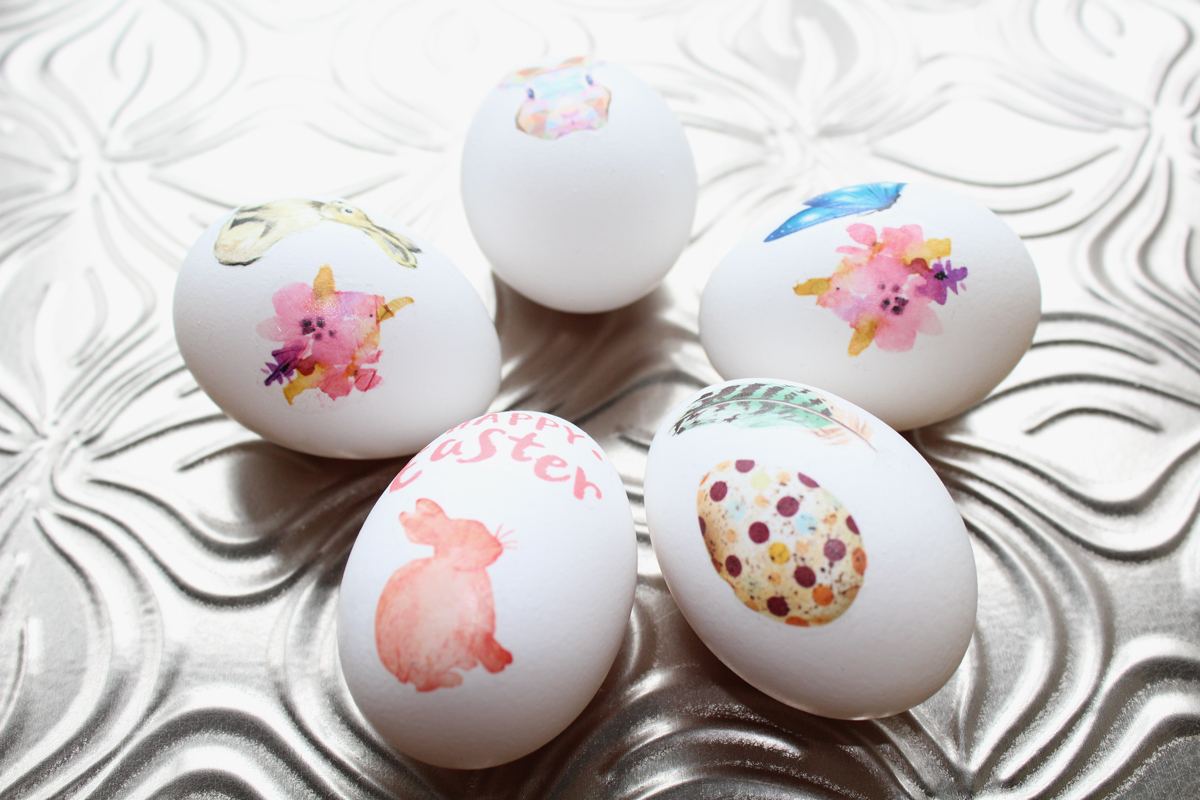 Have a 'Hoppy' Easter!
StickerYou blog posts are written and published by StickerYou Crew members from our headquarters located in the beautiful city of Toronto, Canada.
Get other great ideas, inspiration and sweet deals delivered right to your inbox by signing up for our newsletter here, or follow @StickerYou on Facebook, Twitter, Instagram, Pinterest, Google+ and YouTube.