Show Your True Colours with Pride
June 19, 2018
|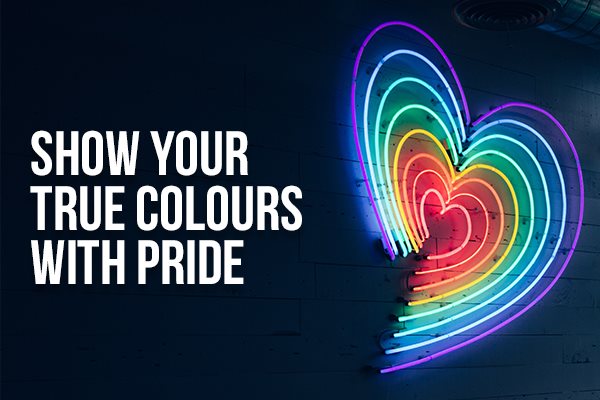 Share this post:

Regardless of where you or your business is located, there's a good chance that sometime throughout the summer, a pride celebration will take place! Pride is one of the biggest gatherings and celebrations in the world, so why not take advantage of this opportunity to show your support? If you're stumped for ideas, here are some great ways you can flaunt your pride, and attract some new clientele!


Street Decals
Foot traffic is huge at pride celebrations, especially near the annual parades. Printing branding on any street decals that will be near pride festivities is a great idea to increase visibility of your brand and build brand awareness! If you have a booth or sponsor table, it's also an excellent idea to put the location of your stand, so people can come chat and network.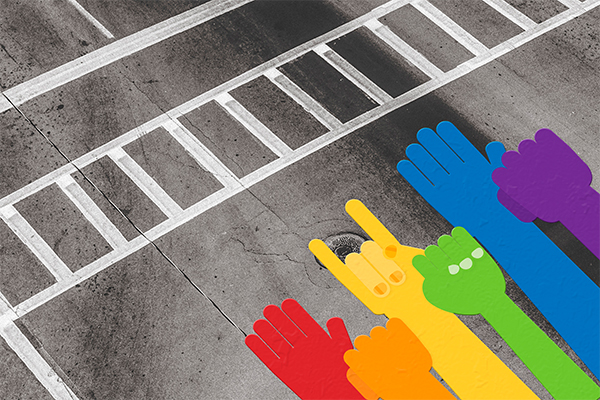 Die-Cut Singles
Custom die-cut handouts are a great way to engage with an audience, and call attention to your brand. Printing fun "pride-related" designs with a bit of branding will ensure that your stickers also end up in a fun place, like the back of a laptop, or on a street sign. Our removable white vinyl can easily last for years, so the number of people who will see these stickers is outrageous!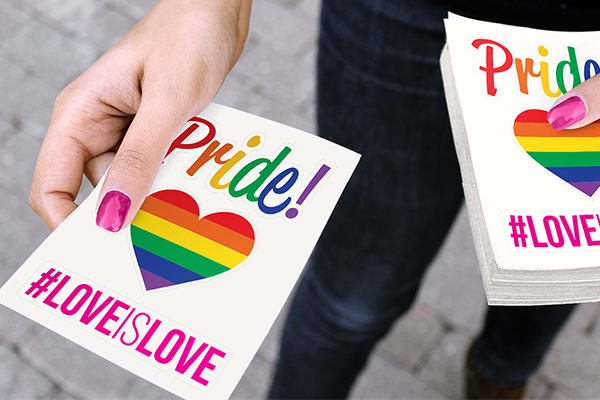 Temporary Tattoos
Who doesn't love getting a free temporary tattoo at events? Not only are they an awesome giveaway, our tats are also fun and easy to apply. You can have them printed on pages, or as individually cut handouts. Your branding and design will be sure to stick around for days after the festivities end! Our specialty tattoos also offer many different unique finishes, like metallic, glow in the dark, or glitter!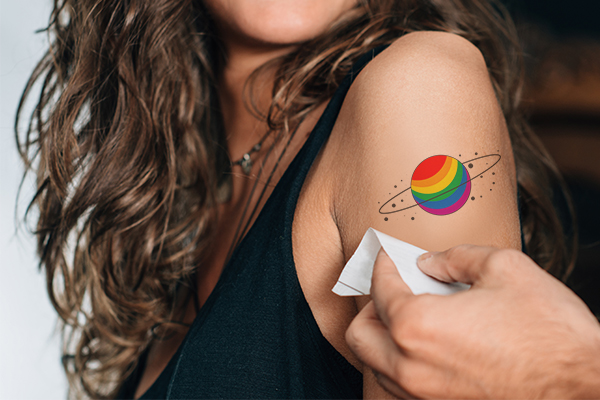 Signage
General signage is a great way to show your support and love for pride, especially if you're not able to attend the festivities! Promoting your brand as an ally of the LGBTQ+ community will attract new clientele and let others know that your business is an ally and a friend. Whether it's vinyl lettering outside your storefront, or some wall decals in your store, we have tons of branding options for you!





So what are you waiting for – it's time to get proud! Take advantage of as many branding opportunities as possible to show your support for this awesome cause. Alongside this, now is a great opportunity to get involved in the community! Volunteering and attending pride-related events is an awesome way to network and build relationships with your peers.
Want more great ideas and inspiration? Follow us on social, or sign up for our newsletter for amazing deals delivered directly to your inbox.
StickerYou blog posts are written and published by members of the StickerYou team at our headquarters, located in the beautiful city of Toronto, Canada.