Add Some ✨ Aesthetic ✨ to Your Hydro Flask
October 13, 2020
|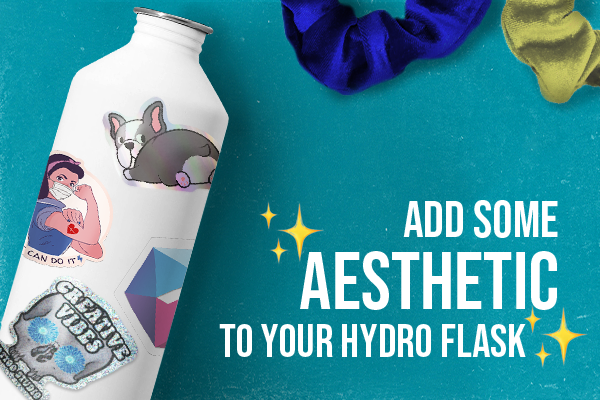 Share this post:
Let's face it, Hydro Flasks are all the craze right now. In the new age of sustainability and limiting the consumption of single-uses plastic, many of us are switching to Hydro Flasks, instead of buying water bottles.
At StickerYou, we make it incredibly easy to deck out your Hydro Flask, and add some personalization with
custom stickers
. Whether you're sporting a 32 oz, or 40 oz bottle, we can help you add a bit of flare, and channel your inner VSCO girl aesthetic!
Save the turtles, go reusable!
When it comes to stickers, you can print custom designs in any shape, size, and quantity that you can imagine.
So how exactly do you make
Hydro Flask stickers
, you ask? If you have your own artwork you'd like to print, you can upload it directly to our
Sticker Maker
to get started. Our art bank is also packed to the brim with wicked designs you can select from to create something completely personal.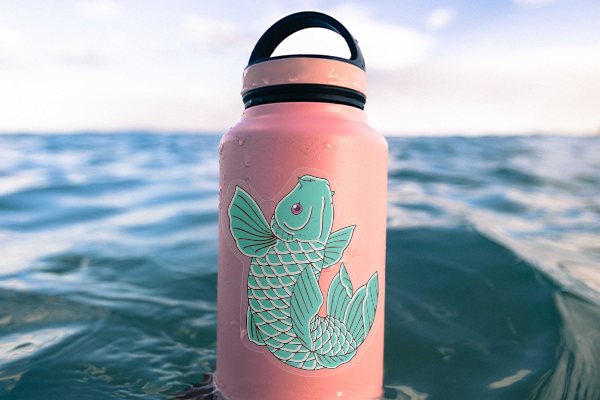 Waterproof, weatherproof, more than durable
Rest assured, our stickers can stand up to the toughest of use cases. Being both waterproof and weatherproof, our
Hydro Flask stickers
will stay stuck on your bottle until you decide it's time to remove them.
Not only this, but our high-quality vinyl is removable, meaning it won't damage the bottle or leave any gunk or residue behind when removed.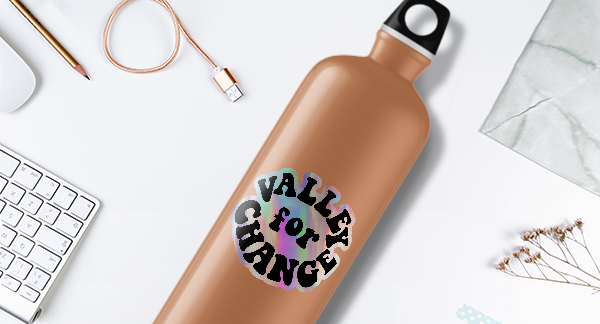 So what are you waiting for? Decorate your Hydro Flask bottle with your fave memes, social causes you're passionate about, or photos and selfies with your friends (including your beautifully filtered VSCO pics)! Using our
Page Maker
tool, you can even customize a single page, to add various different types and sizes of artwork.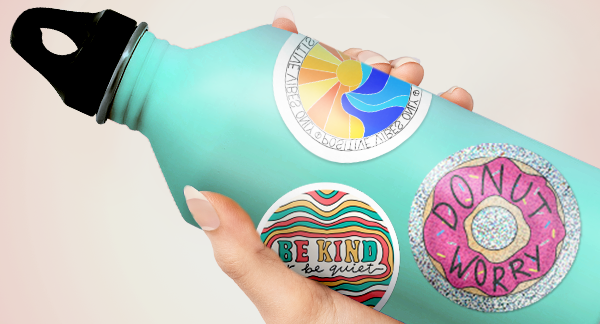 Want more great ideas and inspiration? Follow us on social, or sign up for our newsletter for amazing deals delivered directly to your inbox.
StickerYou blog posts are written and published by members of the StickerYou team at our headquarters, located in the beautiful city of Toronto, Canada.