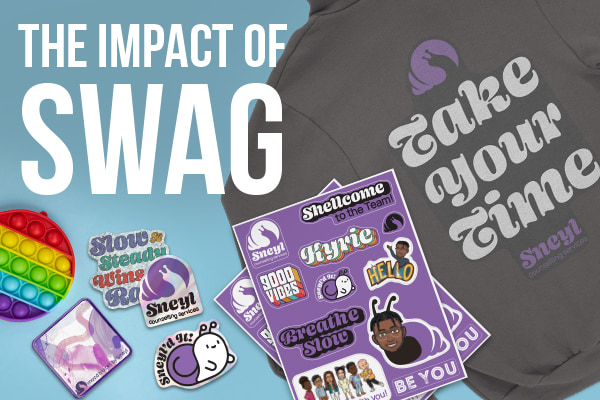 Share this post:
Creating promotional products are the most high-impact, cost effective advertising medium. Connect with your audience by creating personalized swag for your audience!

We've gathered 5 hard hitting facts to show just how impactful they can be for your brand.


1. 72% of consumers say the quality of a promotional item impacts brand reputation
It's no secret that swag can impact your brand reputation - but it's important to focus on creating high-quality, branded products.

Consumers love to interact with swag products - and will often keep these items for years to come. Offering premium products, such as specialty stickers can form a bond with your consumers, and allow them to connect with you on a more sentimental level!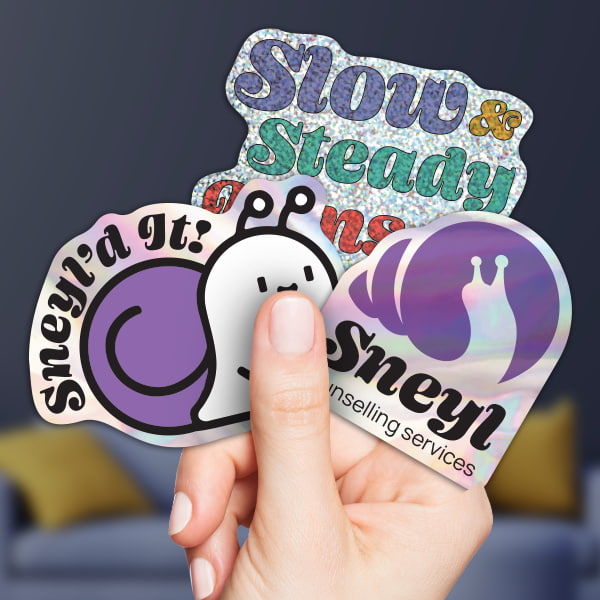 2. 60% of consumers look up companies online after receiving swag
Grow your following organically, without blowing your marketing budget on digital advertising. Handing out
customized products
featuring your brand will promote your audience to check you out online - whether it be your website, social channels, or testimonials.
When handing out swag - it's a great idea to simultaneously run some sort of welcome offer to your customers, as you'll have many new individuals checking out your products - entice them with a first purchase offer!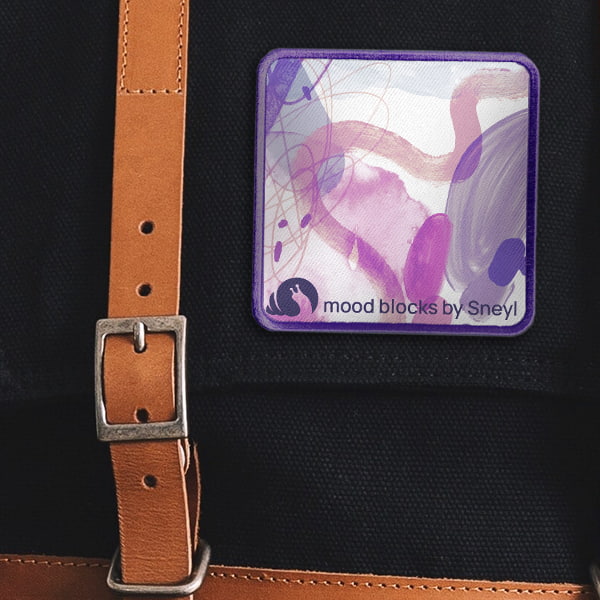 3. 70% of consumers say that promotional products make their experiences more memorable
More than likely, you have many competitors that you keep an eye on in your industry - so how do you set your brand apart? Well - the key is building relationships and nurturing your customers.
Promotional products
build memories with your brand, and establish a link between the consumer and your products. Sometimes it's more impactful to focus less on the hard sell, and more on making yourself memorable. Something as simple as
a custom label
can turn a generic promotional item into one that really helps prospective customers remember your brand.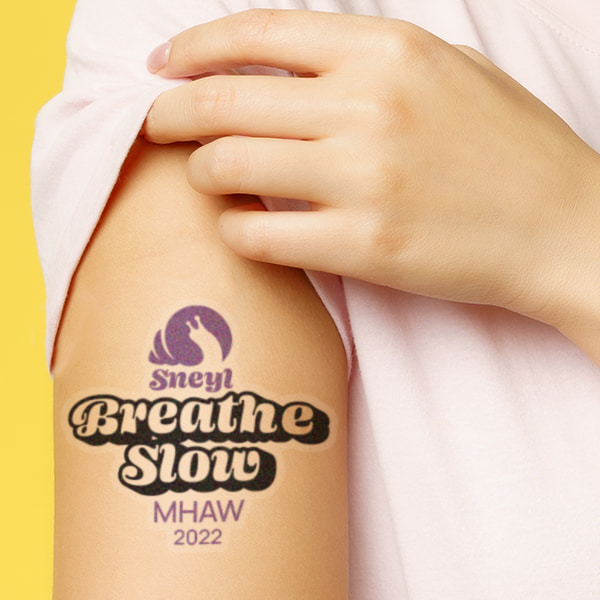 4. 53% of consumers who receive a promotional product use it at least once a week
How do you build brand awareness and retention? Simple: repetition. Having your audience use the physical promotional products you give to them will solidify your brand identity. When a purchase need arises in their head - you'll be the first brand they think about!
This is where
iron-ons
are a huge opportunity. You can create completely customized and branded apparel - such as t-shirts, sweatpants, and hoodies for your audience. These will remain in their casual wardrobe for years, and will be long remembered. Similarly,
custom-made vinyl stickers
, which are long-lasting and durable, can be used on sports equipment,
water bottles
, and more.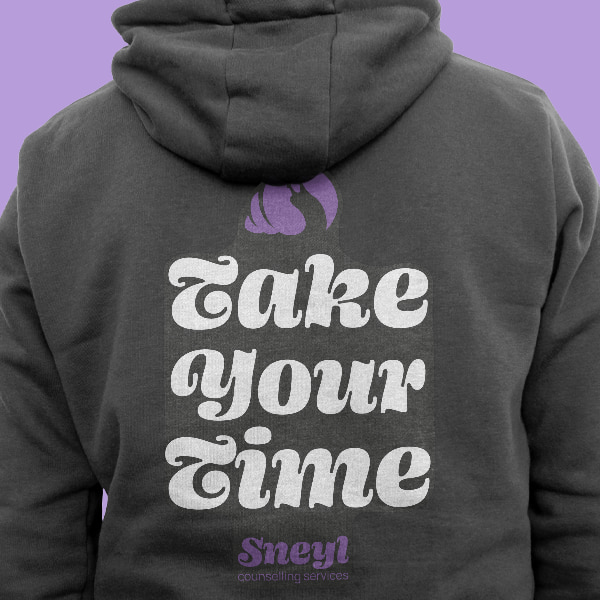 5. 59% of employees who receive swag from their employer have a more favorable impression of their workplace afterward
As much as you should prioritize customer loyalty and appreciation - employee morale can be equally important! If your employees are happy, they will ultimately be giving good services, and will look forward to coming into work.
Consider creating custom branded
sticker pages
for events or work parties, featuring a variety of designs. You can personalize each page by putting your employee's faces, Bitmojis, or personal interests on each page - turning it into an extremely memorable experience! Say goodbye to boring swag, it's time to get personal.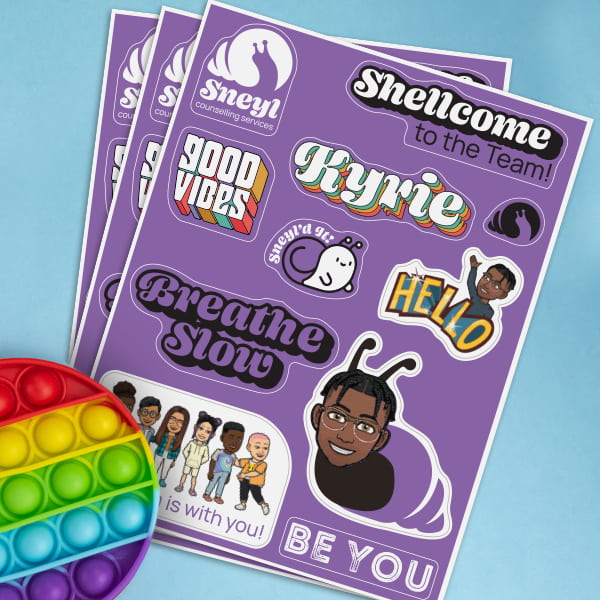 Want more great ideas and inspiration? Follow us on social, or sign up for our newsletter for amazing deals delivered directly to your inbox.
StickerYou blog posts are written and published by members of the StickerYou team at our headquarters, located in the beautiful city of Toronto, Canada.