Vehicle Advertising: Leads on Wheels
May 4, 2021
|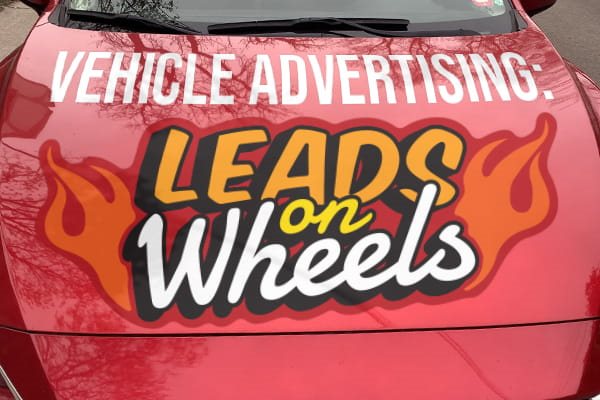 Share this post:
Your vehicle is your secret weapon for building awareness and gaining exposure about your business. Oftentimes, personal and company vehicles are overlooked when it comes to advertising and marketing while on the road. In reality, your cars, trucks, and vans are prime real estate to leverage low-cost marketing. Take your branding with you, on the go!

Transform your car into a lead-generating machine, and harness this extremely cost effective marketing strategy by creating some customized products for your vehicle. Here's how!


Static Clings
Our custom static clings are an excellent solution for adding branding and logos to your vehicle windows, and are easier to use in comparison to car window stickers. Using this product, you have the freedom of applying and removing your clings whenever you'd like - making it excellent for converting your personal vehicle into a branded company car for your 9-5, then removing them at the end of the day if desired.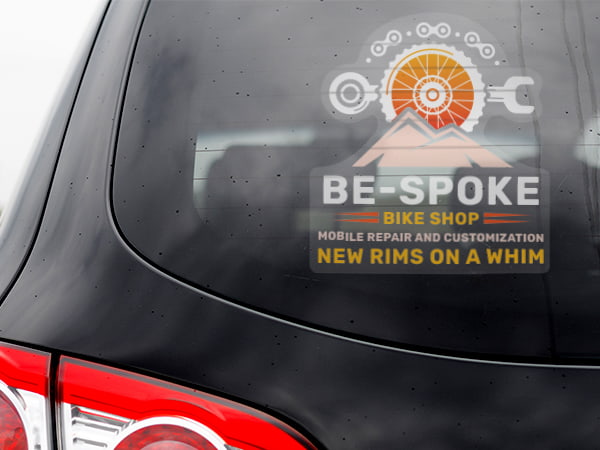 Magnets
Alongside static clings, car magnets harmonize well with flexible branding on vehicles. Print your logo, contact information, or social media platforms onto a large car magnet, and generate leads and interest wherever you go. Suddenly, traffic jams and dense areas with a lot of pedestrians, cars, and bikes are your best friend!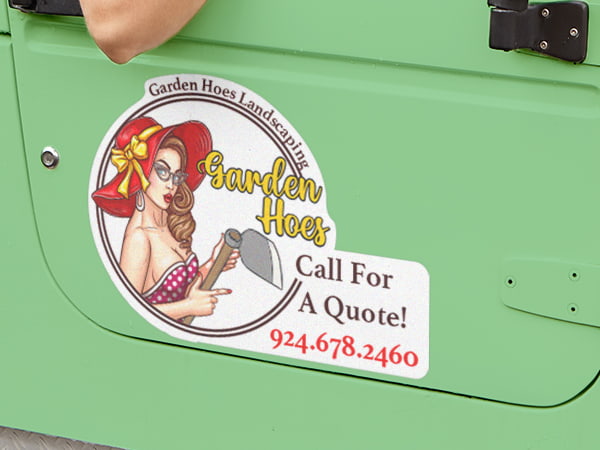 Vinyl Decals
Looking for something larger, and more sticky? If so, car decal stickers are the way to go. Our wide-format decals can be printed at any size, and feature a customizable shape. This allows you to deck out your whole car hood, side, or trunk, and feature some branded messaging to take with you everywhere you go.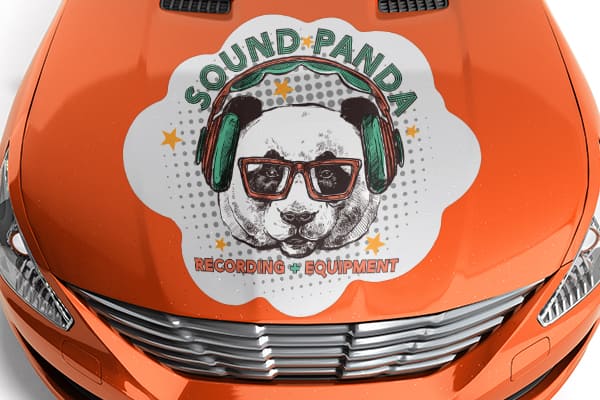 Bumper Stickers
For smaller applications, you may want to consider custom car stickers. These bumper stickers are perfect for some subtle branding, and make an excellent product for giveaways and handouts to your customers. Give away some car stickers to your audience, and allow them to do the advertising for you!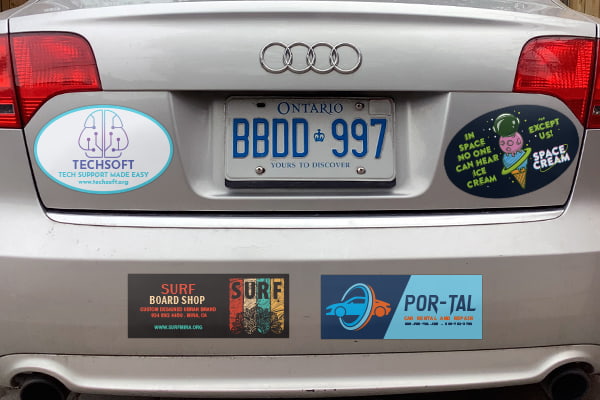 Vinyl Graphics
Our custom cut vinyl graphics are the ultimate tool for luxury branding. Unlock the ability to create completely custom die-cut graphics, and have the individual elements of your design precision cut. This product is perfect for use-cases such as lettering (business name, slogans, contact info), logos, and graphics where you may want to have any knockout elements in your artwork.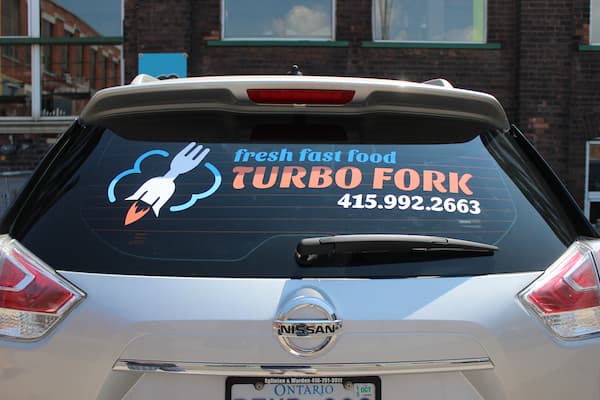 The opportunities for vehicle branding are endless - so get out there and start creating some car stickers, clings, and personalized magnets. Experience the leisure of attracting clients on the go, without breaking the bank with your marketing budget.

To get started, head over to our Sticker Maker where you can select your designs and upload your art files. If you're looking to create a custom order, feel free to contact us at Support@StickerYou.com.
Want more great ideas and inspiration? Follow us on social, or sign up for our newsletter for amazing deals delivered directly to your inbox.
StickerYou blog posts are written and published by members of the StickerYou team at our headquarters, located in the beautiful city of Toronto, Canada.