Introducing: Packaging Pouches!
July 6, 2021
|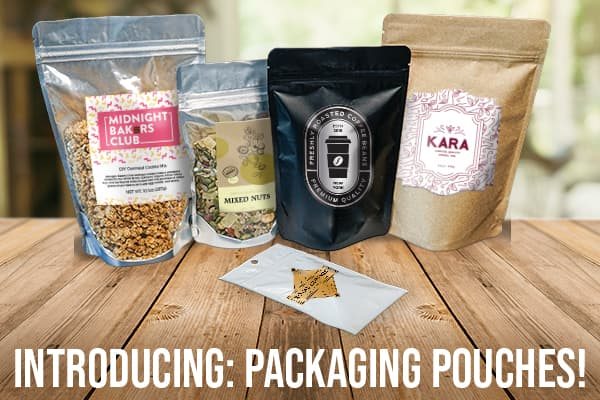 Share this post:
Heads up - we've just launched our latest product, Packaging Pouches! Step up your packaging game, and have us do the work for you. Select from a variety of 100% food safe pouch sizes and colors, and have your labels automatically applied. We'll ship your branded pouches directly to your doorstep, saving you the time and hassle of prepping your product packaging

Let's be real, manually applying your own product labels can be both difficult, and time consuming. How many times have you tried to apply your own, only to be left with sticky hands and unaligned labels?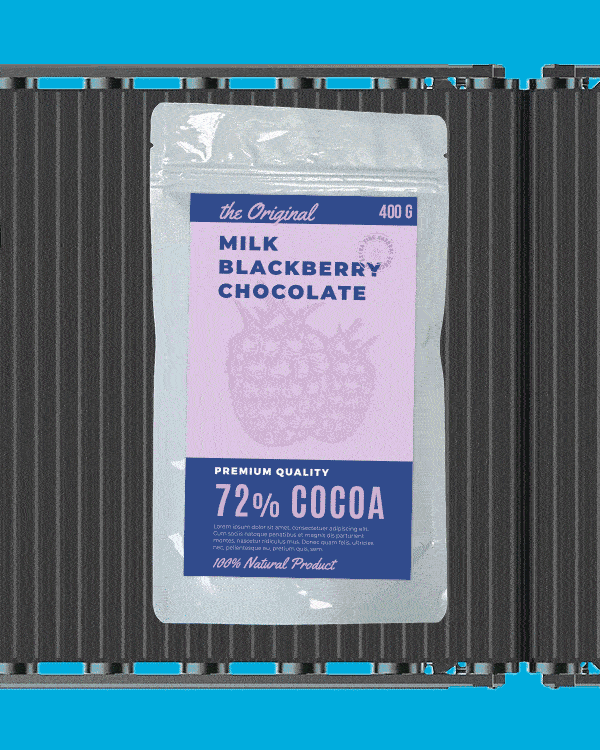 Using our Packaging Pouches, you can create beautiful, custom die-cut labels, perfectly applied to your pouches every time. Dive into the world of Packaging Pouches, and give your product packaging the makeover it truly deserves.


Ordering our Packaging Pouches can be done in just 4 easy steps:



1. Select your Packaging Pouch size and color
2. Design your labels at the shape and size you'd like
3. Choose your quantity, as low as 100 units
4. That's it - we'll apply your labels and ship them directly to you

Select from a variety of different pouch colors, including matte black, kraft, silver, and glossy white. By leveraging our silver pouches, you can even have a windowed front, allowing your product to show through the packaging.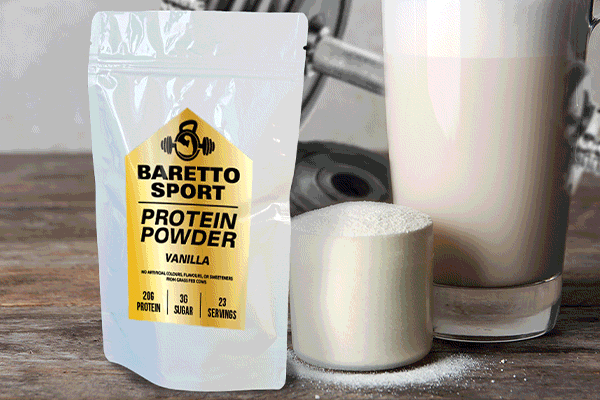 All four of these diverse materials can be ordered in 3 different sizes, allowing you to customize based on the size of your product. These sizes are: 3x5", 5x7", and 6x9".

Alongside this, Packaging Pouches present the perfect opportunity for you to save space and money when it comes to preparing your e-commerce and pick-up orders. Wherever possible, you can begin incorporating pouches in place of large cardboard boxes, cutting down your shipping costs, as well as saving you time, shelf space, and resources.





We also offer both "stand-up" and "flat" variations of our Packaging Pouches, so you have the flexibility of ordering whichever format suits your products best. Flat pouches are great for holding various small products, such as earrings, necklaces, rings, and other jewelry. Stand-up pouches are perfect for loose items, such as coffee and tea, dried fruits, supplements, and herbal apothecary.

To get started with your creations, head over to our Sticker Maker. If you'd prefer to get in touch with one of our product experts, you can contact our team at Support@StickerYou.com.
Want more great ideas and inspiration? Follow us on social, or sign up for our newsletter for amazing deals delivered directly to your inbox.
StickerYou blog posts are written and published by members of the StickerYou team at our headquarters, located in the beautiful city of Toronto, Canada.