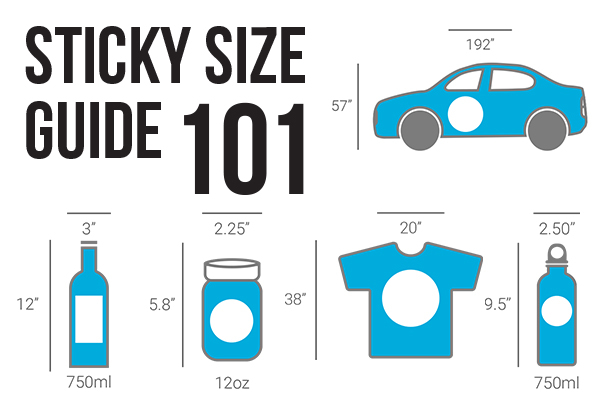 Share this post:
Let's face it - choosing your sticker, label, and sticky product size can be hard, but we're here to help!

We've compiled some popular sizes that work great for various applications, to give you a reference point when creating your custom products.


Water Bottles - StickerYou Recommends: 3x3" Sticker
When it comes to stickers, water bottles are an extremely common application. Whether you're creating stickers for brand awareness, event celebration, or simply personal expression, everybody loves sticker bombing their bottles!

Recommended sizing for bottles is extremely versatile, as many different sizes will work perfectly well on water bottles (and our vinyl is flexible, meaning even if you print a larger vinyl sticker, they will easily wrap around and adhere). However, our team found that 3x3" is our most popular and feasible size, as it is big enough to feature complex artwork - but not so big that it becomes out of place.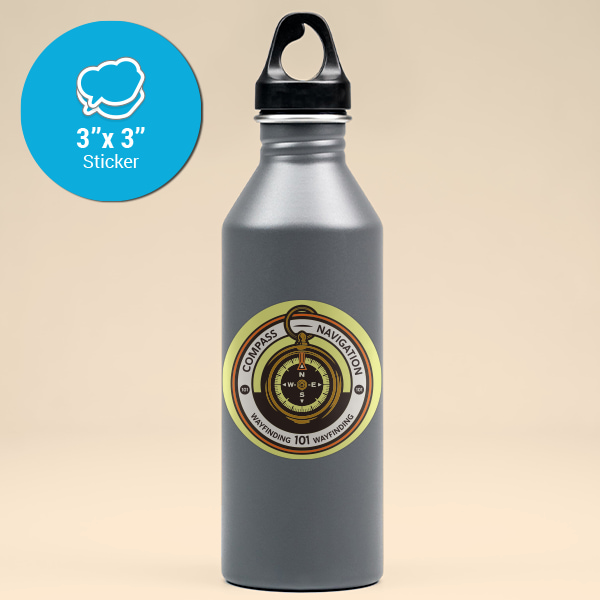 Glass Jar - StickerYou Recommends: 2x2" Label
In terms of packaging, glass jars are becoming increasingly popular. Initially used for canning and preserving, jars have become a sustainable, reusable option for a wide variety of product packaging.

Whether you're looking to add your branding to your jars, or simply want to create organizational labels, our team recommends 2x2" labels. This is the perfect size to feature your design, without having the label wrap around the jar and become obstructed on the sides!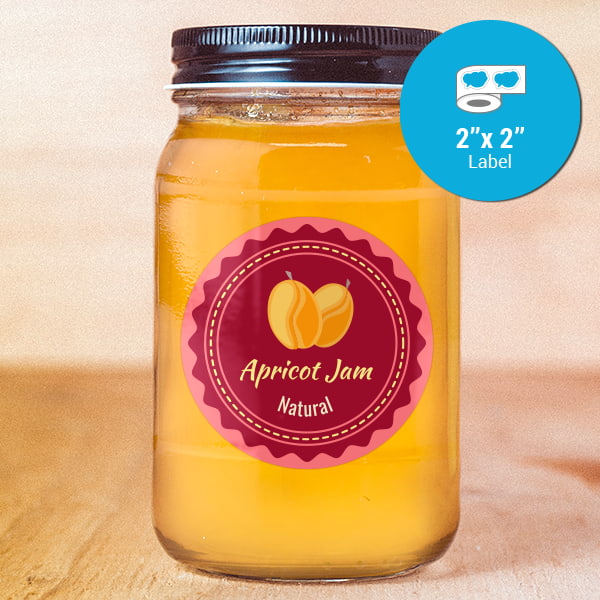 Men's Medium Tee - StickerYou Recommends: 8x8" Iron-On
Creating iron-ons for your t-shirts can be tricky, especially if you're planning to print a wide variety of different sizes for shirts, sweaters, or sweatpants. For this reason, we've used a men's size medium tee as a reference point, to give you an idea of how large an 8x8" iron-on looks applied to a shirt.

That being said, we urge you to physically measure the size of the shirts you create - as there can be a large amount of variability when it comes to sizing. We would not suggest going larger than 8x8", but would actually recommend sizing down your iron-ons if needed, to make both application and longevity more efficient.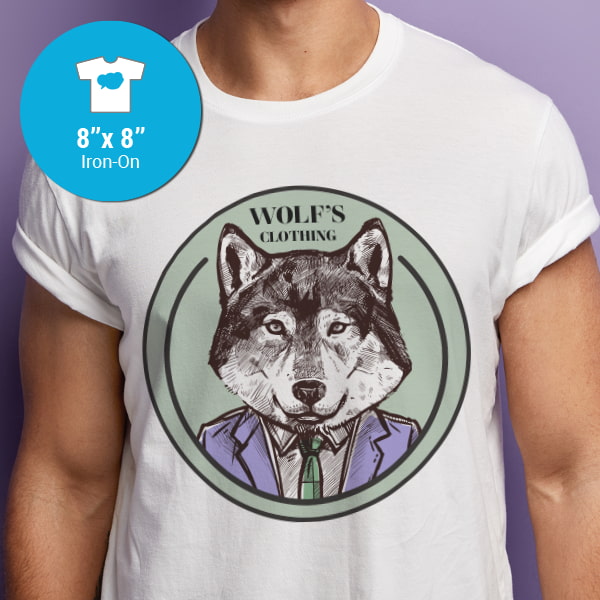 Car Door - StickerYou Recommends: 15x15" Decal
Vehicle advertising has proven to be one of the most cost-efficient advertising tools when it comes to marketing on-the-go and reaching new potential customers and leads. If you're looking to create something for a vehicle that is always used in a business fashion - we recommend decal stickers. If you're looking for something more temporary, car magnets are perfect for transforming your personal vehicle on the fly!

Our reference shows a 15x15" decal applied to the door of a car - but you also have the freedom of creating branded products for your window, bumper, or even hood - you're in the driver's seat when it comes to your personal expression.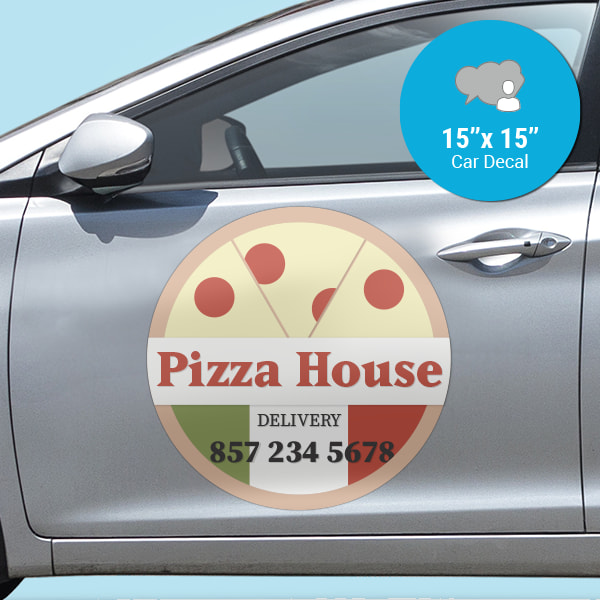 Wine Bottle - StickerYou Recommends: 4x4.25" Label
From creating homemade, small batch wines, to personalizing bottles for your wedding, bachelorette party, or networking event - wine bottles have proven to be a popular branded element among businesses and consumers alike.

A width of 4", and a height of 4.25" is an extremely common size when it comes to personalized labels on these bottles - however, feel free to make your labels even taller, and even wrap around if you wish!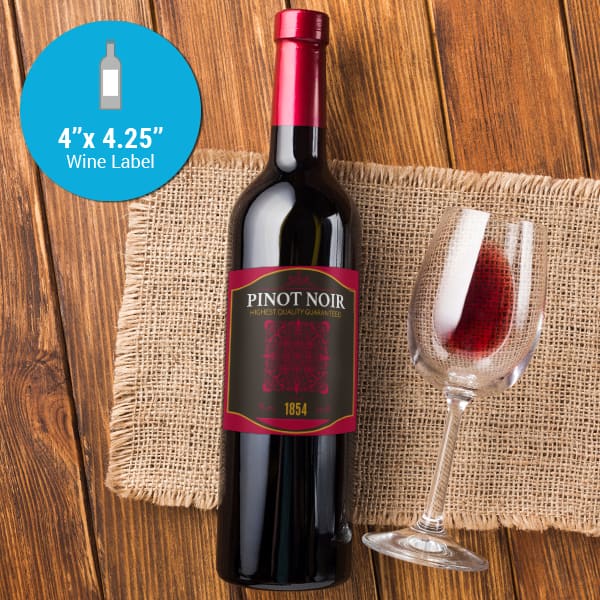 Want more great ideas and inspiration? Follow us on social, or sign up for our newsletter for amazing deals delivered directly to your inbox.
StickerYou blog posts are written and published by members of the StickerYou team at our headquarters, located in the beautiful city of Toronto, Canada.