Avoid These Design Mistakes When Printing Small
March 10, 2020
|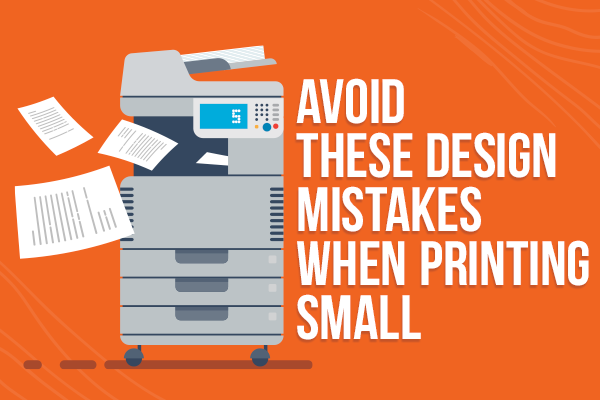 Share this post:
Got a small space to work with? We can help! Designing files that work well when printed at a small size can be tricky, but there are a few tactics to keep in mind that will set you up for success. Today, we're taking a look at the most important elements to keep in mind when creating branded printing products, and how you can leverage these to create some wicked packaging and custom products!


Avoid being overly intricate with your design
When you're making designs on-screen, they will often look beautiful and detailed at the size you're creating them. However, this can pose some problems when you print your design onto a small substrate (for example, as a sticker, temporary tattoo, or label). The reality is, when your artwork is eventually scaled down, it may not carry the same amount of detail. Intricate and complex designs can easily become overwhelming at small sizes, and may start to appear muddled. In situations like this, less is more! Small products don't need a ton of different elements and facets - keep it simple so the message you're trying to convey is easily understandable.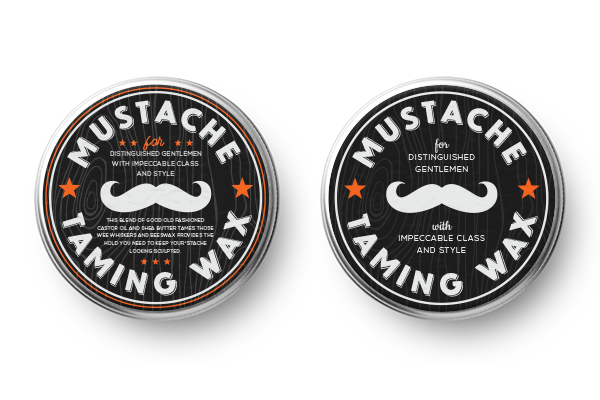 Always export to high resolution
Creating and saving your digital files as high resolution is a surefire way to ensure you receive a product that is crisp and detailed. The resolution of your image essentially determines how many ink dots will be laid down per square inch - so the more the better! If possible, we recommend you export at 150-300 PPI (pixels per inch), so that when your artwork is printed at a small size, it will still retain the intricacy and complexity of the original size. The last thing you'd want is a blurry or pixelated product, so keep this tip in mind!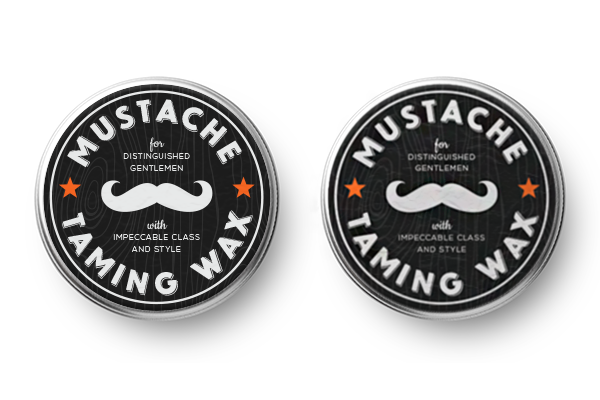 Consider how many colors you're using
Choosing eye-catching colors is always important for business logos and artwork, especially when printing your product at small sizes. When the printing process occurs and printing ink is laid onto the desired surface (ie. vinyl), there is a small amount of bleed that occurs as the ink absorbs. This can cause colors to "bleed" slightly - meaning that the more various colors you lay down on your design, the more mixing and bleeding could potentially occur at small sizes. For this reason, we suggest you be selective and minimal when it comes to choosing your colors.

Alongside this, we recommend you design your print files in CMYK color space. Oftentimes, design software will default to RGB in order to design web and online images. When it comes time to print your files, they are converted to CMYK, which can cause a slight hue shift (especially in vivid colors like neons). For this reason, we recommend you start the design process in CMYK, so you always know what to expect upon receiving your finished masterpiece.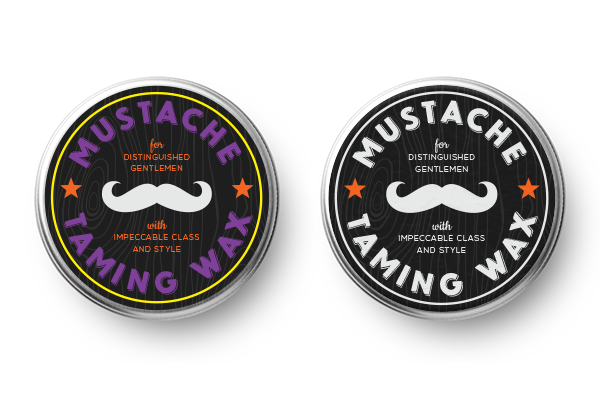 Select simple, easy-to-read typefaces
The fonts and typefaces you select can often make or break the overall appeal of your design. When you're printing small products, ease of legibility should always be top-of-mind. Be sure to select simple fonts that can be read without having to strain the eyes or look closely. In general, sans-serif fonts are the best choice for title fonts like brand names and small taglines. In terms of points, it's recommended to use a font size at 8, preferably 10 if possible. This is especially important if you're planning to print on a dark background with light text, as the dark ink will slightly bleed into the text, making the text slightly so thinner.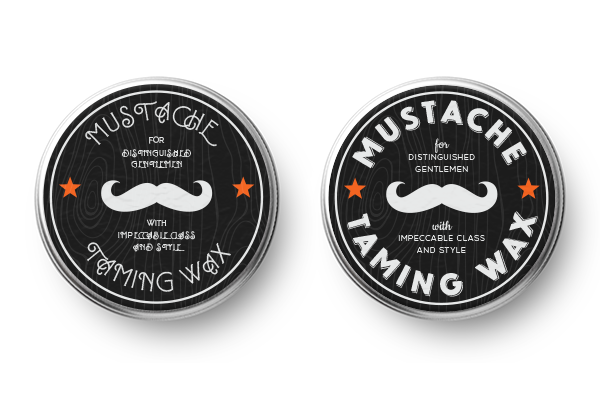 Design your files with your measured surface in mind
Measure, measure, measure! If you're creating some custom products for your packaging, you should always measure the surface that you'll be applying these products to. This will not only help you design files that fit perfectly in-frame, but will also ensure that the branding fits well when your products arrive to you. You can even get creative with the shape and size of your stickers, labels, or whatever you're choosing to create. From wraparound, custom contour, and knockout, we can produce any shape to bring your vision to life!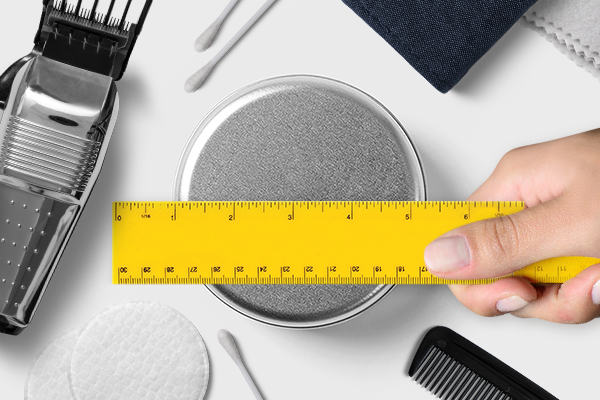 Want more great ideas and inspiration? Follow us on social, or sign up for our newsletter for amazing deals delivered directly to your inbox.
StickerYou blog posts are written and published by members of the StickerYou team at our headquarters, located in the beautiful city of Toronto, Canada.