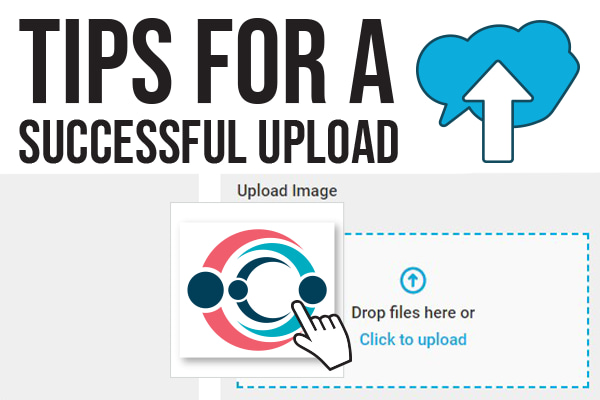 Now that you're ready to create your next masterpiece with StickerYou, we thought you'd be interested in learning a couple of ways to set your file up for success!
There are many benefits to setting your file up properly including:
✔
A faster time to print so you get your products faster
✔
A more accurate representation of your design
✔
A reduced chance of printing errors and
Nothing makes us happier than printing custom products you love that show off your design and brand in their best light.
To help you get started, we asked our art and design teams for their top tips to make your design stand out on everything it's printed on.
How to upload your file
Step 1: Check if the file meets basic editor requirements
Accepted File Size: Under 25MB
Accepted File Types: PNG, JPG, JPEG, GIF, PDF
Step 2: Upload your design to the StickerYou editor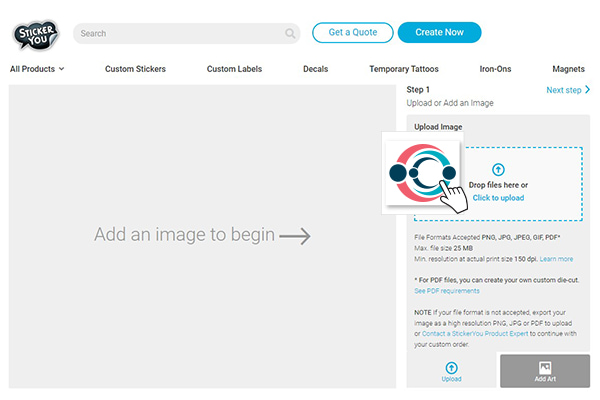 Step 3: After a successful upload you'll be able to select the die-cut shape, size, and quantity of your product. Available options may be different depending on the product you're creating.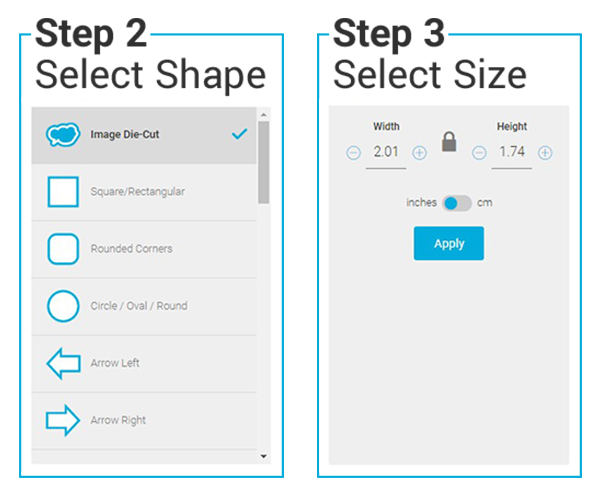 Step 4: Once you're happy with how your design looks simply add it to your cart and start your checkout!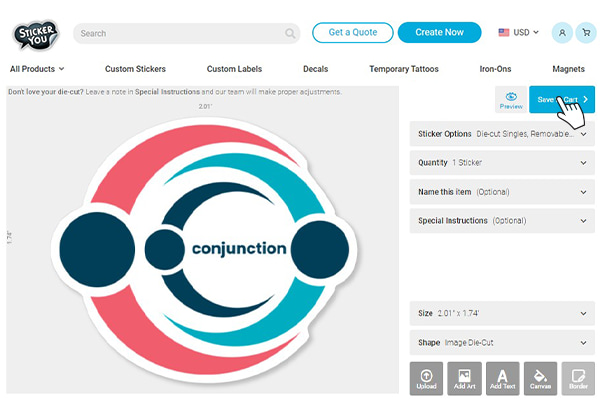 Step 5: And you're done! Our designers review every uploaded design to make sure your final product comes out exactly the way you want.
Step 6: When your order is ready, we'll print, package and ship to you in as little as 4 days. Time to get excited for your latest creation!
Best practices for a successful upload
Use High-Resolution Images
High-resolution images are at least 300 pixels per inch (ppi). This resolution is perfect for any printed product and guarantees your design prints lush and clear.
Example image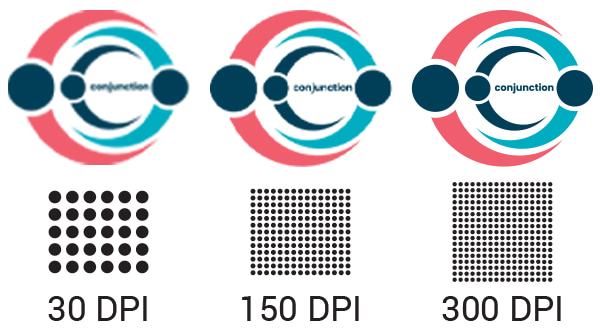 If you have low-resolution images (<150 ppi), our StickerYou Art team can help you turn them into scalable, high-resolution vectors that showcase your brand at its best.
As an added bonus, you'll get to keep the vectorized files and use them in any other projects you have planned!
Center Images on Your Art Board
To speed up the process of getting your art to print, our art team recommends centering your art on your artboard.
Centering your file on Adobe Illustrator can easily be done in three steps.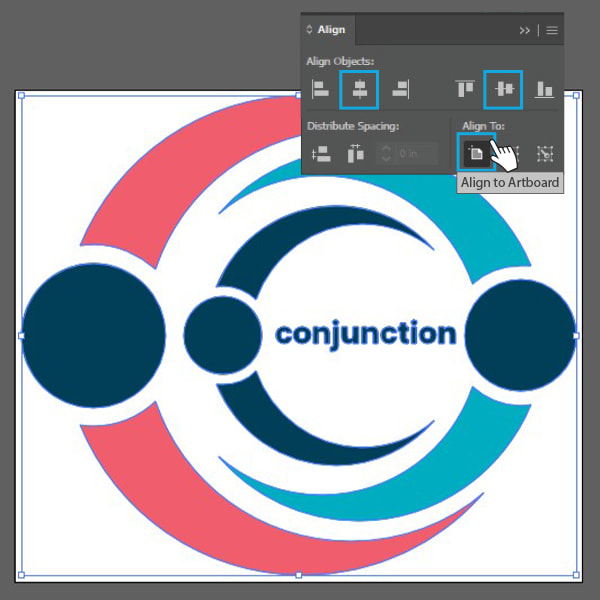 Select your main design.
Navigate to the "Align" panel and click both Horizontal Align Center and Vertical Align Center.
Change the Align option to Align to Artboard.
And that's it! Your object should now be centered on your artboard.
Use Clear, Non-Fuzzy Images
At a distance or on a screen, your images may seem fine and meet resolution requirements. However, when inspected up close, or on a larger print, detail can be lost.
Here's a quick way to check your original image for potential fuzziness and avoid any printing issues.
Use the 200% Test
This is a simple test to see whether your image loses sharpness when blown up or zoomed in.
All you have to do is zoom in to 200% using any photo viewing program or your editor tools.
If your original image looks grainy, blurry, or pixelated at 200% it will look the same (or worse) when printed out.
The best way to get a successful print is to use high-resolution, source imagery that passes the 200% test. This is a great, quick check for any image and gives you peace of mind that no major changes will be needed to get it ready for print.
Our art services team is always available to help with image adjustments. We'll do our best to upscale your images but if the original is too low quality, only minor improvements may be possible.
Best practices for a successful custom PDF upload
You can set up the exact die-cut lines you need by using a custom PDF. This is great for when you have specific design requirements and want to keep your cuts as precise and clean as possible.
💡 What's a die-cut line?
A die-cut line shows exactly where your design has to be cut in order to meet your print requirements. If a part of your design goes past your line, it will likely get cut off during the printing and cutting process. So if you don't want to lose parts of your design, make sure to keep everything within the die-cut you set.
Here's a quick checklist on how to set up your custom die-cut PDF file for a successful upload.
✔
Keep it to one page
✔
For die-cut paths:
✔
Only have one
✔
Use a unique spot color (no process colors)
✔
Do not expand the stroke line
✔
Avoid open paths or brush strokes
✔
Set it at least 5pts from the artwork at the actual size
For a more in-depth breakdown of how to prepare your PDF file, check out our
PDF Requirements Guide.

Feeling stuck?
Don't worry our team's got your back! Get complimentary help from our product experts who are here to set you up for success.

Our team can help you prepare the right file, submit your order and take care of any logistical issues that may come up. This way, you can focus on taking care of your business, and we'll take care of the rest.

If you're interested, simply send us a live chat message, or fill out this form and we'll be in touch!