Reduce, Reuse, and Recycle with StickerYou
August 23, 2017
|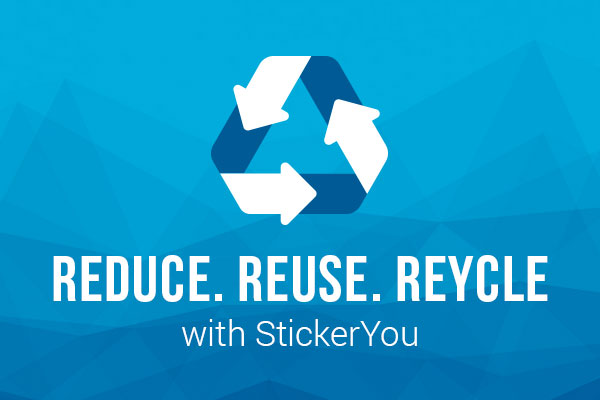 Not everyone is as perfect as us and sometimes mistakes happy… I mean happen. At StickerYou we have a solution for any unexpected issues that may arise. Here are some simple ways to Reduce costs, Reuse old materials, and Recycle your old brochures and signs.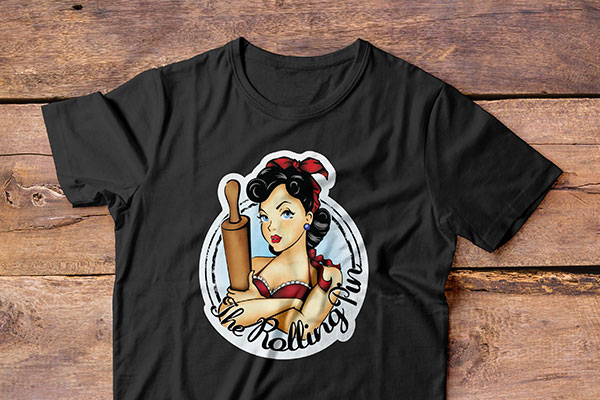 Reduce Costs by Fixing a Mistake
Whether you have a typo on your promo products, your name tags came but you forgot to get them engraved, or there is a spelling error on your company shirts. If the product itself is fine there is no reason to get rid of it for one little mistake. StickerYou offers a variety of Custom Sticky Solutions to most problems. You can order our Custom Labels in any size, any shape, any quantity; so, whether your mistakes are few or many, StickerYou can help in a quick and economical way.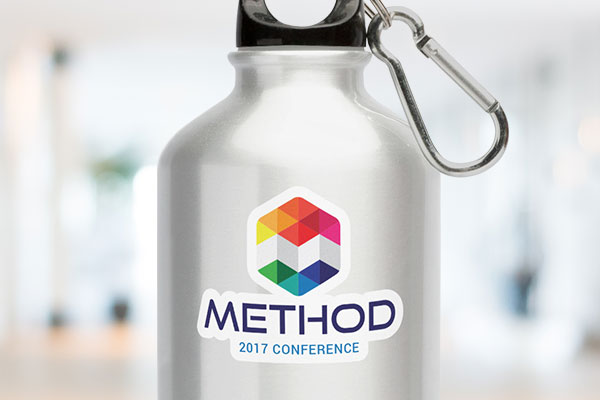 Reuse Old Materials
We have heard "out with the old and in with the new" before, but there is a better way of thinking. "In with the old and make it new" should be our corporate mantra. As businesses, we have a responsibility to consider our carbon footprint and waste. That is why StickerYou offers a variety of ways to reuse your old 2015 promo materials. Change dates on water bottles by just placing a Custom Sticker over the date, or use a Custom Iron-On on shirts to replace your old logo after a rebrand.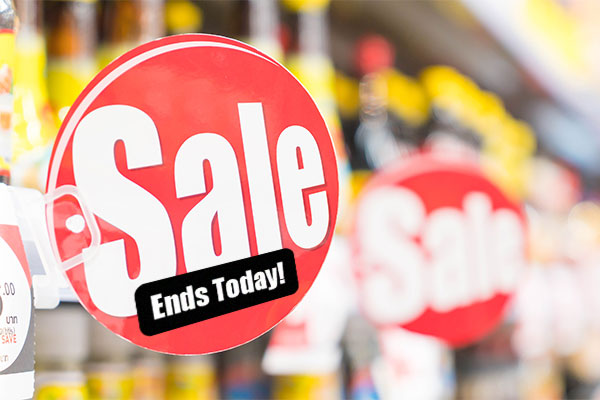 Recycle your Signage
Promotions come and go, and sometimes they come back again. By reusing your old signage and brochures you can save a significant amount of money. If you have old signage but want to update some of the messaging or need to switch the address on a brochure then StickerYou can help. A Custom Transfer or Custom Sticker can change any part of your customer messaging without having to return to the printer.
Signage, brochures, bottles, shirts, whatever the item StickerYou can help make it new again with fast, cost effective, and easy business solutions for everyday problems.


Get other great ideas, inspiration and sweet deals delivered directly to your inbox by signing up for our newsletter here.

StickerYou blog posts are written and published by members of the StickerYou team at our headquarters, located in the beautiful city of Toronto, Canada.