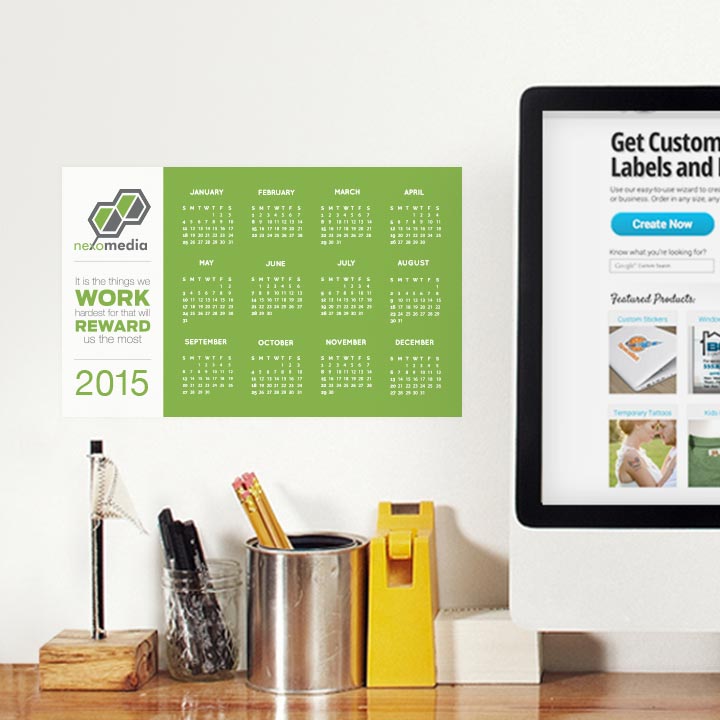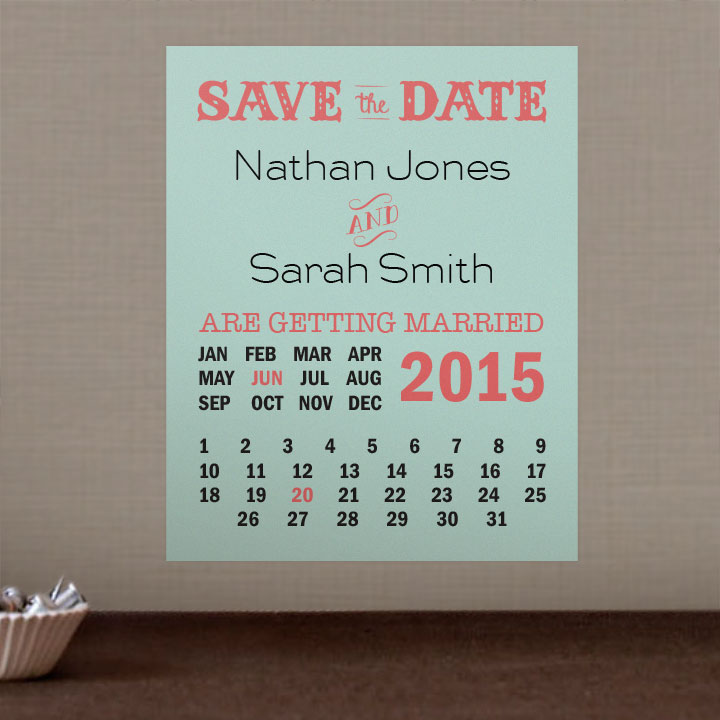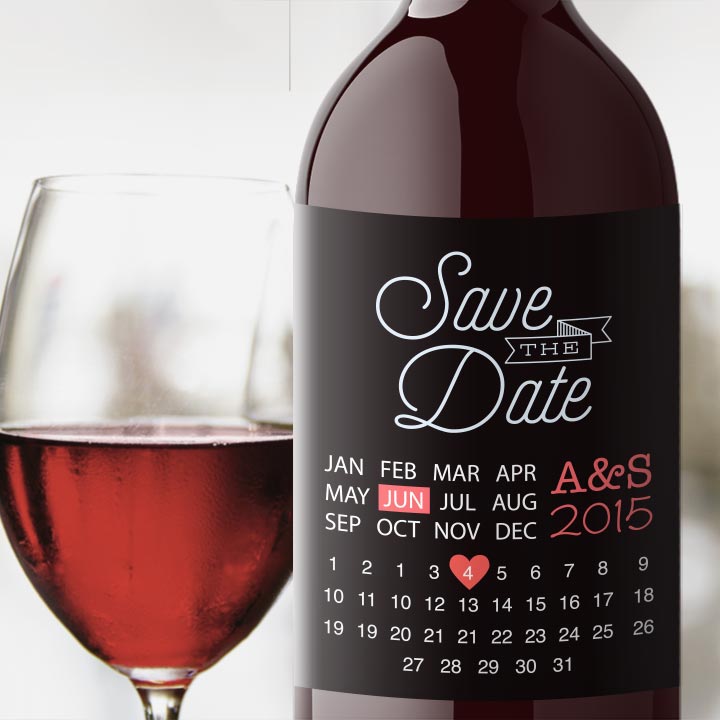 Creating your own calendar has never been easier. Calendar stickers are a useful product for your home or business. Stick it up in an easy to find place to help keep you on track. Personalize your calendar in our sticker editor to fit it to your needs. You'll use it all year long!
$9.99
for 1 page of stickers
Learn More
Learn More
---
Reviews (1743)

nathaly c.
Verified Buyer
9/10/2021

9/9/2021
I am designing my own stickers and graphics and made some mistakes with sizing and inages. Sticker You and the customer service team was very helpful and accomodating. They took the time to explain whatbI was doing wrong and even provide a visual reference. I am pleased with the stickers I have received and have made 2 more purchases! Thank You.

9/7/2021
StickerYou gets the job done and they make sure their output meets all standards! They even delivered my stickers personally so you know they care about their work.

9/6/2021
Great customer service. They sent me a new order batch at no cost when the first order did not come out correctly. Thank you

9/5/2021
Great quality, that's why I keep coming back for more!