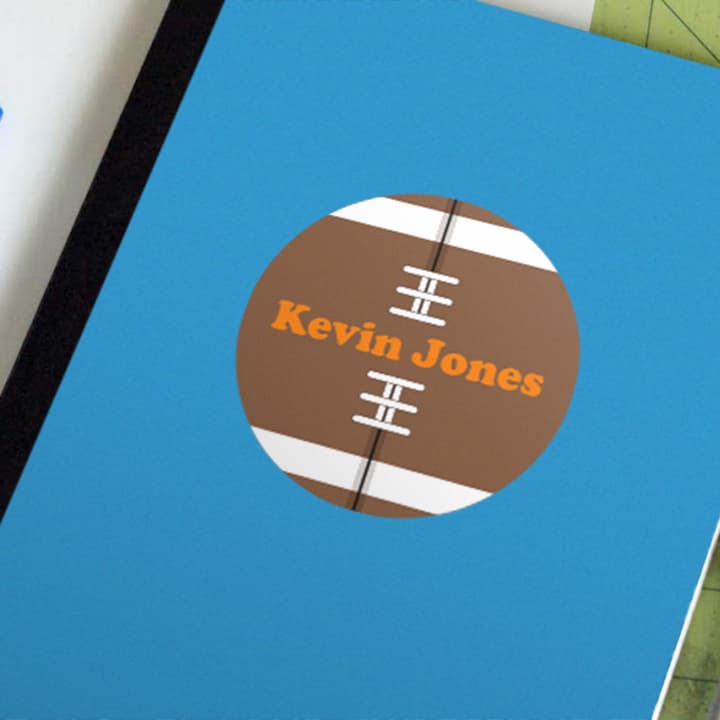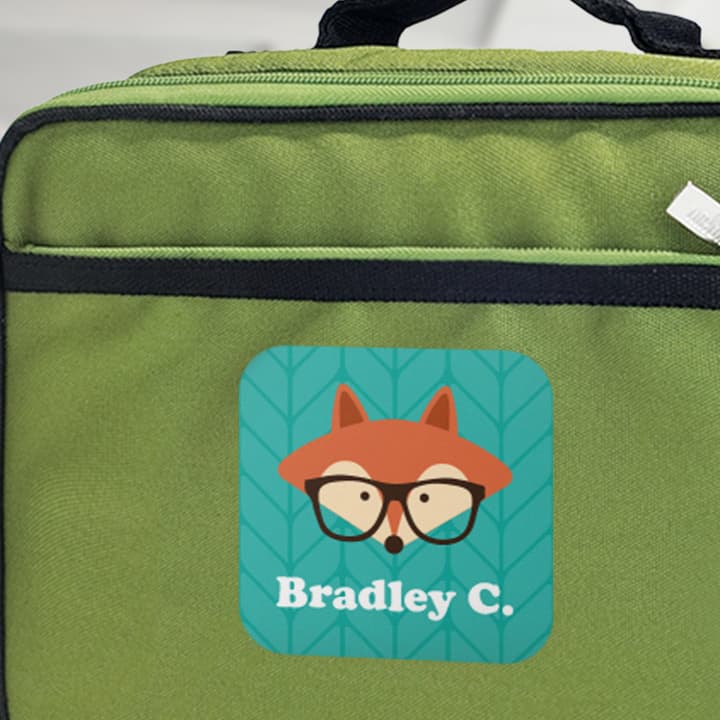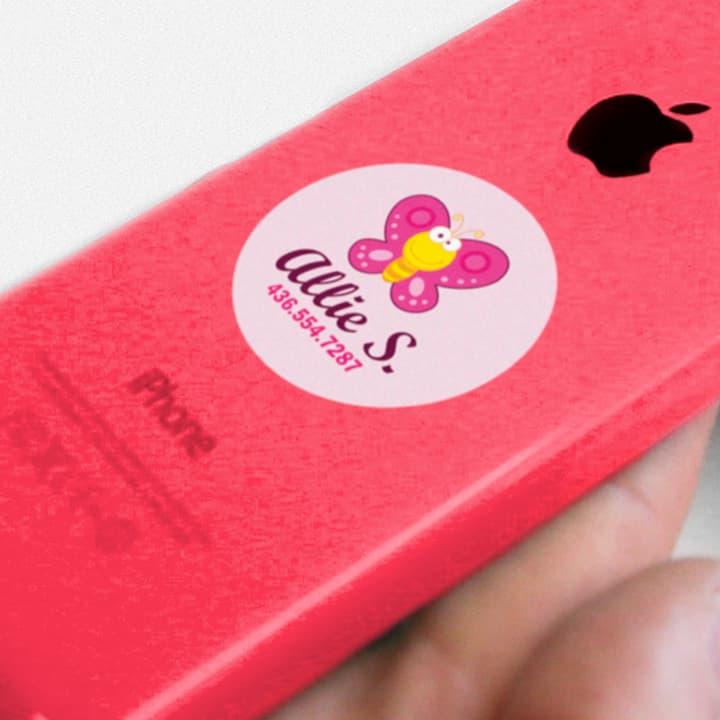 Create custom kids' name labels with your child's favorite color, design, their name and contact info to help keep their cherished items safe. Perfect for water bottles, clothing, books, shoes, luggage, toys, and more!
$14.99
for 1 page of labels
Learn More
Learn More
---
Reviews (152)

9/4/2021

5/19/2021
Great print and label quality! Love to recommend to friends!

1/19/2021
Nice product.we liked it.

9/13/2020
Was super happy with the stickers I received! They were great quality and stuck well on my daughter's shoes, bookbag, hat and lunchbox!

9/6/2020
The vinyl stickers I get to identify my daughters' school stuff are amazing. My first order was about 7 years ago and I just now had to reorder stickers for my daughters. I have used them on everything from lunch containers, umbrellas, cases, shoes etc...they stay on, even after daily washings and come off so easily when you need them to. Highly recommend.