10 Ways To Spruce Up Your Biz with Decals
November 8, 2016
|
Decals are an easy and affordable way to brand your business and office space. They're easy to use, and can be removed without any damage to surfaces! Here are some ways you can get creative and spruce up your business with decals:


Vinyl graphics in storefront windows
Vinyl window graphics are a perfect place to attract customers and showcase your business. Whether it's an eye catching artistic display, or a simple logo on your window, branding your storefront windows is always a good idea!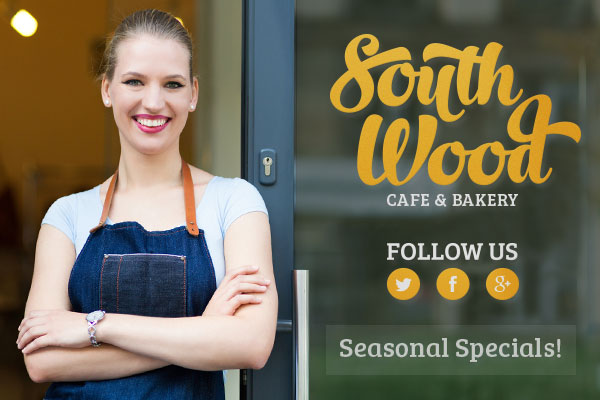 Decals on the back of laptops and smartphones
In this day and age, everybody is constantly whipping out laptops and smartphones. Putting decals on the backs of phones and stickers for laptops will ensure people are always seeing your brand, and will keep you at top of mind!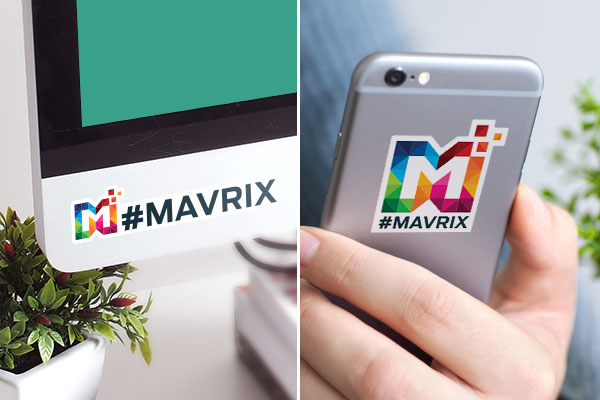 Clear decals on vehicle windows
Are you currently advertising on your vehicle windows? If not, this is a very inexpensive way to gain brand awareness any time you're on the road! Our custom car decals work great on windows without obstructing your window view!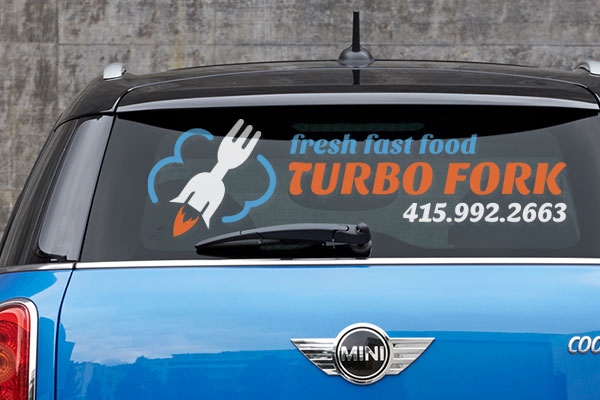 Vinyl lettering on office doors
Do you have a boring, plain door that needs a nice artistic touch? Our vinyl lettering will stick to painted or metal doors and walls, not just glass!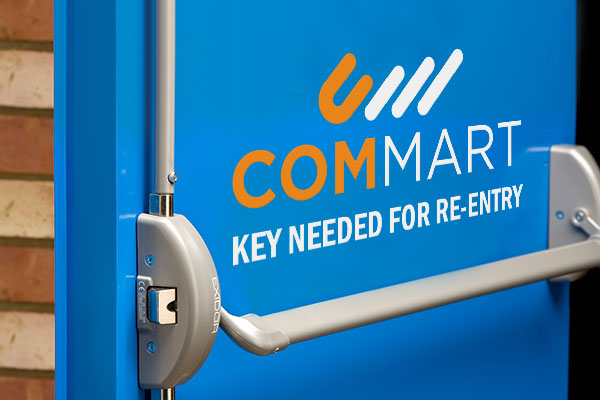 Logo wall decals
Not only are logo decals a great way to brand your business, but they're also a simple and affordable way to decorate your office! Change things up with a motivational quote, your business motto, beautiful landscape, or memorable photo!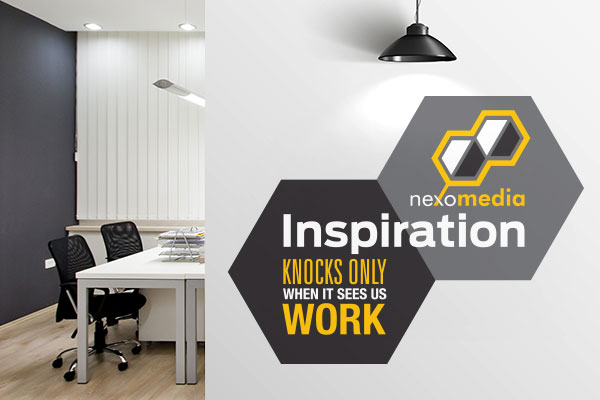 Floor decals
Your floor is most definitely a place that is lacking the most amounts of love and branding. Floor decals stand out and immediately attract the attention of anyone crossing them – so think wisely about the message you want to display!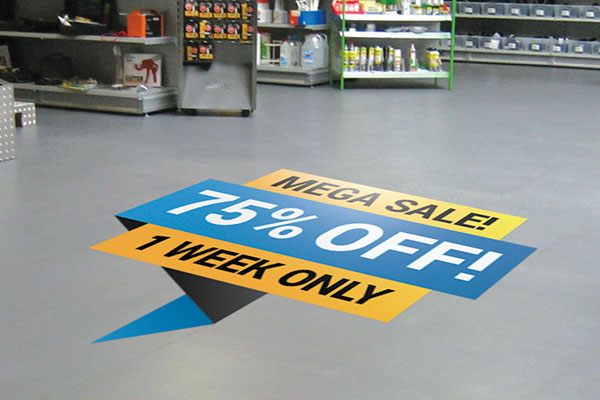 Brand your company equipment
Your equipment might not be something you'd think to brand, but it really does help! Branding your equipment gives it more of a prestige appearance, and creates cohesiveness among everything in your office.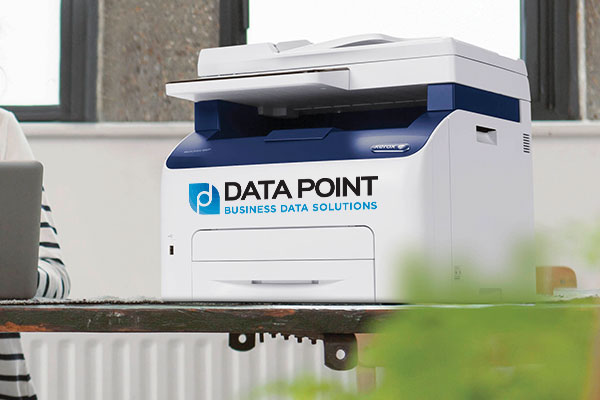 Company swag
Giving away company swag at events, or even in contests is a great way to get your business out into the public. Branded business stickers on notebooks, pens, and water bottles, are an inexpensive way to put your name on swag that will surely be seen by a large amount of people!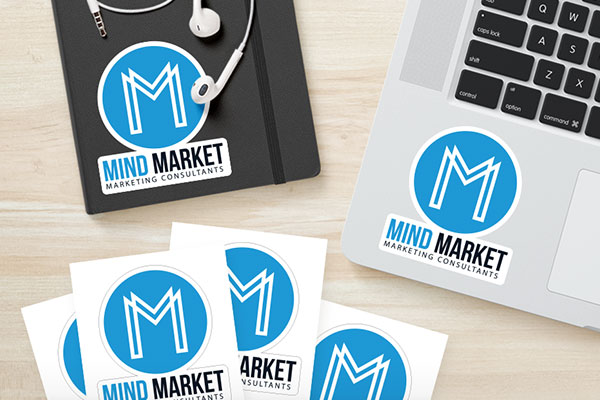 Street Decals
Take your message to the streets with super durable custom street decals! This is perfect for high traffic areas, and locations where you will get pedestrian traffic.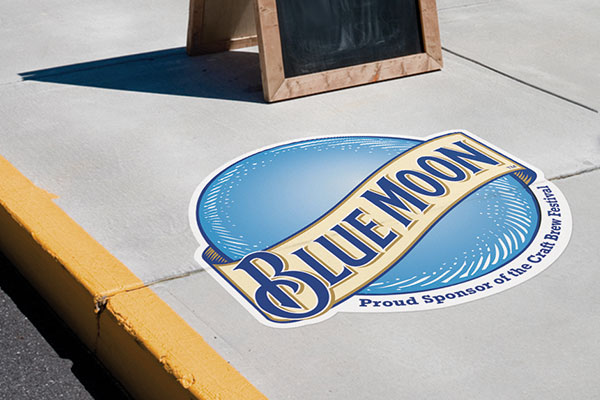 Sponsored Spaces
Many events and networking parties rent out spaces for companies to sponsor and brand. Sponsoring an event or space is a great opportunity to whip out some decals and call the space your own! Not only will this build brand awareness, but you're targeting peers in your industry and community!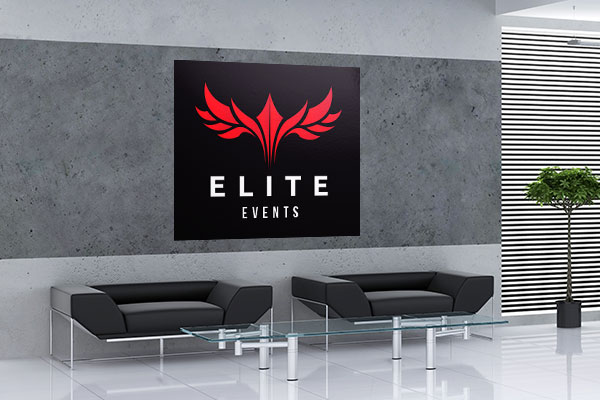 Get other great ideas, inspiration, and sweet deals delivered right to your inbox by signing up for our newsletter here.

For even more business branding, and life hack ideas, check us out on Facebook, Twitter, Instagram, Pinterest, Google+, and YouTube.