How to be More Attractive (with MAGNETS!)
August 18, 2020
|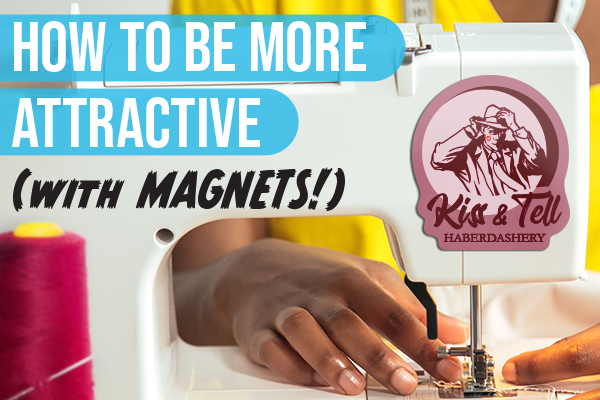 Share this post:
When you picture magnets, what's the first thing that comes to mind? You're most likely envisioning the simple, standard fridge magnets that you have on your kitchen appliances. Maybe they've collected over the years, and have become a simple magnetic paperweight to display notes and photos you cherish.

Believe it or not, magnets have an incredible amount of use cases, and can be used to promote your business and make your life easier. Today, we're taking a look at some use cases you may not have thought of!


Project and Task Management
Managing tasks across teams can be stressful, but what if it doesn't need to be? Using magnets, you can create a board of upcoming projects that indicates due dates, assigned team members, departments involved, and so much more. This allows easier communication between employees, especially when managing projects across multiple departments or businesses.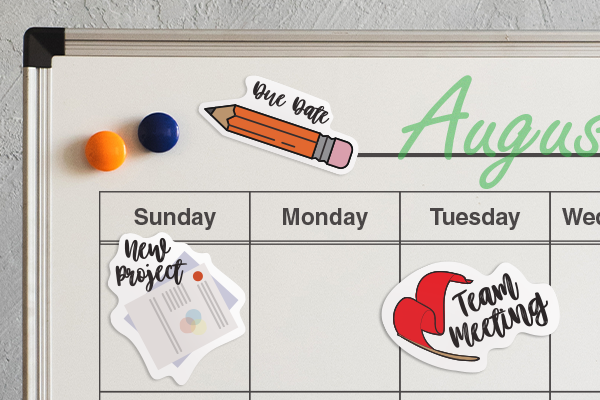 Corporate Vehicle Branding
For many small business owners, using your personal vehicle is necessary until you reach the point of growth to justify purchasing a dedicated ride for your business. We've recently launched car magnets, allowing you to convert your personal car to business on a dime.

These magnets are 30mil in thickness, meaning they'll stay on strong, even when you're racing down the highway or freeway! Using car magnets, you can easily apply, remove, and reapply your business logo, mission statement, or contact information, allowing you to advertise on the go!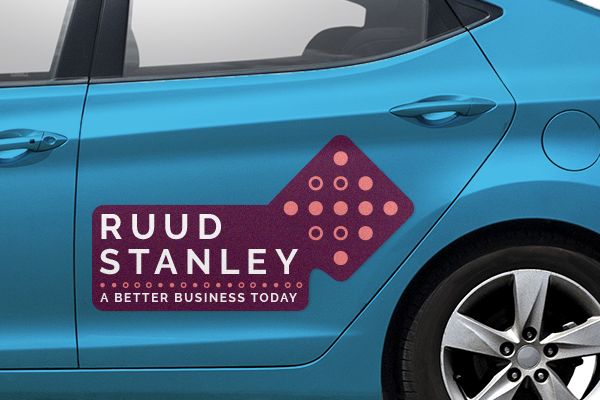 Appliance Advertising and Marketing
If you've taken a look at appliances in-store, you'll notice the annoying, hard to remove labels that they slap on the front of them, usually indicating the products specs and technical information.

Then it dawned on us, what if a magnet could solve these gunky, sticky problems? Magnets are great for promoting flash sales, communicating key features, and adding some attention-grabbing artwork to your metal products. Even better, they won't leave a mess upon removal, and can be easily swapped for fresh messaging!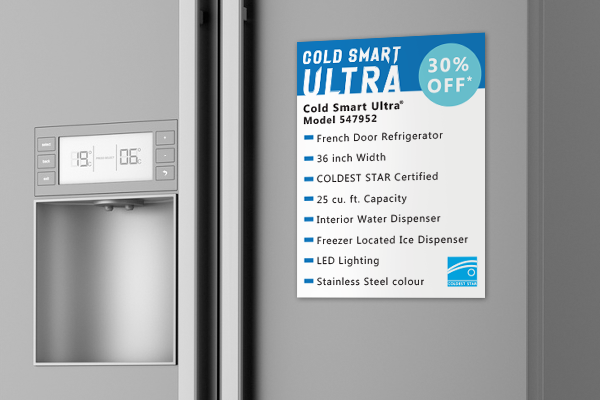 Office Cleanliness and Efficiency
How many times have you emptied and added dirty dishes to the dishwasher, only to later find out the rest of them were already clean and washed? Using a magnet, you can effortlessly indicate whether the current load is clean or dirty by flipping it each time it's used.

No more wasted water and electricity, more time and energy, conquer the world, etcetera!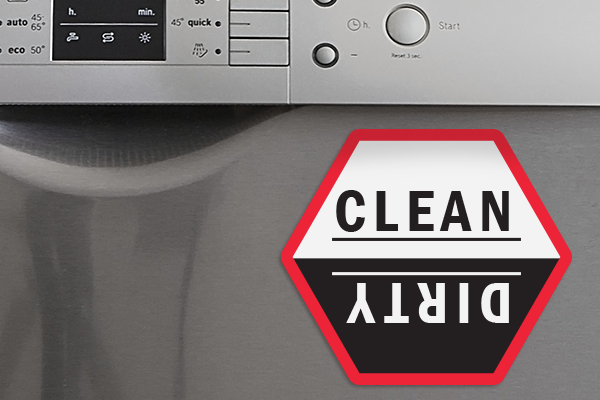 Swag and Promotional Giveaways
One great aspect of magnets is the fact that they get put to use for years, and often remain on fridges and appliances for decades.

When selling a product or service, consider giving away some magnets for free, using your logo, contact info, or slogan. This is a great way to build brand awareness and get new potential leads aware of your business and offering!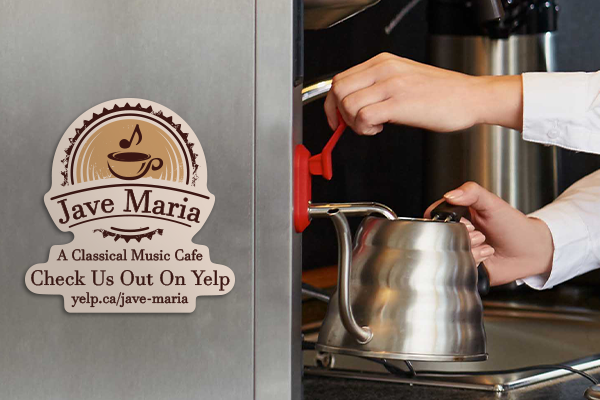 Want more great ideas and inspiration? Follow us on social, or sign up for our newsletter for amazing deals delivered directly to your inbox.
StickerYou blog posts are written and published by members of the StickerYou team at our headquarters, located in the beautiful city of Toronto, Canada.