Curing Your Business Holiday Hangover
January 2, 2017
|
Wake up business owners, it's a new year! The holidays were fun - hopefully everyone was able to enjoy some time off to spend with loved ones. However, now it's time to get you and your business off the proverbial couch and start the new year off with a bang! Here are a few tips to get your business ready for when your customers awake from their food comas and holiday hangovers.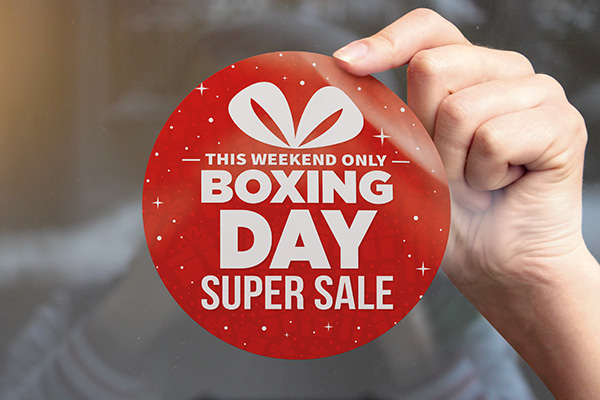 1) Update or Refresh Your Shop/Website
Don't look outdated by keeping your holiday themes and decorations up at your retail or online shop. If you had holiday sales and decorations, make sure you take down all physical remnants of the year that was, as well as any banner ads and digital residue. Fortunately, if you used StickerYou decals and static clings to advertise your holiday sales at your shop or to decorate your office, our products are easily removable and won't damage your walls, windows, or floors!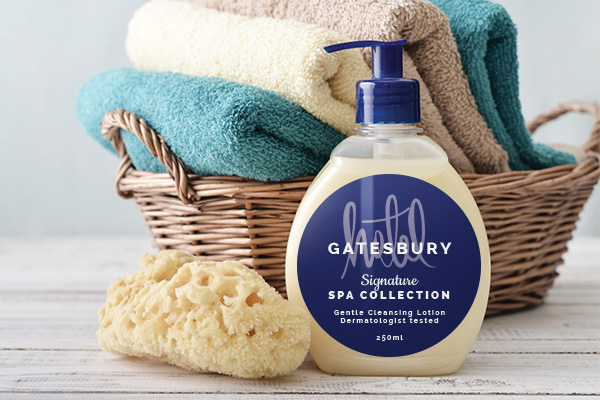 2) Time to Restock
Be ready when your customers hit the New Year running and flock to your shop or website for more products! Re-order any extra custom labels, packaging, or ingredients so you'll be ready to produce and deliver on time after the holiday haul (hopefully) cleared your shelves.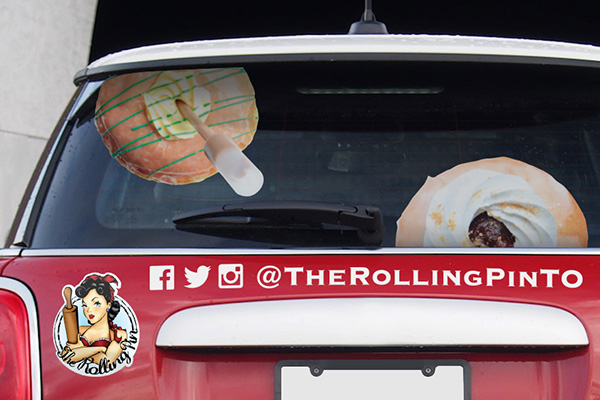 3) Try Something New
It's a new year, so why not try some new marketing tactics, speak to a new audience, or venture down a new product line you've only dreamed of before? The world is changing fast, and there's no better time than today to start posting your business' first SnapChat story, Facebook Live Video, or stickerbombing your company car with your logo to get some viral hits!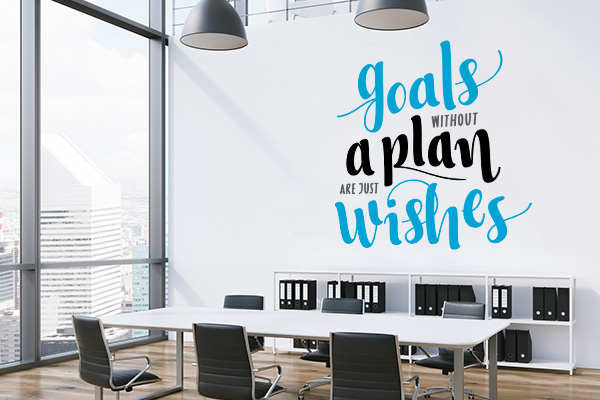 4) Goals Goals Goals
Set yourself and your business up for success by establishing clear goals for the year. Most people give up on New Year's resolutions after the first month, so try to set realistic and tangible goals that you and your business can live by and keep focussed on for the rest of the year. Goals can be specific - i.e. expanding your product line into a new market, or more general - i.e. work less and spend more time with family. Whatever you decide, having something to aspire to will help you get on your feet and stay focussed on a brighter 2017 ahead.
StickerYou blog posts are written and published by StickerYou Crew members from our headquarters located in the beautiful city of Toronto, Canada.
Get other great ideas, inspiration and sweet deals delivered right to your inbox by signing up for our newsletter here, or follow @StickerYou on Facebook, Twitter, Instagram, Pinterest, Google+ and YouTube.