Making Statements with Decorative Pillows
August 10, 2016
|
Do you have simple, seemingly boring pillows lying around your house? Do you want to bring life to your home atmosphere, and impress others with your interior decor skills? Pillows may seem very simple at first sight, but they can actually be used to add character and personality to any room! Our custom iron-ons can be used in combination with any pillows you may already own to make beautiful decorative pillows to showcase in your rooms!
Word Pillows
Simple wording can be used to send a message to your audience. Whether you're telling people to smile or to laugh, decorative word pillows can be used to create simple motivational reminders, and send you and others positive messages everyday. Try a script font for a more fancy vibe, or a bolder and simpler font for a minimalist and industrial look!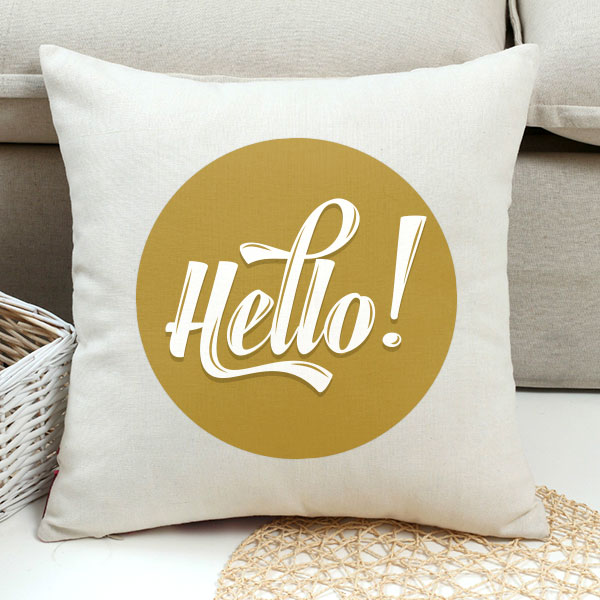 Social Media Pillows
Decorative pillows can be used to promote your own social media handles at your business or home office! Try printing your Snapchat QR code or Instagram handle to engage your visitors and connect with your audience.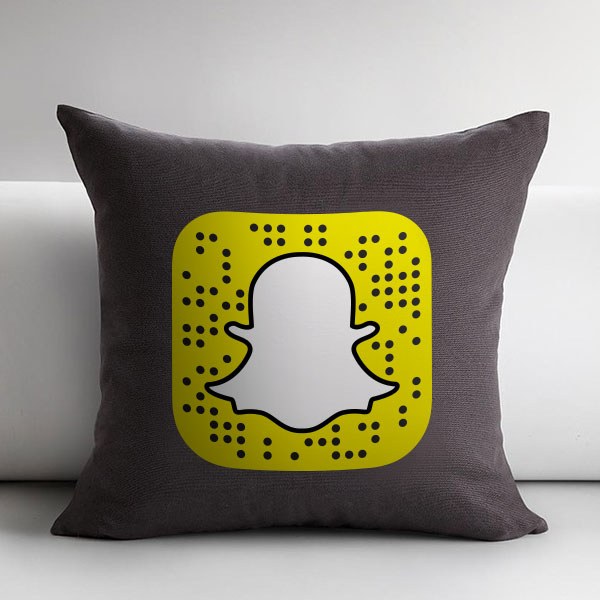 Memory Pillows
Remember all of your favorite moments in life by printing your favorite photos and collaging them on your pillows! This has the sentimental effect of something like a scrapbook or journal, but allows you to constantly be reminded of special times you have experienced.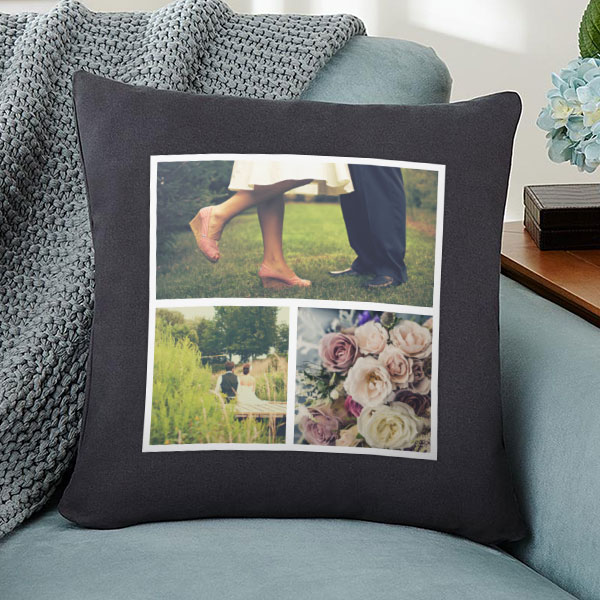 Keep in mind; your creativity with our iron-ons is not limited to pillows. Our iron-ons can stick to any flat and smooth fabric, like t-shirts, pants, and even backpacks! Feel free to go crazy and let your mind run with your ideas - tag us (@StickerYou) in any of your iron-on creations on Facebook or Instagram, and we will be happy to give you a 15% off promotional code for your next amazing idea!

Curious about our products? Request a free sample pack to try before you buy!
Get other great ideas, inspiration and sweet deals delivered right to your inbox by signing up for our newsletter here.