Upcycling & Redecorating Using Sticky Products
April 21, 2017
|
As you may know, Earth Day is coming up this weekend on Saturday, April 22nd! In that spirit we've put together this handy guide for upcycling and redecorating your favorite pair of old jeans, bags, mugs and other everyday items using custom patches, iron-ons and custom stickers.
Custom Patches
Our custom patches are perfect for DIYers everywhere and can be used to upcycle just about anything from bags to hats to your favorite old pair of jeans. And who doesn't love an old denim jacket that's covered in patches? StickerYou patches can be applied with a heat iron, or sewn on and are machine washable as well. Click here to start creating your own custom patches!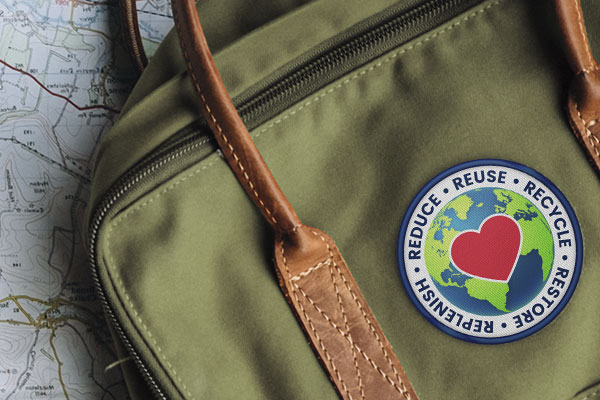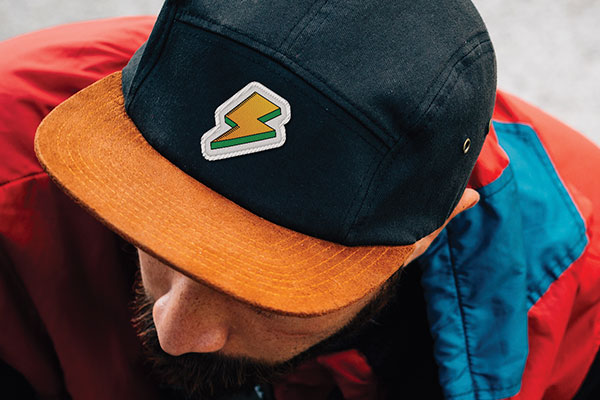 Iron-Ons
Iron-ons are another great way to bring new life to t-shirts, pillows, bags and other household items. Grab an old tote bag, create a custom iron-on transfer using your own art, or use StickerYou's large library of images and you're set. Iron-ons can be easily applied within 15 seconds to 1 minute depending on the size of your image. Plus, our iron-on transfers are made of a durable, washer and dryer friendly material.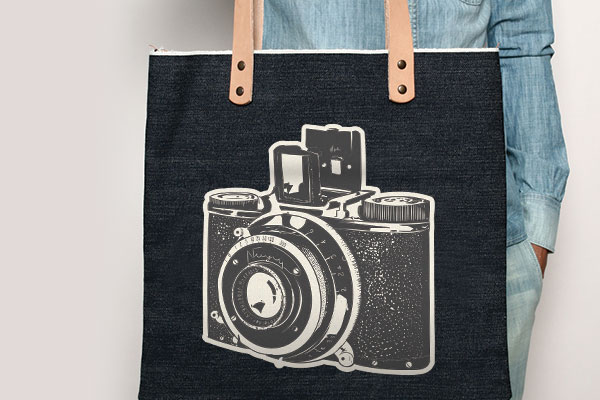 Sticking with iron-ons, here's another great way to upcycle items you have around the house, while adding a decorative touch too. If you have some old couch pillows lying around, they're perfect for upcycling. Create an iron-on transfer using photos of family and friends, or perhaps your favorite motivational quote and voila! This is an easy and fun way to not only upcycle, but to add some color and inspiration to the room as well.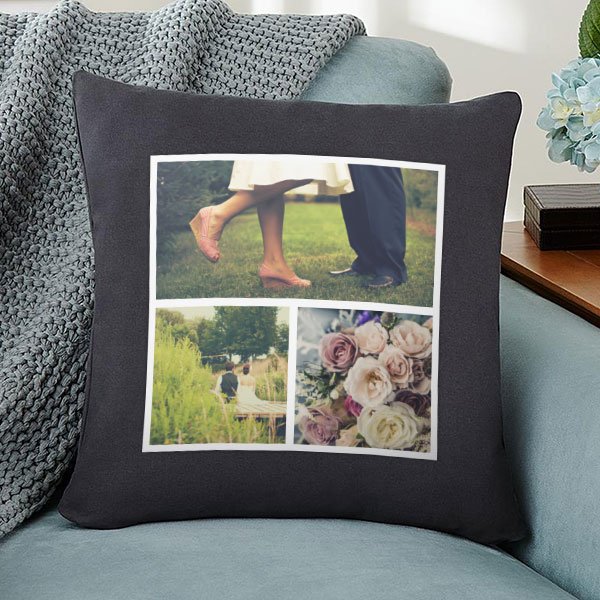 Custom Stickers
Everyday items around the house and office can be revitalized simply by using custom stickers to add a splash of creativity. Custom stickers can be used to decorate everything from coffee mugs, to water bottles, to notebooks and laptops. It's fun, super easy to do, and you can create custom stickers using your favorite pics, images and quotes.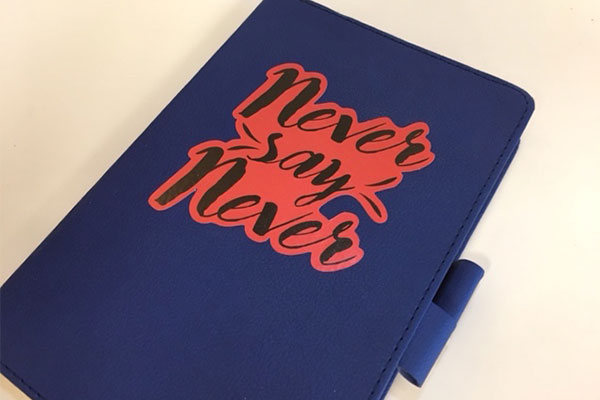 Aside from everyday items, custom stickers can also be used to decorate around the house. A cute little animal, like below, is a fun and easy way to help decorate a child's room. If you're thinking bigger scale, using wall decals can be the perfect way to redecorate a room without going to the trouble of repainting.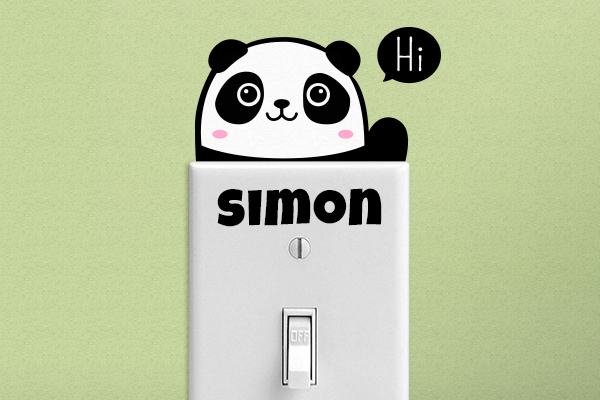 And there you have it. There are many ways to use StickerYou products to help breathe new life into your old items, instead of purchasing new items. So this Earth Day, get started on your own upcycling project with StickerYou's patches, iron-ons, and custom stickers.
StickerYou blog posts are written and published by StickerYou Crew members from our headquarters located in the beautiful city of Toronto, Canada.
Get other great ideas, inspiration and sweet deals delivered right to your inbox by signing up for our newsletter here, or follow @StickerYou on Facebook, Twitter, Instagram, Pinterest, Google+ and YouTube.