Easy Ways To Make Going Green Stick
September 4, 2018
|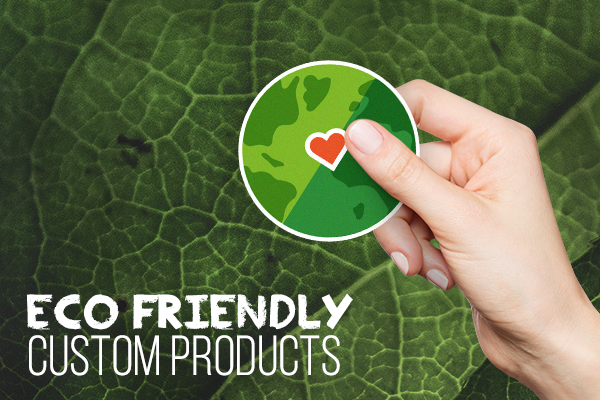 Share this post:
It seems increasingly more important these days to reduce, reuse, and recycle, and with a plethora of environmental research and products out there it's increasingly easier to do so! We all know about sorting our papers and plastics, but here are some more handy tips you can use to better our planet on a daily basis.


Reusable Containers
Bringing your own lunch to work everyday is a great way to cut down on waste, however small office kitchens can quickly fill up with unidentified containers and lids. Name labels for lunchboxes and bags are a surefire way to make sure your belongings don't get lost or confused with others. Label names with fancy fonts and personalized patterns are also an easy way to make your lunch looking fabulous daily.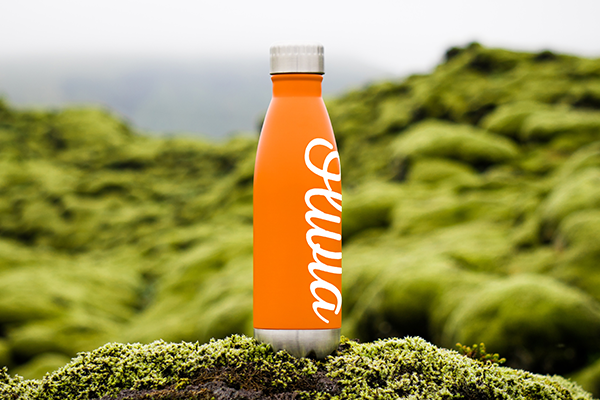 Tote Bags
Tote bags are handy tool that can help you cut down on your reliance on plastic bags, but they can sometimes look a little plain or basic. With iron-on transfers or custom patches you can adorn any tote with your favourite artworks, images, mottos, even stylized monograms to keep you shopping - while being eco friendly - in style.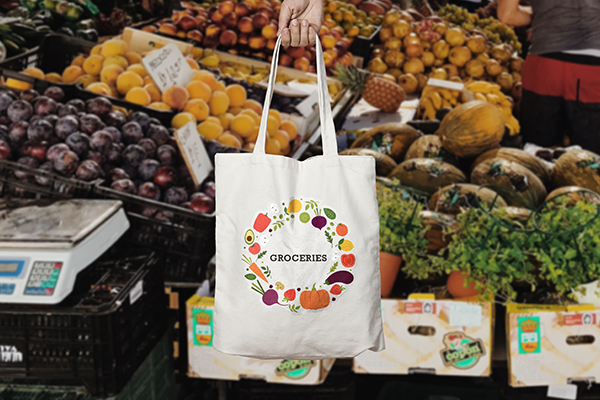 White Boards
We've all seen them, the stack of papers you get before every meeting that always somehow ends up stacked in the recycling bin at the end of the day. Skip the paper waste and reduce your time at the printer by setting up a dry erase board decal in your office or meeting room. Dry erase boards last a long time and don't waste any energy - they also create less distractions, meaning everyone stays focused on your important presentation.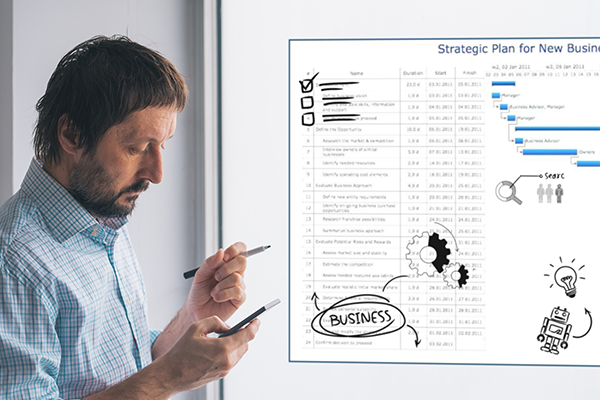 Glass Soap Pumps
Soap and hand lotions are an essential in any work or home bathroom, but constantly buying the disposable kind can start to add up quickly in cost and in your garbage bin. Replace your plastic soap dispensers with a reusable glass ones and refill with a bulk soap supply to cut down on waste and cost. Decorate your glass pumps with clear decals to label them appropriately and match your bathroom colour scheme or aesthetic. (Fun Tip: to even further stretch your soap's lifespan, get a foaming soap pump).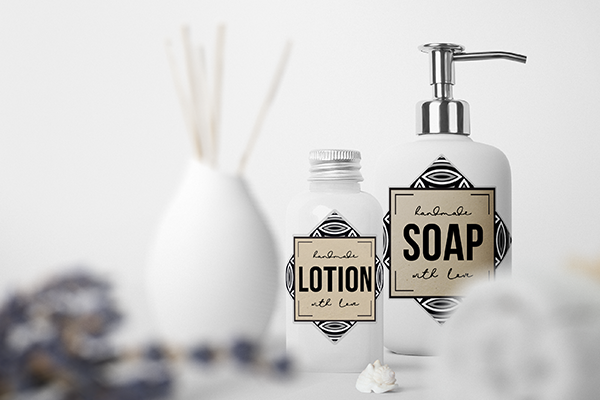 Bulk Food Containers
A big source of garbage is packaged food. A good solution is to try to buy what you can in bulk! Buy some glass containers for pantry essentials and create beautiful custom lettering for each one. This way you can chose fonts, colours or patterns that already go with your current kitchen decor. Your food prep area has never looked so good while also being so earth conscious!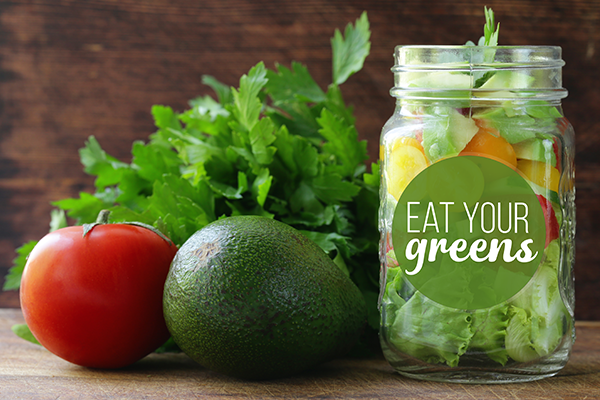 Label Your Bins
Keeping track of your garbage and recycling bins is simple enough, but adding separate bins for different recyclable materials and even composting can create a cacophony of bins with the added annoyance of telling them apart (especially if they're the same colour). A permanent sticker for all your bins ensures you'll always know what to put in each one, and is a surefire way to distinguish your receptacles from your neighbors - until they get their own that is.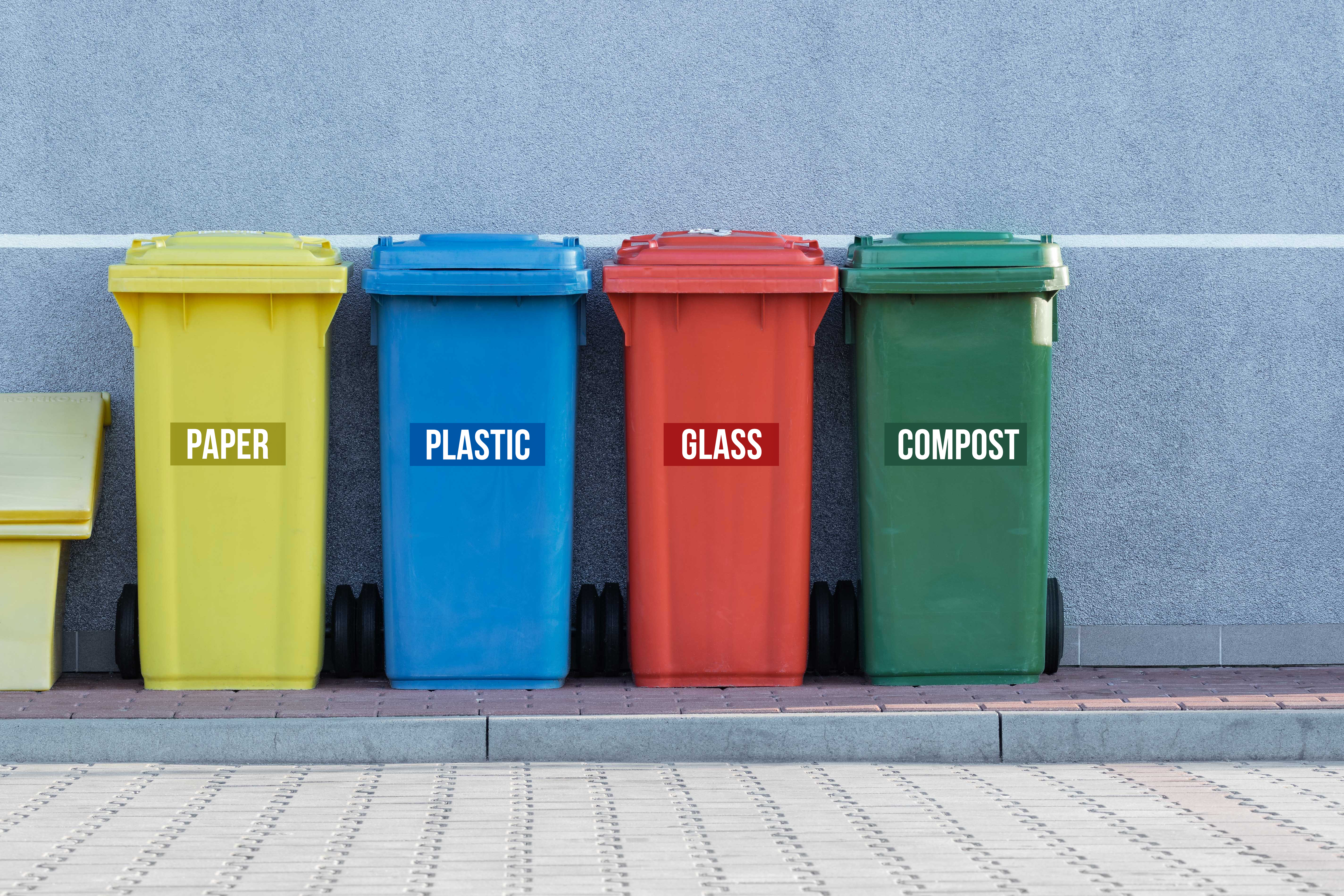 Want more great ideas and inspiration? Follow us on social, or sign up for our newsletter for amazing deals delivered directly to your inbox.
StickerYou blog posts are written and published by members of the StickerYou team at our headquarters, located in the beautiful city of Toronto, Canada.