Environmental Initiatives We've Adopted
March 3, 2020
|
Share this post:
With the discourse surrounding the environment and climate change becoming louder, it's clear that individuals are being more conscious and passionate about our planet. The reality is, it's up to businesses and large corporations to make moves wherever possible that will have a positive impact on the environment and lower their ecological footprint. At StickerYou, we've begun analyzing our workflow and processes, and determined ways in which we can better the environment, reduce waste, and promote a greener lifestyle around the office - here are a few ways how!


Improving Roll Waste
With our main core product being custom stickers, we print a lot of vinyl. We've been actively working on decreasing the amount of waste that we have with each large roll of vinyl, to lower the amount that ultimately cannot be used. The first tactic we've adopted is to reduce the space between each order that we print. This allows orders to be closer together, and results in jobs being more streamlined - it may not sound like a lot, but over time it adds up! Alongside printing closer between jobs, we also have reduced the spacing between each sticker on a sheet. This allows us to fit more stickers up per page, and use less vinyl overall.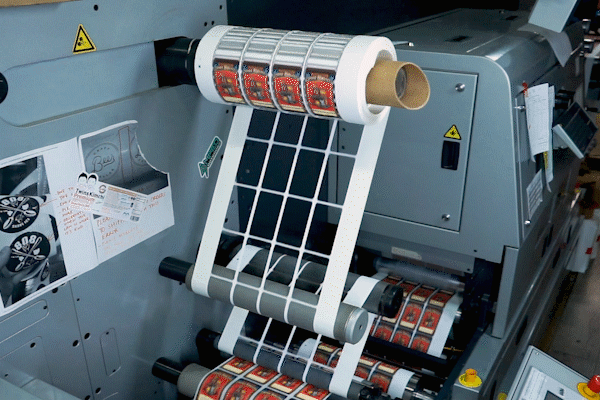 Researching and Launching More Sustainable Products
If you haven't heard, we've recently launched our most eco-friendly product yet! Our eco-safe roll labels are perfect for companies or individuals who want to lower their environmental impact, while still maintaining a pristine quality permanent label material. These labels are made from paper pulp, and bio-degrade naturally! They're also safe for a variety of types of packaging, including food, as they are certified food-grade.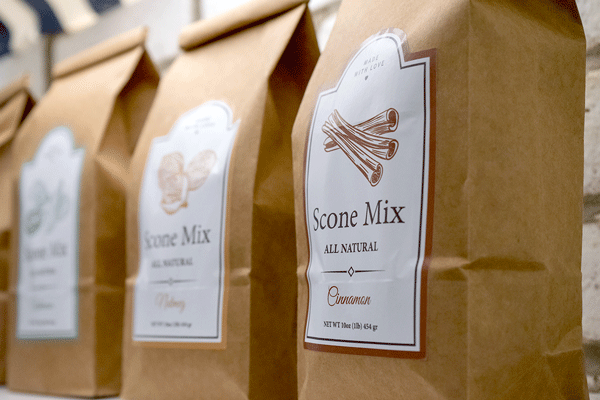 Shifting From Disposable to Reusable
Let's face it - we all know how much paper and waste can result from meetings that occur throughout the week. One solution we've found is going as paper-free as possible during all of our meetings. To promote this, we've installed dry erase wall decals in each of the meeting rooms, where people can jot notes, diagrams, and discussion points, instead of printing them out or writing on paper. Alongside this, we are encouraged to bring our laptops to meetings to take notes, instead of having to use paper and create more waste.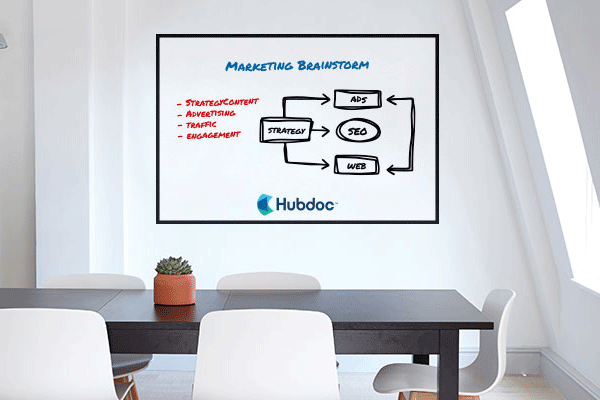 Batching Orders Together
One of the greatest aspects of StickerYou is the fact that you can print any quantity you'd like. This means we're the go-to provider for orders of all sizes. Inevitably, this means we print a lot of small jobs that have various types of artwork and materials. In order to lower our waste, we work extensively to batch all of our orders together, regardless of size. This helps us deal with the volume of orders, and also ensures we're always printing items together, ensuring that we don't end up with a large amount of waste between jobs.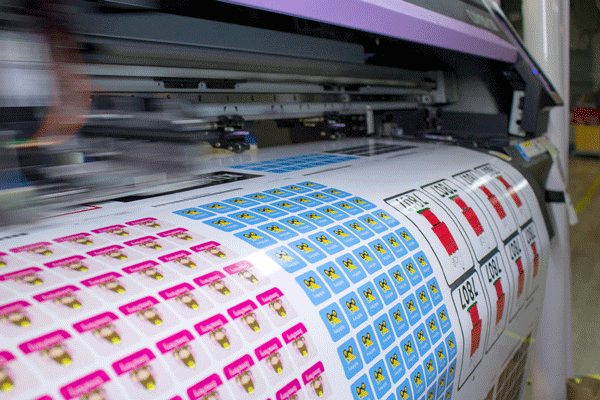 Donating End-of-Roll Material to Schools
Vinyl is fun to play with, especially for crafts and DIY activities! We've begun donating the ends of rolls that are too small to print with to local schools. This allows kids to use them for crafts and creative expression, and saves the material from ending up as waste! It's important to keep in mind as a business that product you may consider waste or non-useful can be very beneficial to other groups of people. Always examine what your company throws away, and consider whether it can benefit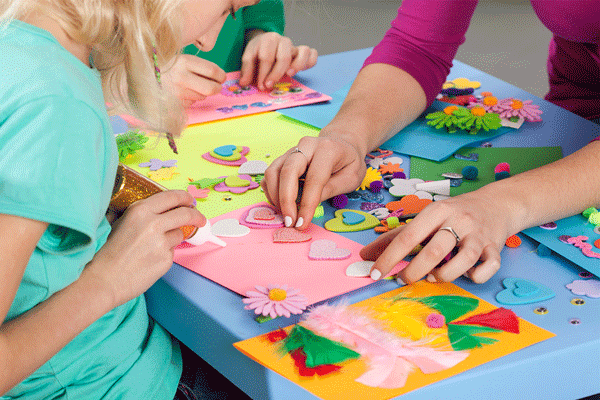 Overall, it's important to keep in mind that working towards being environmentally friendly is everybody's responsibility, including businesses! By working together, we can slowly adapt to changes over time that will have a positive impact on our planet.
Want more great ideas and inspiration? Follow us on social, or sign up for our newsletter for amazing deals delivered directly to your inbox.
StickerYou blog posts are written and published by members of the StickerYou team at our headquarters, located in the beautiful city of Toronto, Canada.