Fall Refresh
October 6, 2017
|
Fall is here and our minds are still in vacation mode, which is why now is the perfect time to get a jump on the competition and give your business a fall refresh. When business is good, refreshing or reevaluating your business may get pushed back, you may even say to yourself "if it ain't broke, don't fix it". However, a refresh can help you not only sustain, but accelerate the growth of your business.
1. Update Your Brand Image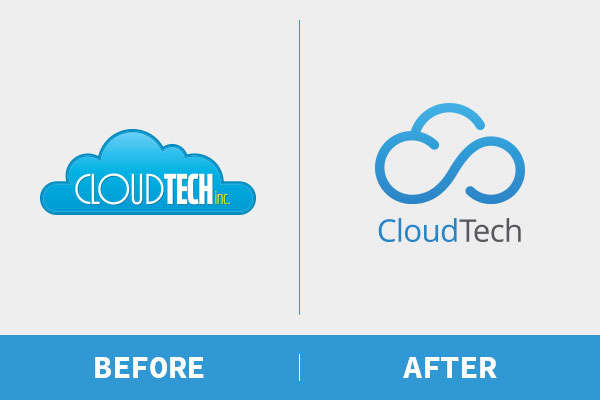 Does your business look outdated and out of style? Have you been holding on to your old image like a Michael Jackson Thriller jacket? Was it also designed in the 80's, or worse, the 90's? If the answer to any of these questions is yes, then you may want to consider a new image for your brand. By not updating your image and staying current potential customers may view your company as also being outdated and irrelevant.
2. Rethink Your Strategy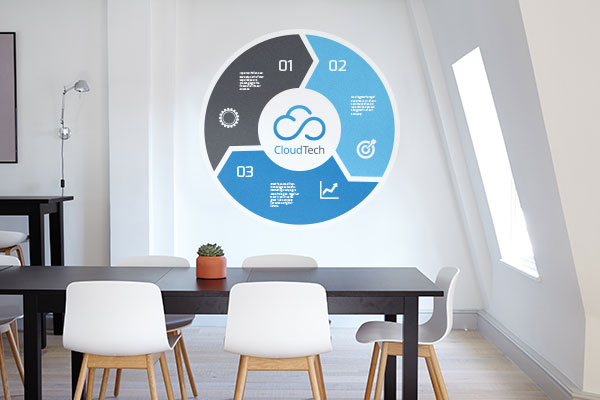 You may not realize it, but your strategy is as important as the business itself, you can think of it as the soul of your business. It is what you do and what you don't do. It is also who your market is and who it isn't. It is what makes you unique and, hopefully, better than your competition. Take a look at your business as a whole and where you want to be in the next three or even five years. Take some of the highlights and write them down on sticky notes, or better yet, have them printed as Custom Stickers or Wall Decals and decorate the office in a meaningful way.
3. Try Different Methods of Communication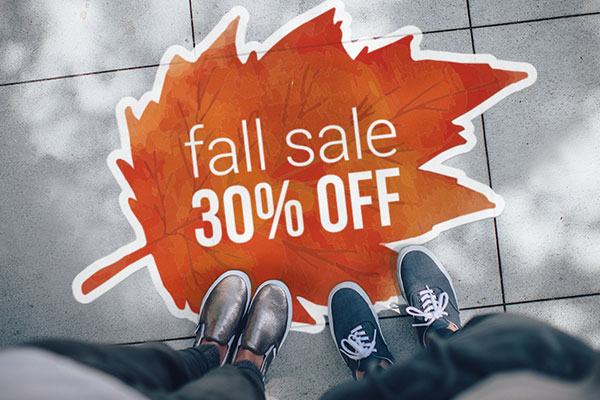 If you notice that your marketing efforts are seeing diminishing returns then it is time to look at your communication methods. How are you currently talking to your customers? Is it flyers? Native Ads? Emails? Social? Look at each channel and find the ones that are underperforming, that is where you will want to reassess your messaging. It may be as simple as a new CTA, but it may also mean hitting the pavement and handing out promo items such as Custom Die-Cut Stickers, or literally hitting the pavement with a Custom Street Decal. Whatever it takes to make your message stick.
4. Get Some Company Swag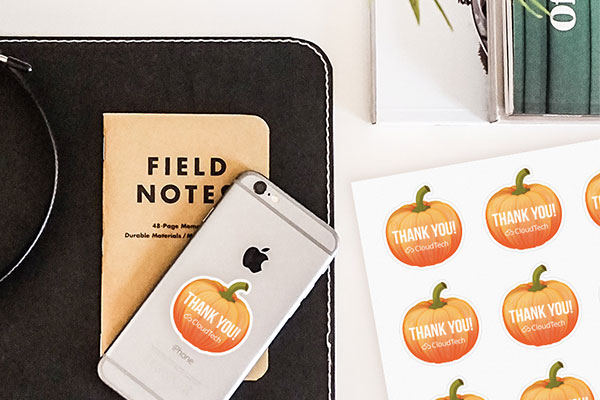 It has never been easier to order customized materials to represent your company and it really rejuvenates the feel of a business. With some blank shirts and some Custom Patches or Custom Iron-Ons, you can make some really great looking company clothes in a cost-effective manner. Also, Custom Stickers can be added to any number of items (phone cases, laptops, and even cars) to let your swag spread the word about your company.
A business refresh will keep you and your business focused and on brand. Want more ways to make your brand stick? Don't forget to request your FREE catalog and samples!


Get other great ideas, inspiration and sweet deals delivered directly to your inbox by signing up for our newsletter here.

StickerYou blog posts are written and published by members of the StickerYou team at our headquarters, located in the beautiful city of Toronto, Canada.