Guerilla Activism Using Stickers
January 8, 2019
|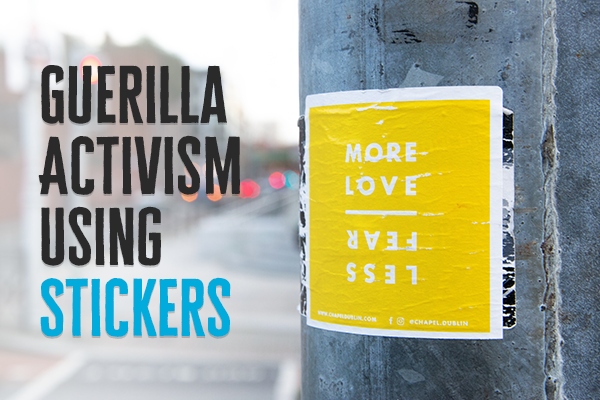 Share this post:
Stickers have a long history rooted in street culture and activism. You may have heard the term "guerilla activism" or "guerilla campaign" to describe getting a message out in disruptive ways that are cheap, effective and take people by surprise. The term takes its name from actual guerillas, paramilitary forces that operate in small groups to undermine and harass an enemy with unusual tactics like unexpected raids.

Stickers are a great tool for guerilla activists - they are affordable, creative, and get the point across. They allow small groups or individuals to use them as an outlet for self-expression to fight for what they believe in.

Sound exciting? It is! Today, we're showcasing some of our favourite examples of guerilla activism using stickers.
Silence=Death
Silence=Death is the creation of the Silence =Death Project, a six-person collective that was active in New York City in 1987, at the height of the AIDS crisis. Using wheatpaste as an adhesive, the collective stuck up this now-iconic message all over the streets of NYC in an effort to raise awareness of the disease and the dangers of keeping silent about it.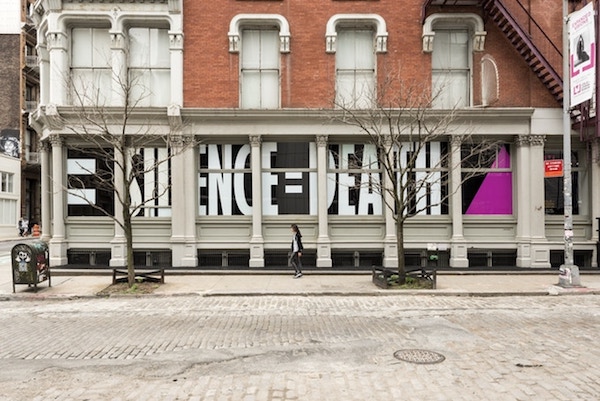 Refugees Welcome
No one knows who originally designed these Refugees Welcome stickers, but they are based on signs created graphic designer John Hood. Hood had been commissioned to create an image that would warn drivers in southern California of pedestrians attempting to cross an eight-lane highway, many of whom were refugees.

The "Refugees Welcome: Bring your Families" design as seen here used Hood's original image and added text to change the context. The sign was popularized in Germany in August 2015 after Chancellor Angela Merkel decided to take in hundreds of thousands of Syrian refugees fleeing civil war. People all around the country displayed the signs on banners, signs and stickers in football stadiums, train stations and other places as a way to welcome the floods of refugees entering the country.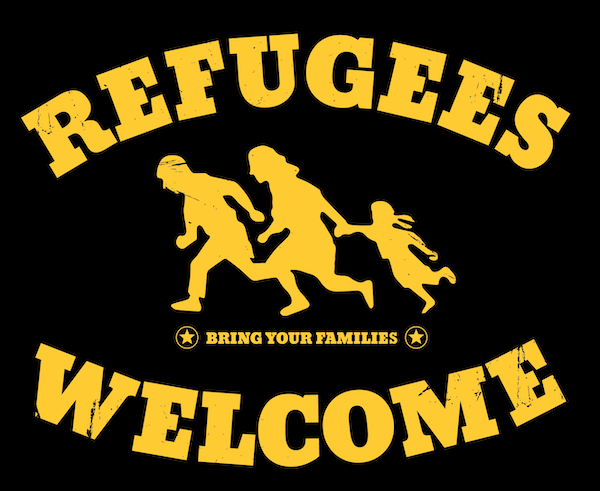 Stop Eating Animals
When animal rights activists and co-founders of Vegan Outreach Jack Norris and Matt Ball began protesting on street corners with banners that read "Stop Eating Animals" they likely had no idea of the future form their slogan would take. This clever sticker is a twist on their original statement and has reinvented stop signs around the world as activist art.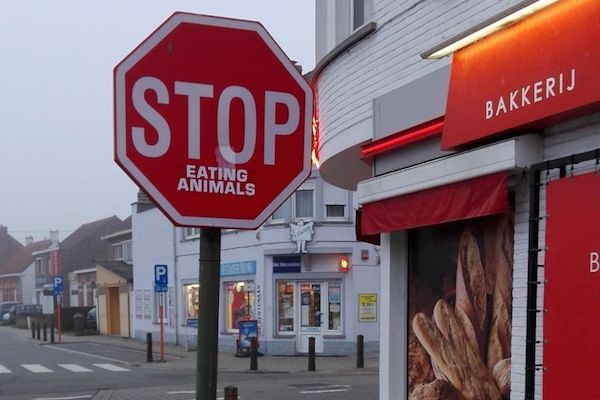 Black Lives Matter
Founded in July 2013 by activists Alicia Garza, Patrisse Cullors and Opal Tometi as the social media hashtag #blacklivesmatter following the acquittal of George Zimmerman in the shooting death of Trayvon Martin, this movement against systemic racism has reached far beyond the borders of the U.S. This iconic design is now seen on stickers, banners, posters, t-shirts and more in protests around the country, and around the globe.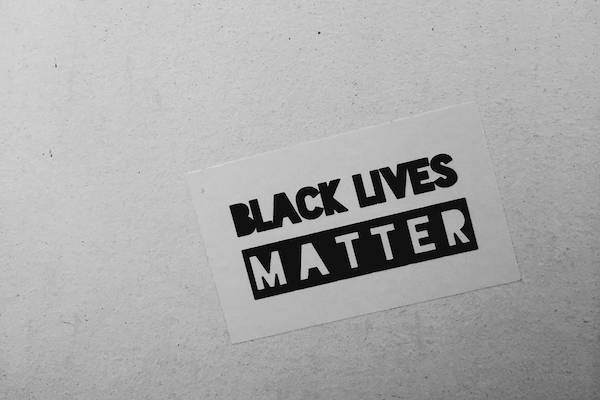 Food Waste Awareness
From freegans to salvagers, the anti-consumerist, anti-food waste movement is only growing larger. This food waste awareness sticker was created long enough to wrap over the top of large dumpsters, commanding the attention of people throwing out waste.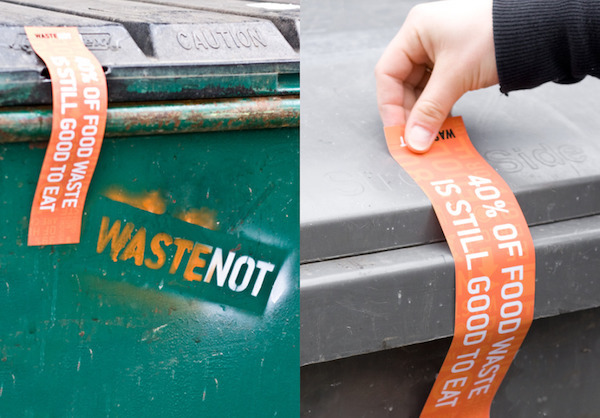 I Voted
The exact origins of this sticker are difficult to decipher. A number of businesses - including the Phoenix Realtor's Association - lay claim to being the first to hand these out during elections in the 1980s. Regardless of where the sticker originated, today it's a proud symbol of the most important things we can do as citizens.

Sporting an "I Voted" sticker not only lets others know you've ticked the box, it encourages them to get involved in politics as well.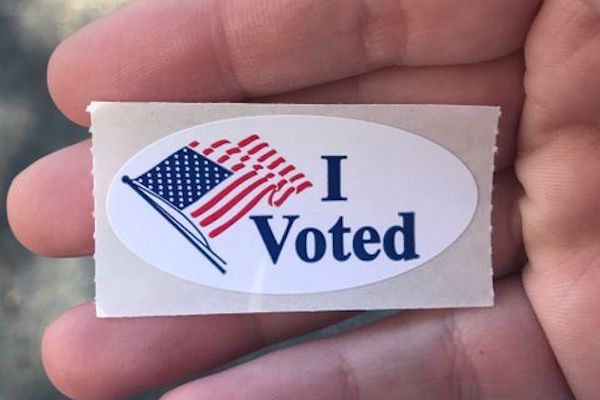 Stand Up For What You Believe In
Sometimes simple messages are the most effective. This awesome sticker promotes standing up for what you value and are passionate about. We couldn't agree more!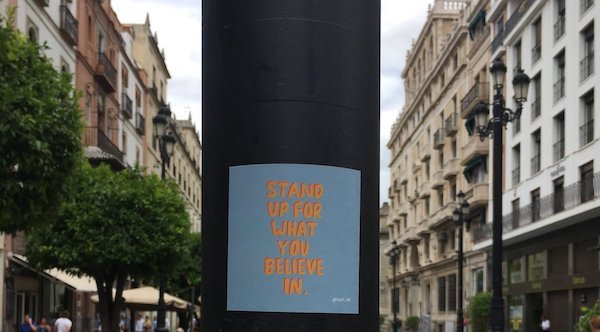 Feeling inspired? Make it stick! Channel your passion into something tangible, and create awesome sticky products for your own personal expression. Feel free to tag us on our social media channels like Facebook or Instagram so we can showcase your individuality!
Want more great ideas and inspiration? Follow us on social, or sign up for our newsletter for amazing deals delivered directly to your inbox.
StickerYou blog posts are written and published by members of the StickerYou team at our headquarters, located in the beautiful city of Toronto, Canada.