I Want It That Way: Custom Concert Tees & Tats
May 5, 2017
|
If you grew up in the mid to late 90s like I did, you may have caught on a certain level of boy band fever. My high school days were spent pining after the "hot guys" from New Kids On The Block, Westlife, N*SYNC, 98º and of course, the mother of all pop boy bands: The Backstreet Boys. So when my high school friend and I heard that they were doing a Las Vegas residency this Spring, we only had 2 words to say: "Let's go!"
I had seen them once before, driving 1.5 hours out of town to catch them at a local arena when I was 17. This time, we are in our 30's, married with babies at home, flying 5 hours from Toronto to Las Vegas to re-live a once (or twice) in a lifetime experience. Of course, we needed to deck ourselves out appropriately for the occasion.
I used StickerYou's custom iron-on transfers to make custom t-shirts with images of our favorite Backstreet Boys (ok, so they're men now), as well as temporary tattoos to complete the look. It was so easy to make, I wondered why anyone would ever spend $40+ to get a concert tee when it's so simple and fun to do it yourself!
Here are some pics of our handmade goods, and of course how awesome we looked at the concert (which was AMAZING by the way!).
Make your own custom iron-on transfers and temporary tattoos for your next concert or music festival!
The Materials:
The Process: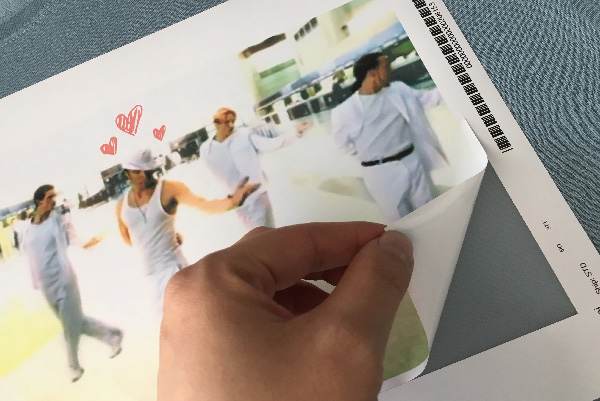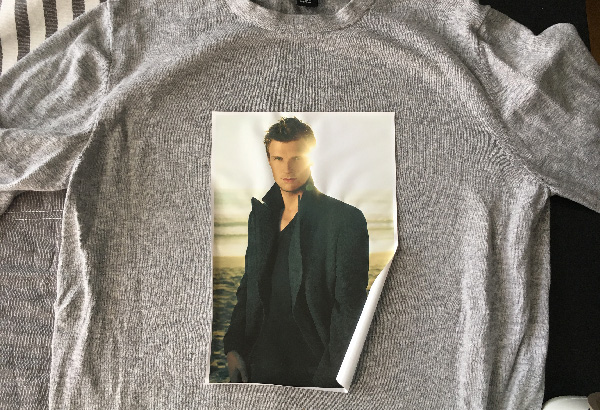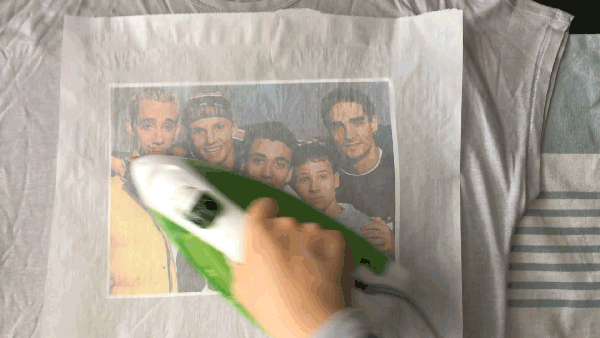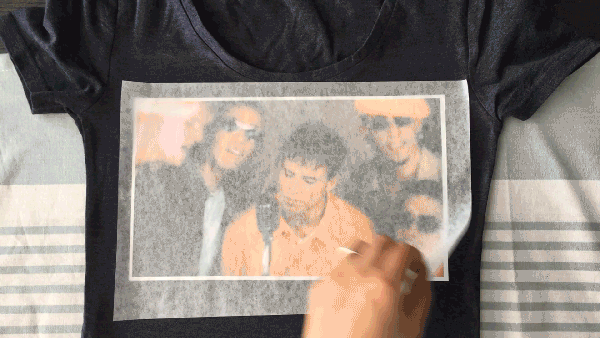 The Finished Products: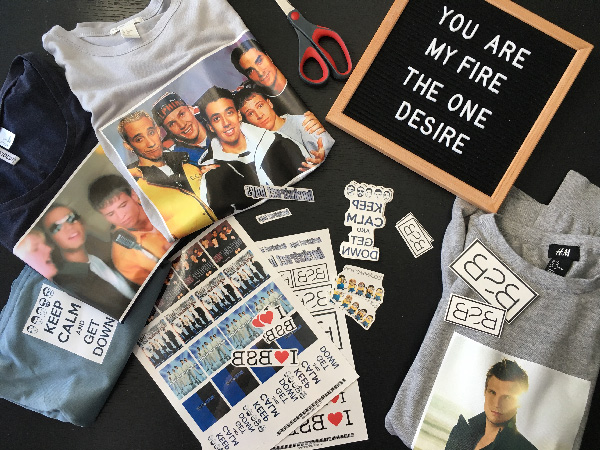 The Concert: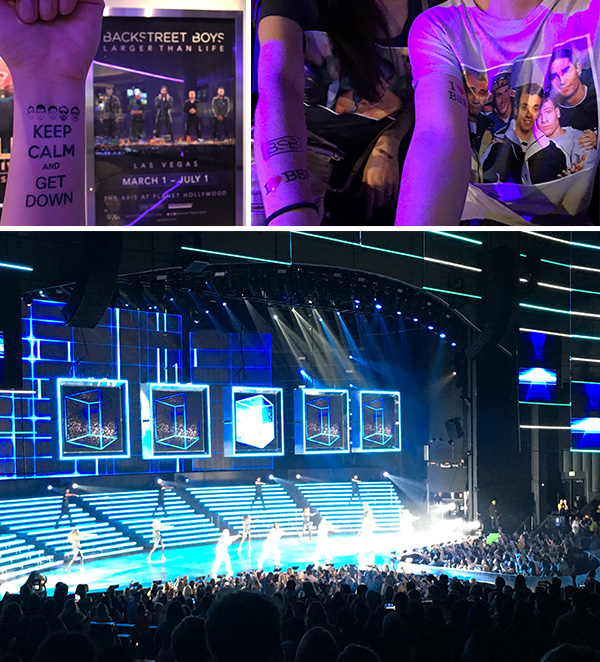 StickerYou blog posts are written and published by StickerYou Crew members from our headquarters located in the beautiful city of Toronto, Canada.
Get other great ideas, inspiration and sweet deals delivered right to your inbox by signing up for our newsletter here, or follow @StickerYou on Facebook, Twitter, Instagram, Pinterest, Google+ and YouTube.