Make What Matters Stick: Q&A With Melissa Falconer
February 23, 2021
|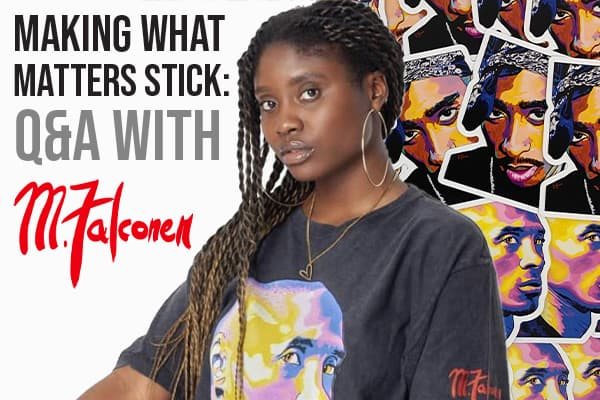 Share this post:
At StickerYou, we're incredibly inspired by the artists we have the privilege of collaborating with for sticker designs over at our retail shop, StickerYou Store.

Melissa Falconer creates memorable, timeless artwork full of passion and activism towards marginalized communities. Today, we sat down with her to learn more about how her brand came to fruition, and what keeps her determined during these unprecedented times.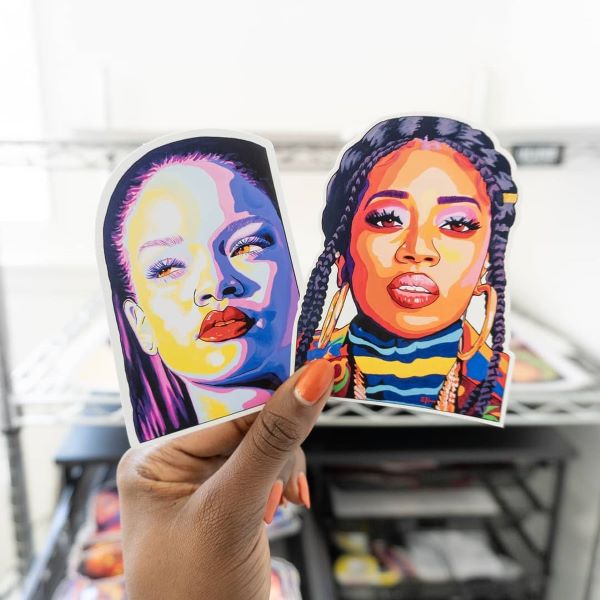 We're honored to have you on our StickerYou Store artist roster, how did you initially hear about us?
I first heard about StickerYou when Esther (a member of the StickerYou Store team) reached out to me inquiring about a sticker collection. I love stickers so I decided to work with you!

How did you get into visual arts like printmaking, painting, and illustration?
I started painting in 2014 while still a student in university. My first painting was a portrait of my mom for mother's day. What started out as an outlet to escape my studies quickly grew into a full-time art career. After gaining an audience for my art, I launched a website and started selling prints and apparel.

Since then I've had the opportunity to exhibit in various locations in Canada, including the Art Gallery of Ontario and have been commissioned for various projects with media households such as FLARE, the HuffPost, PBS and CBC/Radio-Canada among others.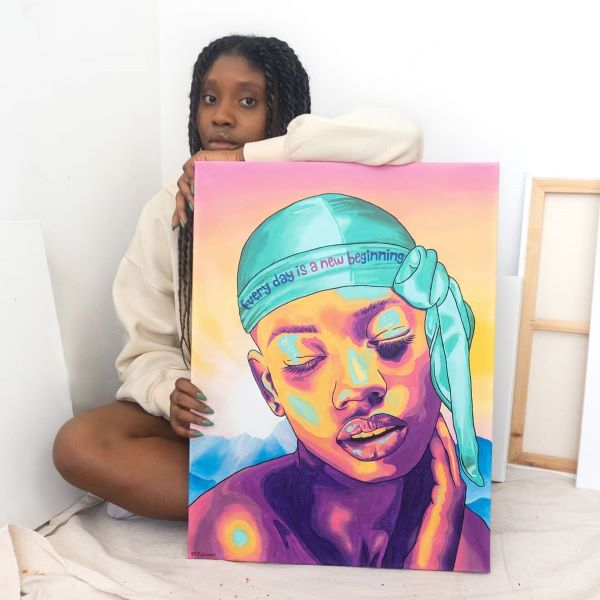 What keeps you motivated and inspired, especially during these challenging times?
Empowering my community is my number one motivation. The purpose of my art is to foster a sense of positivity, self-love, and empowerment, especially for the Black community.

I know how hard it can be to face societal barriers. So I create uplifting artwork to remind myself and my community that we have the power within us to overcome these barriers and pursue our goals. Getting messages from my collector's saying how my art has positively impacted their lives definitely keeps me going.

What does the future look like for you and your brand?
My future goals are to become a household name like Kaws or Takashi Murakami. I like implementing my work in commercial mediums (like stickers!) because it makes it more accessible, especially for those who don't have access to expensive fine art pieces.

So I would like to expand my brand with more collections, acquire a much larger studio and production space, have more shows and pop ups (once the pandemic is over) and reach a more global market.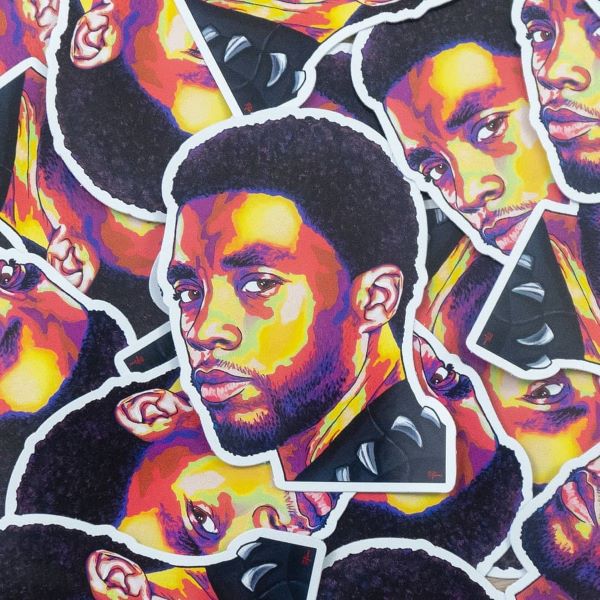 What message/advice would you like to give other Black artists and creators?
My number one piece of advice is to measure your success based on your own happiness. Don't define it with superficial things and societal milestones that you think others will accept. And don't compare your journey to that of others. Literally only do what makes you happy and follow your heart and eventually everything else (like money and recognition) will follow. It's better to carve out your own lane than to just follow the path of others. Your value as an artist comes from the unique perspective that only you can bring into the world, so own it!

My number two piece of advice is don't ignore the business side of art! I know a lot of artists get caught up in making amazing art but neglect to market and sell themselves. Being an artist is also being a business, so artists need to be able to tap into both. Luckily the internet has made this easier than ever! There are so many resources available online. And even if you still struggle with business, just get someone to help you! It's better to pay someone to help you with marketing (or sales, or accounting, etc.) than to not do it at all.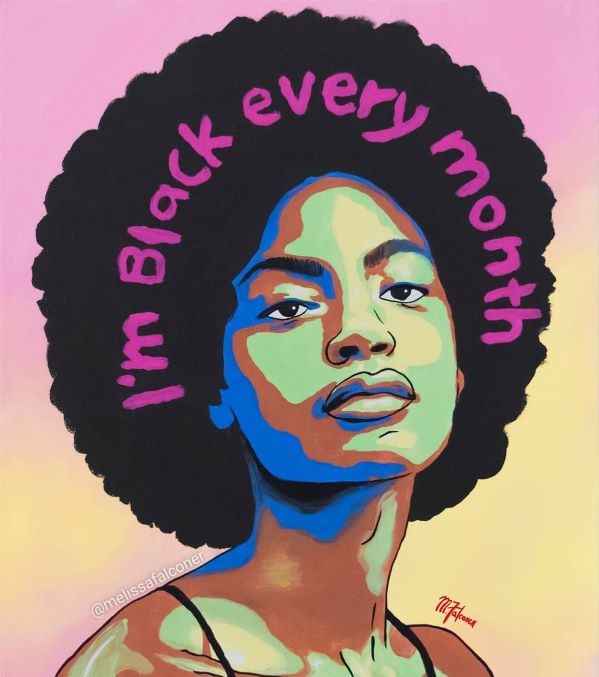 Want more great ideas and inspiration? Follow us on social, or sign up for our newsletter for amazing deals delivered directly to your inbox.
StickerYou blog posts are written and published by members of the StickerYou team at our headquarters, located in the beautiful city of Toronto, Canada.