How to Master the Minds of Your Consumers
January 25, 2022
|
Tips & Tricks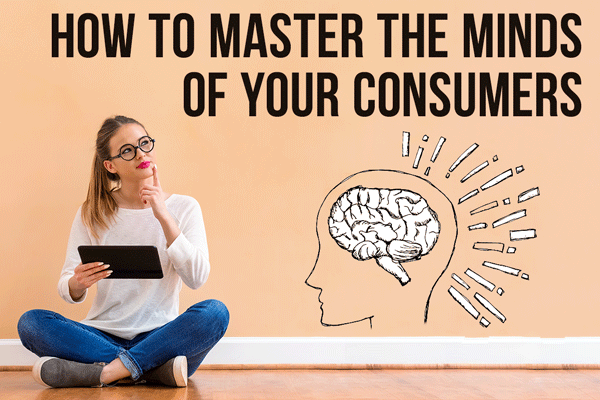 Share this post:
Consumer behavior can best be described as the study of activities that take place in regards to the purchase, consumption, and disposal of goods and services. By understanding how consumers shop, you can begin to influence the behavior of people that enter your storefront, or a storefront that you have merchandise in.

For example, supermarkets are extremely tactical with their store layouts. Produce, flowers, baked goods, and even pharmaceuticals are all strategically placed in order to promote add-on and impulse purchase decisions. With this in mind, we'll break down some tips that you can leverage in order to promote consumers to engage with your brand and products!


Offer an experience instead of a simple purchase
When it comes to interactions with brands, 67% of consumers and 74% of business buyers say they'll pay more for a great experience. This stresses the importance of offering something more than just a product, which can be anything from interactive packaging to POP displays.

For example, at our downtown Toronto StickerYou Store location, we had a fully stickerbombed wall, featuring a ring light setup at the front of our store. This not only entices people walking by to come in, but offers an interactive experience where people can enter the store and take some stunning photos to share on social media - in turn building a relationship with the brand.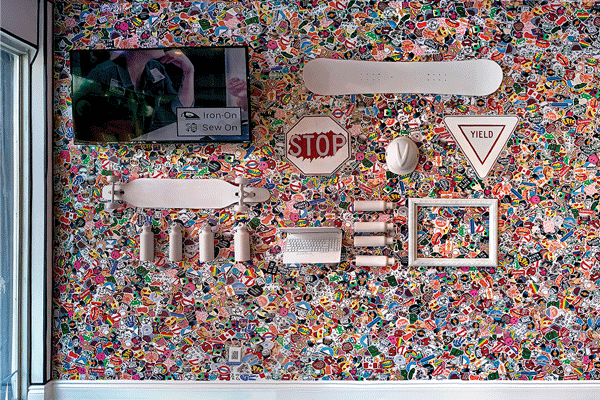 Guide eyes with the visuals you feature
When it comes to the available space you have to brand in storefronts, floors and walls are incredibly overlooked. If you're having a sale or have launched a new product you'd like potential customers to check out, slap some floor decals on the ground with arrows guiding them to the sale, or a wall decal breaking down new product features for them to read!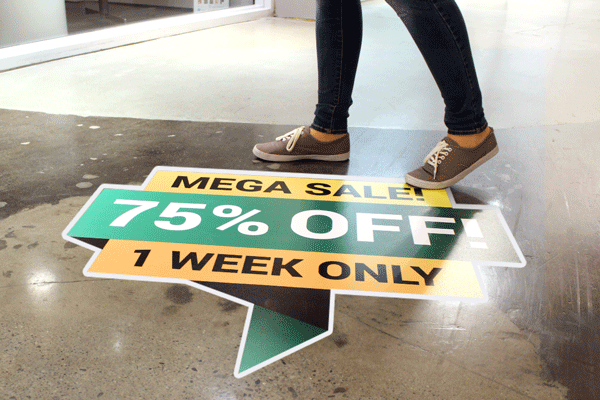 Consider placing your best-sellers and cult products at eye level
Products that are placed on shelves on average receive 35% greater attention than products on lower shelves. This presents an important opportunity to place your best selling and high-profit margin products on these shelves, to ensure you're making the most of your physical space.

Not only this, but perfecting your overall branding on these products is important. If you can create eye-catching, attention grabbing visuals, you'll surely have more success ensuring some more product fans!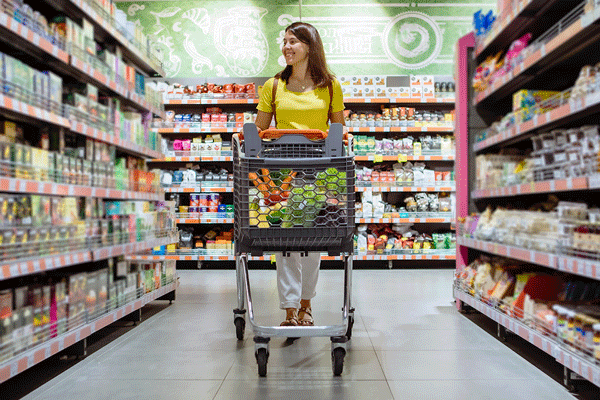 Build a fan base with freebies and swag
If you've bought an Apple product over the past couple years, you'll notice that they almost always come with a free logo sticker tucked in with your goods. This may seem like a simple strategy, but it has more impact than you may realize.

When a consumer gets a free sticker, they'll often slap it on their laptop, phone case, or water bottle. This will continue to raise brand awareness for years to come, making it an incredibly cost-effective way to get people in-the-know about your business. If you sell tangible goods, try giving away some logo stickers or temporary tattoos, and spread the love of swag!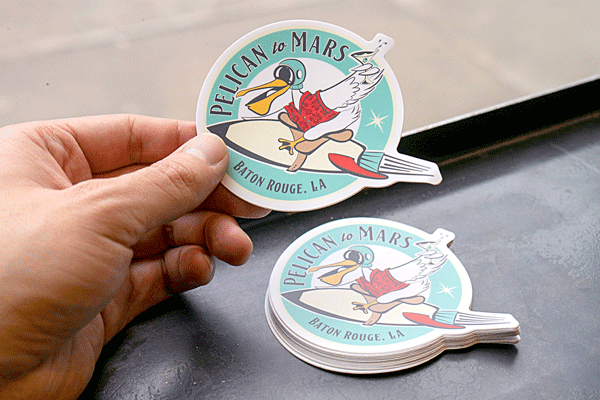 Want more great ideas and inspiration? Follow us on social, or sign up for our newsletter for amazing deals delivered directly to your inbox.
StickerYou blog posts are written and published by members of the StickerYou team at our headquarters, located in the beautiful city of Toronto, Canada.