New Year Renew
December 18, 2018
|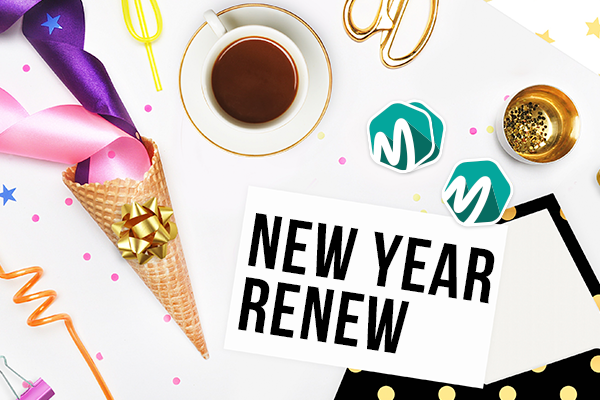 Share this post:
The end of the year is a wonderful time to reflect on successes you've had or goals you've met, but it's also the perfect time to consider how your business can move forward in the year to come. Here are some ways to not lose out on last minute revenue and make business in the new year stick!
Die Cut Discounts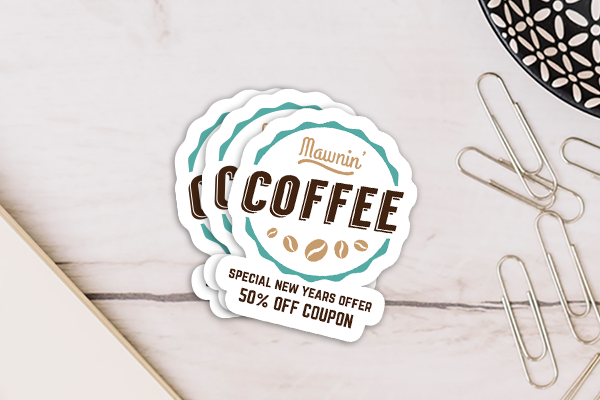 Stickers are a wonderful promotional tool because they can be seen on notebooks, cell phone cases, and laptops in pretty much every cafe, which means great free advertising for you! Try taking it up a notch by producing limited edition end-of-year vinyl die-cut stickers that can double as coupons to move product and influence last minute holiday shoppers.


Label What's Low-Cost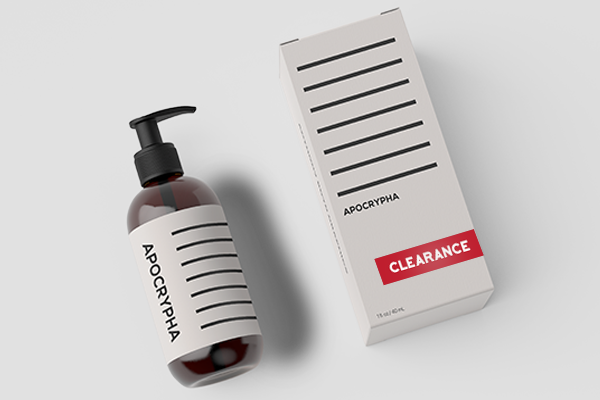 The end of the year can sometimes mean you're left with an overstock of product that maybe didn't sell well or you just have a surplus of. Custom product labels for items of varying discount or clearance items can not only make it easier to organize stock, but can also help you move inventory and get some always appreciated last minute revenue.


Updated Hours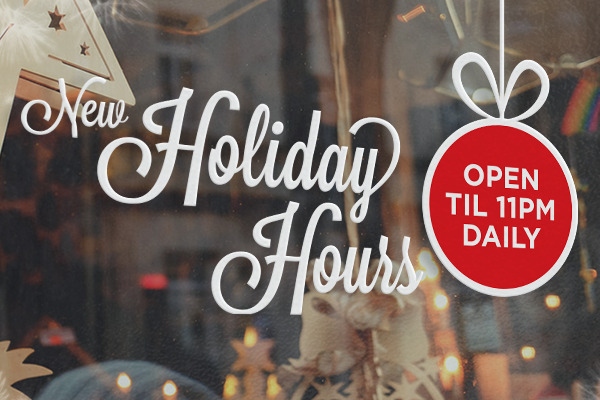 Maybe you've be contemplating changing up your hours of business, or are thinking of a major rebrand. Either way, the new year is a perfect time to refresh signage and be new year ready. Brand new hours of operation stickers are super easy to customize with new logos or brand colours, and can be made with a clear backing if you're looking for a modern luxe upgrade.


Brand Power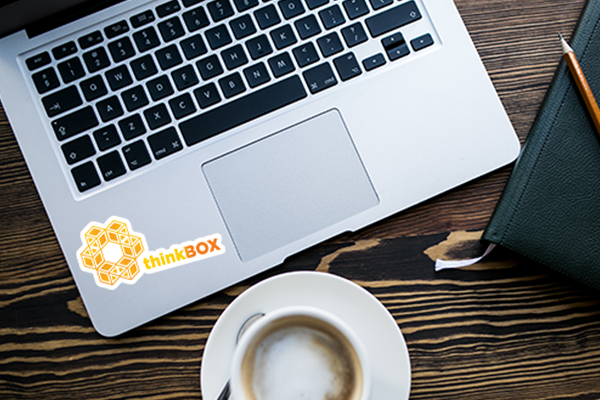 If you're considering refreshing some of your branding, it's important to make sure everyone you work with is on board, and your new business goals are shared amongst all employees. An easy way to do this is to create custom transfer stickers of new logos, mascots, or even new mottos and quotes. High quality transfer stickers on laptops, mugs, notebooks, and other office staples are the perfect aid for renewing your workplace and regrouping coworkers across departments.


Magnetize to Monetize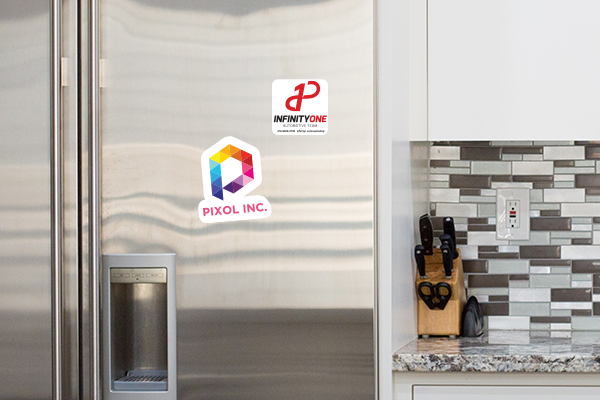 If you're switching up your hours of operation, it's a good idea to let your customers know when they are! Custom magnets are a super trendy handout and makes for a clever advertising strategy for business in the forthcoming year. With their ability to be cut into any shape, creating a colourful customized magnet with your business info is a uniquely eye-catching advert that will really stick.
Want more great ideas and inspiration? Follow us on social, or sign up for our newsletter for amazing deals delivered directly to your inbox.
StickerYou blog posts are written and published by members of the StickerYou team at our headquarters, located in the beautiful city of Toronto, Canada.