Pancake Tuesday: Making Mondays More Bearable
February 28, 2017
|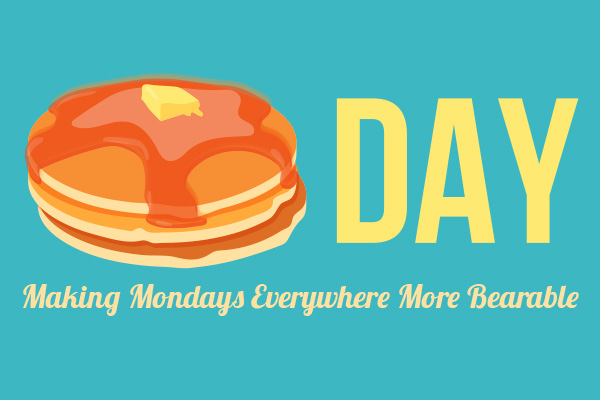 Perhaps the best Monday of the year was yesterday. Why? Because it's followed up by Shrove Tuesday also known as Mardi Gras or Pancake Tuesday, which we love at StickerYou! We celebrated the day not only with delicious pancakes but with pretty awesome custom stickers too!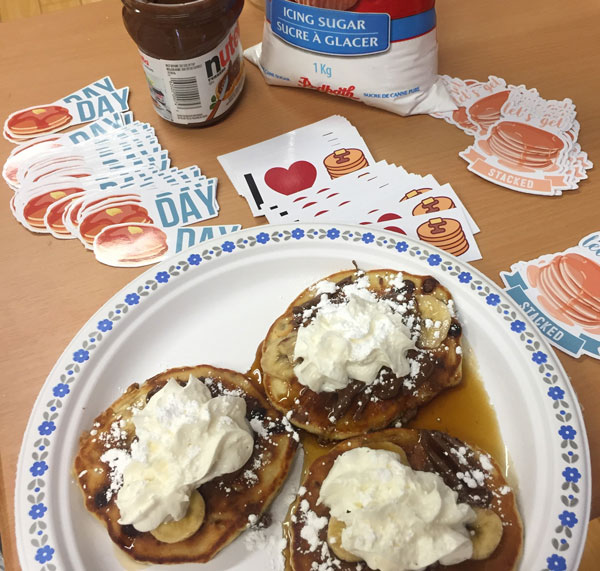 Now, if this has you wanting to hit up your local all-day breakfast diner to grab a stack, we understand. In the meantime, ever wonder why it is called Pancake Tuesday? Here's the meaning behind this tasty day!
Pancake Tuesday stems from Christian traditions and is tied in with Easter and Lent as a way to use up fatty foods before fasting. As luck would have it, pancakes are the perfect way to use up several fatty ingredients at once, like eggs, milk & sugar - not to mention their fluffy deliciousness can be topped with just about anything.
Speaking of delicious toppings, we were lucky enough to have our very own in-office pancake day - and trust us, trying to focus on work with the scent of pancakes in the air was not an easy task!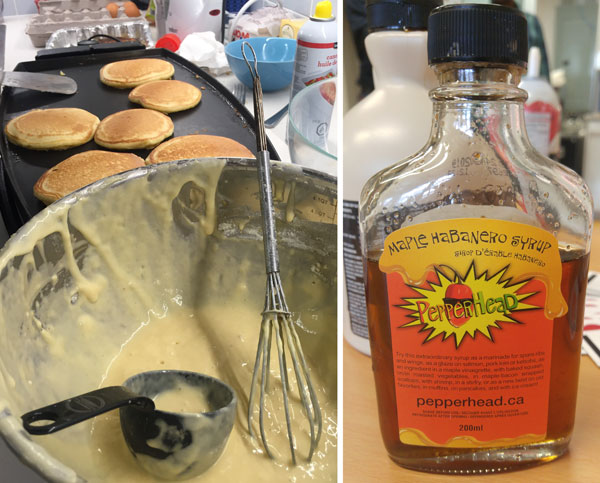 Compliments to the chefs for a delicious breakfast featuring classic pancakes, blueberry pancakes and banana & chocolate pancakes, complete with whipped cream, bananas, nutella, and even maple habanero syrup. Of course, Pancake Day wouldn't be complete at StickerYou without pancake stickers to celebrate.
So, whether you prefer to top your pancakes with chocolate sauce, fruits, whipped cream, maple syrup - or if you're feeling ambitious, all of the above - Pancake Day is a one we can all appreciate. Now, go get yourself a stack and dig in, and if you need us we'll be finishing off the whipped cream and nursing our sugar hangovers.
StickerYou blog posts are written and published by StickerYou Crew members from our headquarters located in the beautiful city of Toronto, Canada.
Get other great ideas, inspiration and sweet deals delivered right to your inbox by signing up for our newsletter here, or follow @StickerYou on Facebook, Twitter, Instagram, Pinterest, Google+ and YouTube.