The Power of Giveaway Stickers
August 14, 2018
|
Share this post:
Stickers have been used for marketing and advertising initiatives for countless years. Not only do they last for years, but they're very low cost when comparing them to other marketing tactics. Here are some ways that stickers can be used to grow your business and attract new customers:


Product Launches
Do you have a product or service coming out that you want to promote? Printing it on a custom sticker is a great way to raise awareness and get people talking about your new addition. For example, if a shoe company has a shoe coming out, they could print a die-cut single of what the new shoe looks like, to build hype and generate excitement. When it comes time for your product to launch, you will already have people interested in purchasing it! If you have a new landing page or website for the product, it's also a great idea to print that on the sticker to get some traffic to your page, and help with your SEO.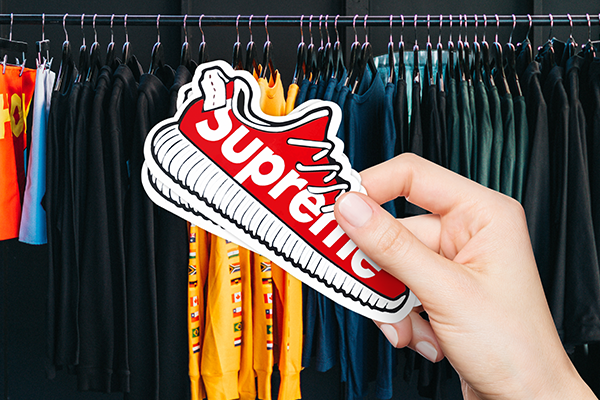 Street Giveaways
Street advertising is a great way to get people who may not be aware of your brand more familiar with who you are and what you do. From a lead generation standpoint, this is an excellent tactic to grow your brand and expand your audience. Whether you're giving away stickers of your logo, or a fun image with subtle branding, people are sure to love the idea of a free sticker they can put anywhere. Who knows the fun places they will end up!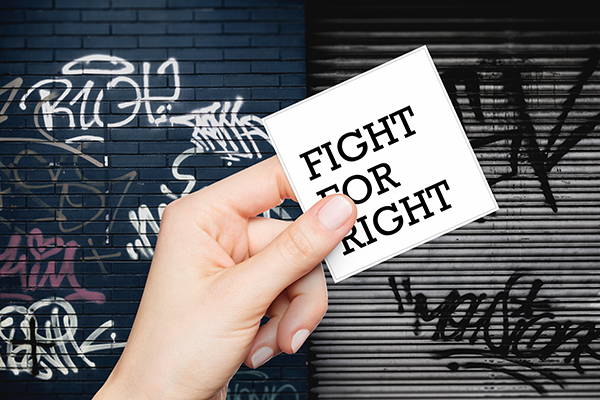 Social Sharing
Looking to grow your social media without shelling out thousands of dollars on ads and placements to get noticed? Print your Snapchat QR code or social media handle information on a kiss-cut sticker! These can be given away with purchases or for free to grow your social media accounts. Not only this, but giving away stickers to people who are already in your store or engaging in your brand ensures that you're "advertising" to people who are already somewhat interested!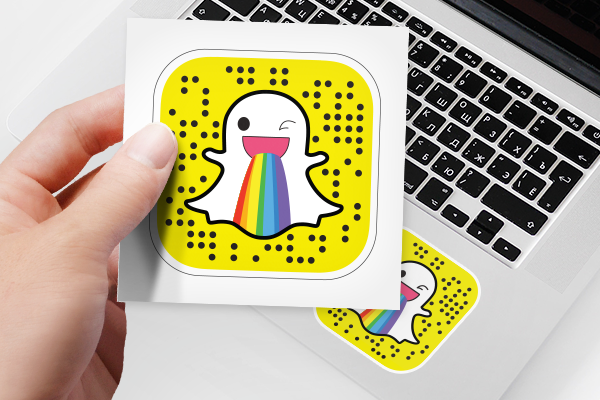 Bumper Stickers
Printing a fun slogan or phrase along with your logo on a bumper sticker is a great way to gain a huge amount of visibility around your brand and company. Bumper stickers often end up on cars for 5+ years, and get a huge amount of impressions by other drivers and pedestrians. Printing a fun line like "I brake for tailgaters"" or "My driving scares me too!" will get people excited about putting your branded stickers on their car, and will ensure your product gets put to good use. Everyone loves a good joke!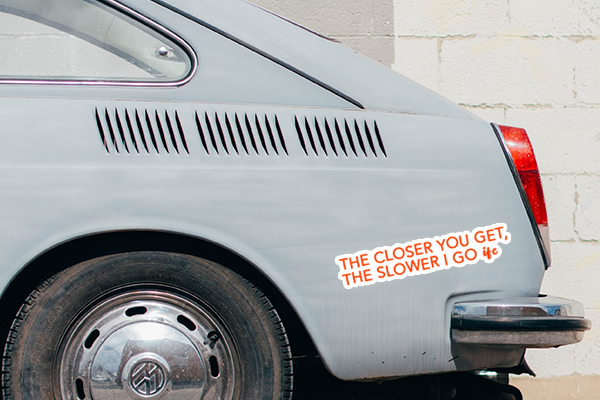 Business Card
Do you have a business card that you often handout to clients or potential leads? Make it sticky! Printing your business card as a sticker allows it to be stuck to any surface (like a fridge, desk, or notebook), often making it much more visible and less forgotten. We all know what ends up happening with paper business cards we receive, they end up lost in our pockets or forever sit among a sea of other paper cards. Set yourself apart from the rest and create a business card that can be interactive and much more memorable!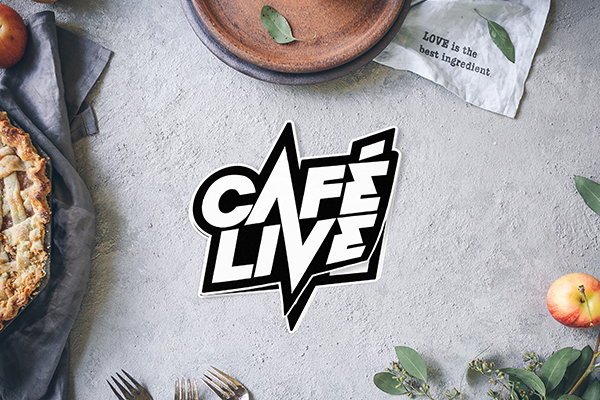 Overall, the uses for stickers in the marketing world are endless. If you're short on ideas, don't hesitate to get in touch with us! Our team is here to help around the clock, you can contact us by e-mailing Support@StickerYou.com.




Want more great ideas and inspiration? Follow us on social, or sign up for our newsletter for amazing deals delivered directly to your inbox.
StickerYou blog posts are written and published by members of the StickerYou team at our headquarters, located in the beautiful city of Toronto, Canada.