The Power of Instagram
February 14, 2018
|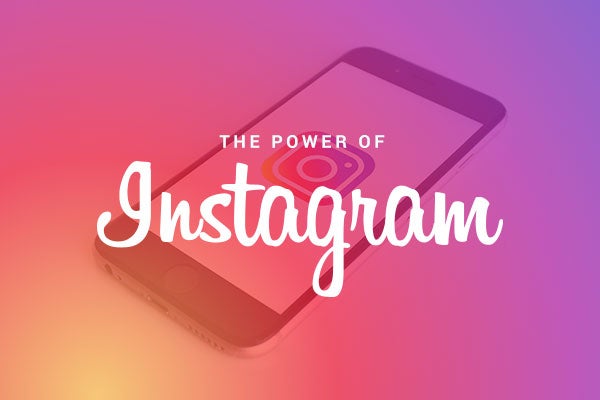 Share this post:
As we all know, social media dominates the marketing world. With apps like Instagram having over 800 million active users, it's crucial for companies to hop on the bandwagon and start adapting their strategies and initiatives to these powerful platforms. Here are some tips and tricks to harness the power of Instagram:

Post Consistently
You can use scheduling programs like Hootsuite and Busy to help you stay organized and post exactly at peak times! This will also help your fans and audience become familiar with when you normally post, so they can expect and look forward to your content. Typically, peak hours for traffic and social media use is between noon and 3 pm. Instagram also offers tools for business profiles to review their analytics and analyze when your audience is most engaged in your content.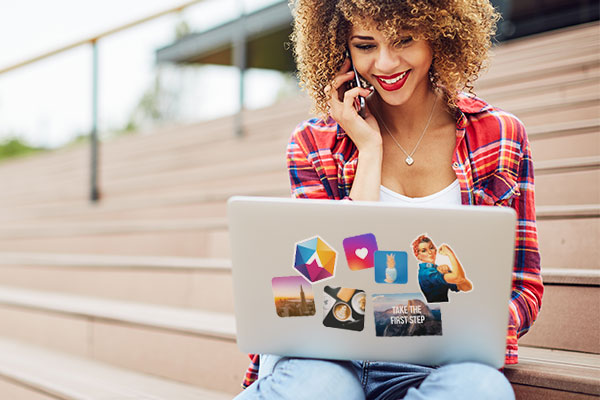 Partner with Brand Ambassadors and Influencers
Building awareness for your company is crucial. Hiring Instagrammers and influencers with a large following is a great way to spread the word about your company and grow your social platforms. Although influencers do not typically drive a huge amount of revenue, hiring somebody who has a personality that is on-brand for your company is an excellent marketing tactic to establish top-of-mind positioning with your potential customers.

Start a Conversation and Build Engagement
Not only is it important to have an online presence, but it's also crucial to be involved in the conversation on social media and Instagram. It's a great idea to reply to comments and questions on your post, as you're interacting with potential leads. Responding to direct messages is also important.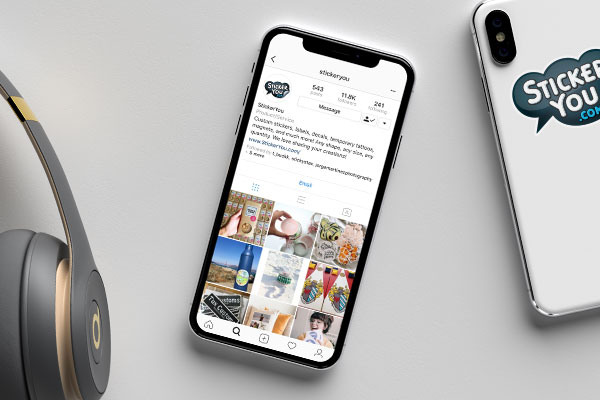 Use Stickers to Build Your Instagram
Stickers and roll labels are an inexpensive and affordable way to market both your brand and social media. Printing some logo stickers with your Instagram handle and social platforms will get people familiar with your company, and encourage them to check out your company online. You can slap these stickers anywhere, the options are endless.. so get to work!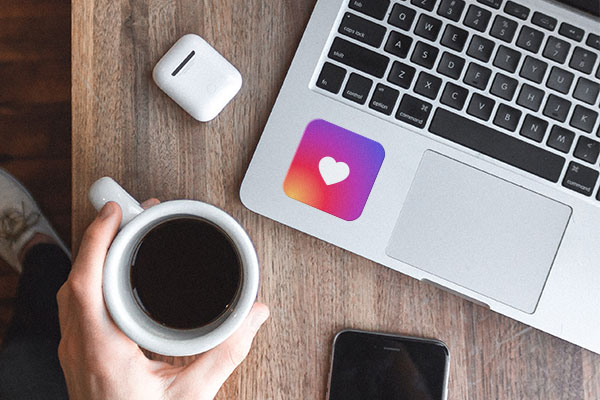 Speak to the Younger Generation
Millennials spend more time online than any other generation. Often times, the best place to reach them is social media. Teens are future consumers, and they're constantly scrolling their Instagram for fresh and engaging content. Take advantage of this, and use your Instagram to harness their attention and get them interested!



Want more great ideas and inspiration? Follow us on social, or sign up for our newsletter for amazing deals delivered directly to your inbox.
StickerYou blog posts are written and published by members of the StickerYou team at our headquarters, located in the beautiful city of Toronto, Canada.