How Retailers Prepare for the Holidays
December 22, 2016
|
The holiday season is upon us and for most retailers it is the beginning of the busiest time of year. If a business is well marketed, this can be a time for it to thrive. For tactics and strategies to making the most of the holiday season, we talked to Judi Dadtka, owner of Itz my Party Cakery, and winner of StickerYou's Make it Stick Bakery sweepstake. Judi began baking when she was just 13 years old for family and friends. Through referrals she eventually had enough business to focus on cakes full time. Her entire business if family owned and operated.


In your experience, what tips or advice do you have for using stickers (decals, iron-ons, magnets, labels, etc.) in your business to increase customer satisfaction and/or sales? What have you found to work well?
I won't let one thing go out of my store without my logo on it. Branding your merchandise helps to keep your name upfront and personal with your customers. It helps to provide them with a constant reminder of where they should go to get what they love.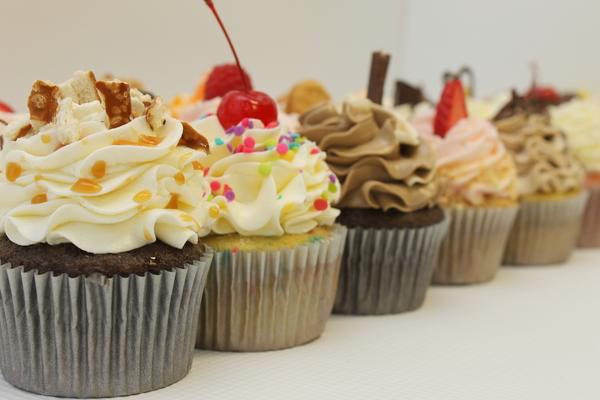 With the holiday season upon us, is there any specific preparation you do for your business?
I have leased a kiosk for the first time ever. It is just through the holidays, but I am looking to use my logos and branding with the help of your company by adding stickers to my products!


Do you have any tips for small businesses or bakeries, on how to brand your business for the holidays to improve the customer experience?
If you don't already have a professional logo to brand your items, you need to do it now. People know my products with just a glance at the logo. My logo is featured on stickers, decals, and more! Keeping things clean and tidy in the merchandise lane make all of the difference in the world when it comes to selling your product.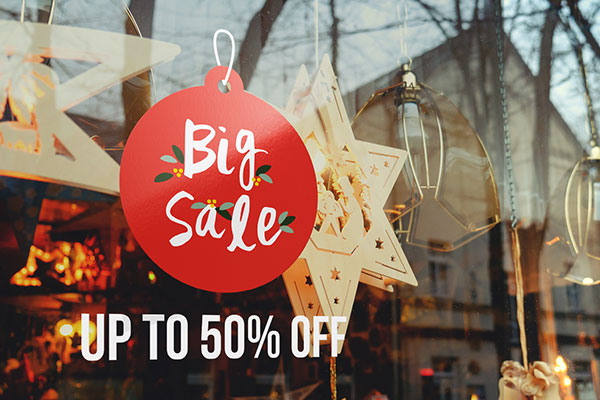 Businesses can also make the most of the holiday season by using window decals to decorate their store windows and create window displays including their adjusted holiday hours. Custom stickers for shopping bags are also a great, easy ways to get your store ready for the season. For smaller, client-focused businesses, personalized photo stickers and labels can go a long way to keeping clients engaged throughout the holidays.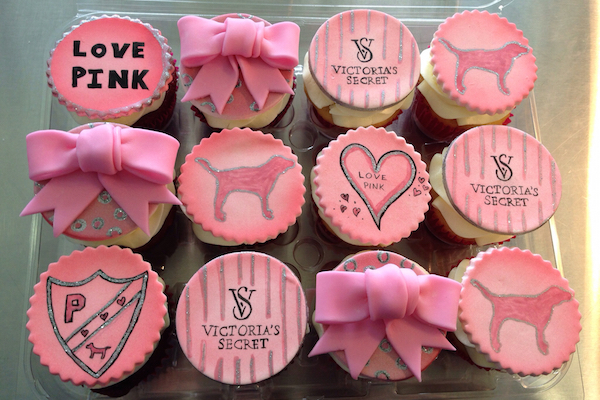 A big thank you to Judi Dadtka of Itz my Party Cakery for her insight and advice for the holiday season and thank you to all the participants of the Make it Better, Make it Stick Bakery sweepstake. As for her plans on using her StickerYou prize package, Judi intends on "stocking up on stickers" as she's hoping for a record year!


Get other great ideas, inspiration, and sweet deals delivered right to your inbox by signing up for our newsletter here.

For even more business branding, and life hack ideas, check us out on Facebook, Twitter, Instagram, Pinterest, Google+, and YouTube.