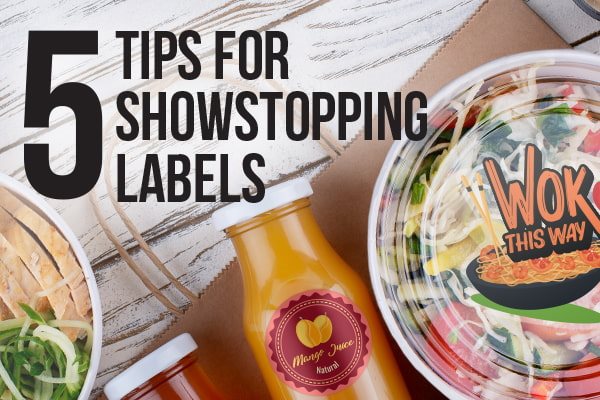 Share this post:
We know how important your labels, branding, and packaging is to you - which is why we want to ensure we deliver top-notch products for your business. Today, we're counting down 5 tips you can leverage in order to ensure the labels you receive are top-of-the-line!


Choose your material according to application
One of the best aspects of our roll labels is the variety of substrates and finishes that we offer. When selecting the material that will be best for you and your business - consider what you will be applying your labels to.

For example - if you're branding a clear surface (ie. glass bottle, mason jar, clear plastic container, etc.) - we'd recommend trying out our clear roll labels. If your surface is more opaque (such as cardboard boxes, kraft bags, or solid colored packaging pouches) - we'd recommend pairing that with an opaque roll label material, such as our paper or foil roll labels. Considering your application surface first will ensure your branded products look seamless, polished, and cohesive!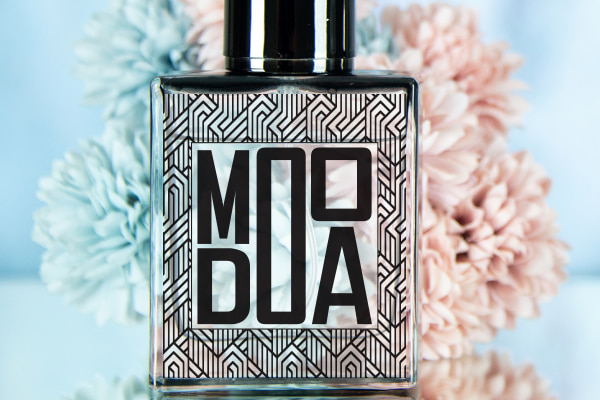 Less is more when it comes to design
When creating your artwork and designs for your labels - it's important to remember that more isn't necessarily better. In fact, oftentimes breaking down your design to the most crucial, impactful elements is the best decision.

Your label size is most likely only a couple of inches in width and height - meaning it's never a good idea to jam-pack your canvas with artwork, text, and graphic elements. Try to take a more subtle, minimal approach to your label designs, and include only the most important information. This will make your labels easily digestible and not overwhelming!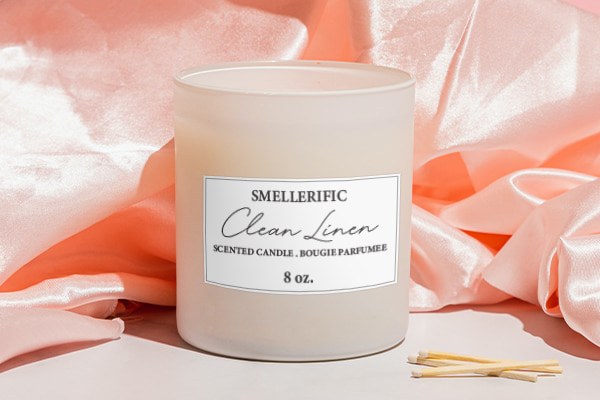 Select a shape that compliments your design
You're in the driver's seat when it comes to how you'd like to shape your labels. In our Online Editor, we offer a huge variety of different shapes you can select to die-cut around your design. When choosing what shape you'd like your labels - look to your design as a reference point, and select a shape that flows in unison with the overall shape of your artwork.

For example, if you'd like to minimize the amount of empty space on your labels - try our "Image Die-Cut" - this shape will contour around the perimeter of your design, leaving only a small, subtle border. If your design is circular, try a scalloped finish for an elegant, luxurious look. Think outside the box, and try something new!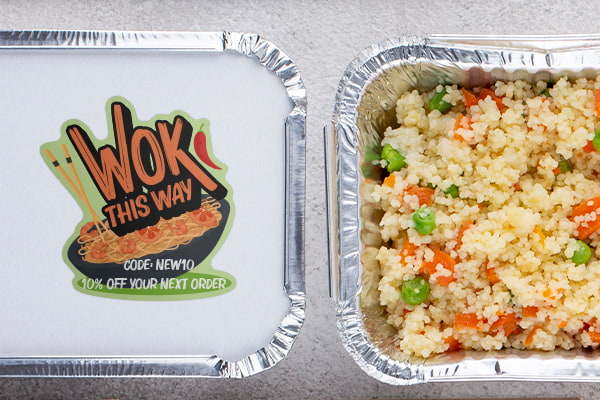 Double check for contrast, legibility, and readability
When your custom artwork is being created - it's more than likely being assembled and designed on a large monitor or screen. When it's time to print, your artwork is being scaled down to the size of a label.

It's crucial to take a second, third, and fourth look at your artwork at the size you're planning to print - this will ensure your text, logo, and graphic elements aren't too small or illegible when sized down. In particular, you want to check for sufficient contrast between all of your elements, as well as legibility and readability when it comes to your smallest portions of text (ie. ingredients, fine print, etc.).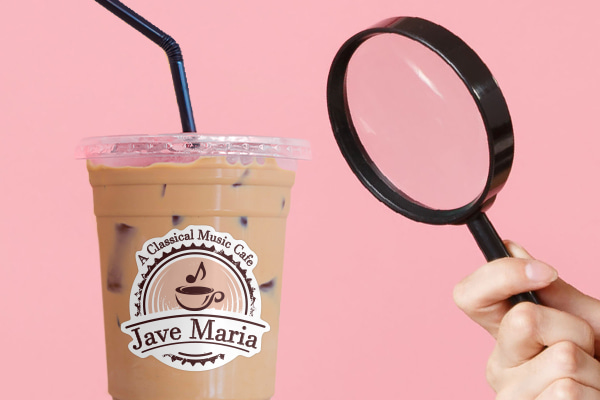 Measure your application surface to determine label size
Ensure a perfect, precise label application by first measuring the surface area of your application. For example, if you're creating labels for a box - measure the area of the box you'd like to brand. You can even create a "prototype" label with some standard paper, to see how you like the overall size you're planning to make your labels.

It's best to never assume your label size is perfect - always double check, as you may be surprised by the size that looks best on your products or packaging! For non-flat areas, such as bottles or jars, try using a string to measure your fit if a tape measure is not working.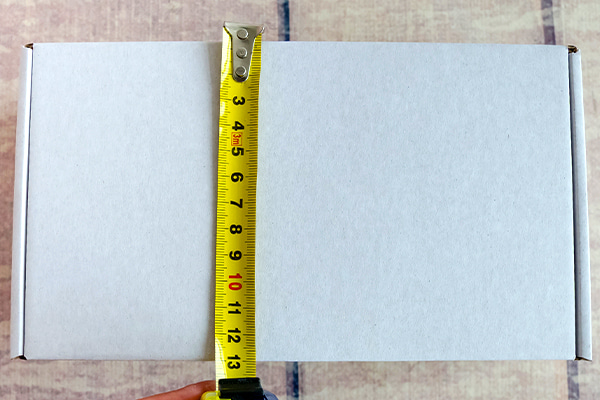 Want more great ideas and inspiration? Follow us on social, or sign up for our newsletter for amazing deals delivered directly to your inbox.
StickerYou blog posts are written and published by members of the StickerYou team at our headquarters, located in the beautiful city of Toronto, Canada.