We Opened a STICKER MUSEUM.. It's AMAZING!
February 11, 2020
|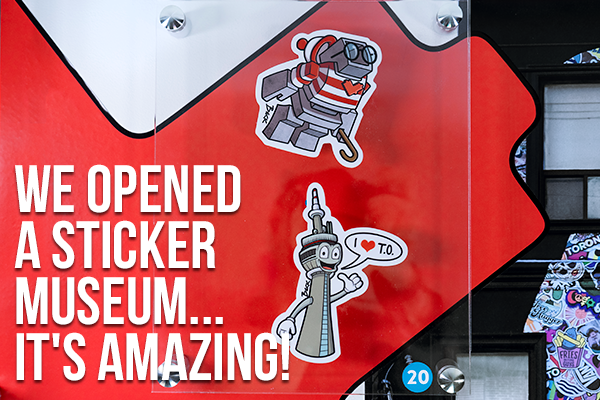 Share this post:
With the recent launch of our StickerYou Store, our main goal was to inspire creativity, and involves both artists in the community in something truly creative and impactful. On January 30th, we revealed our latest project, History of Stickers Museum, and StickerYou Presents: Stickers RePEELed. This is an addition within our current StickerYou Store on Queen Street West, in the heart of downtown Toronto.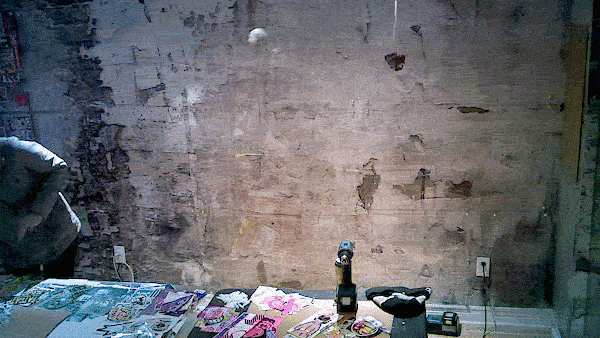 The History of Stickers Museum overlooks the history of stickers, adhesives, and papers. You may not know this, but stickers have been used for eons throughout culture, with a large focus on activism and disseminating information. This starts in the 1700s, and still continues into the current day.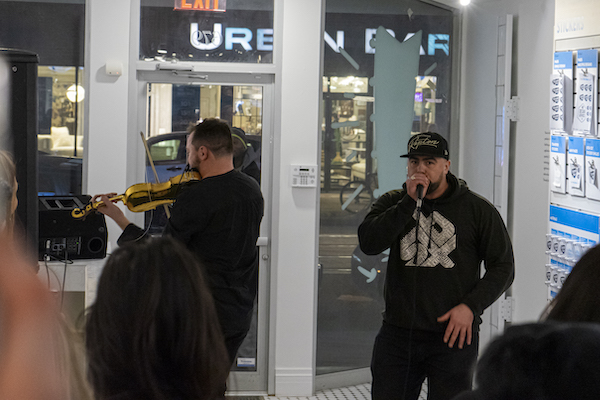 Curated by Dave and Holly Combs from PEEL Magazine, StickerYou Presents: Stickers RePEELed is a collection of hundreds of individual pieces of sticker art, from artists around the world. This exhibition is truly inspiring, and showcases the individual creativity and innovation that sticker artists have. Some notable artists' work include Shepard Fairey, Matthew Hoffman, Robots Will Kill, Rodger Beck, and so much more.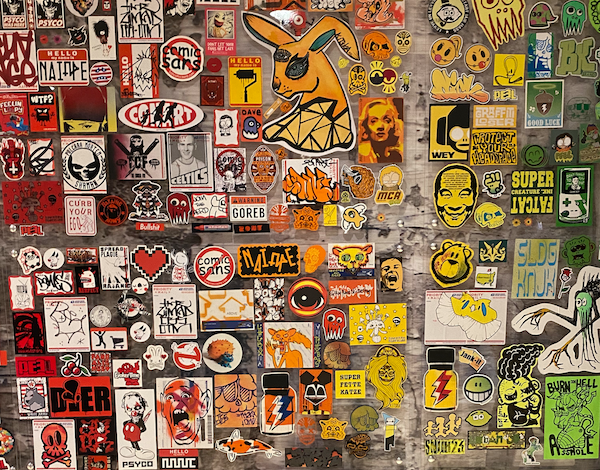 Now that the launch party has kicked off, the History of Stickers Museum and StickerYou Presents: RePEELed is open during our regular store hours for you to explore. If you're in the downtown core of Toronto, come stop by and say hello - we're located at 677 Queen St. West!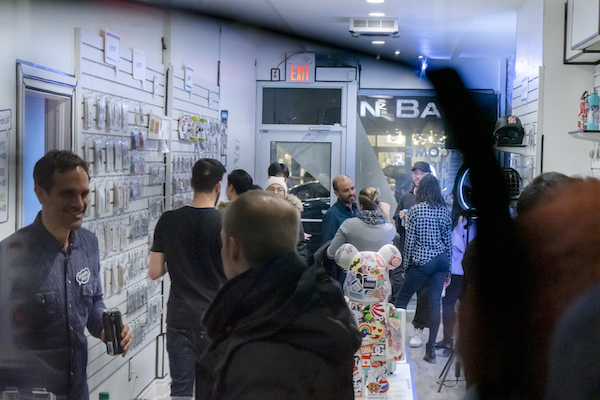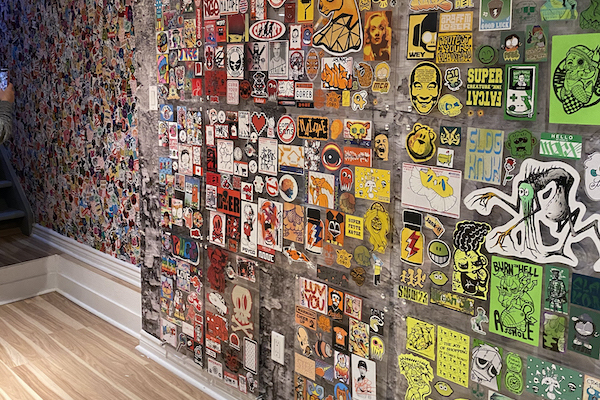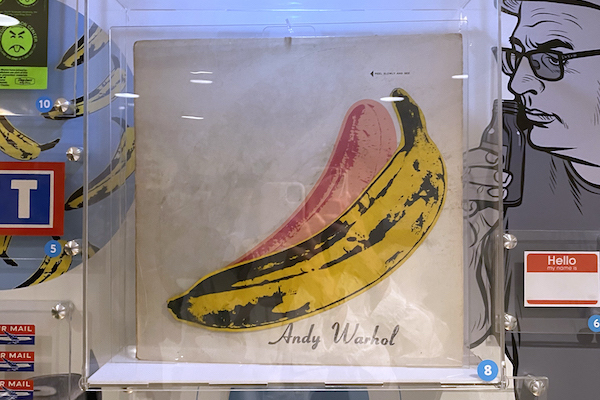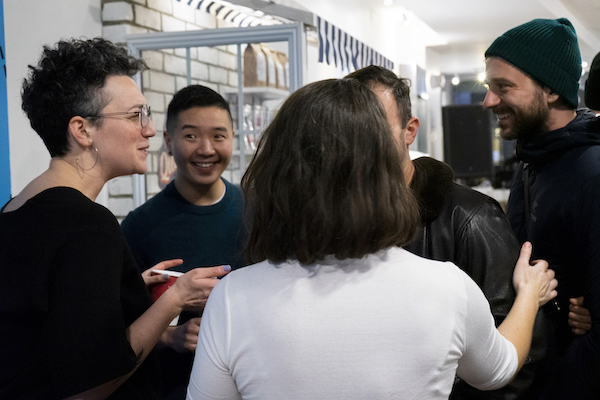 Want more great ideas and inspiration? Follow us on social, or sign up for our newsletter for amazing deals delivered directly to your inbox.
StickerYou blog posts are written and published by members of the StickerYou team at our headquarters, located in the beautiful city of Toronto, Canada.